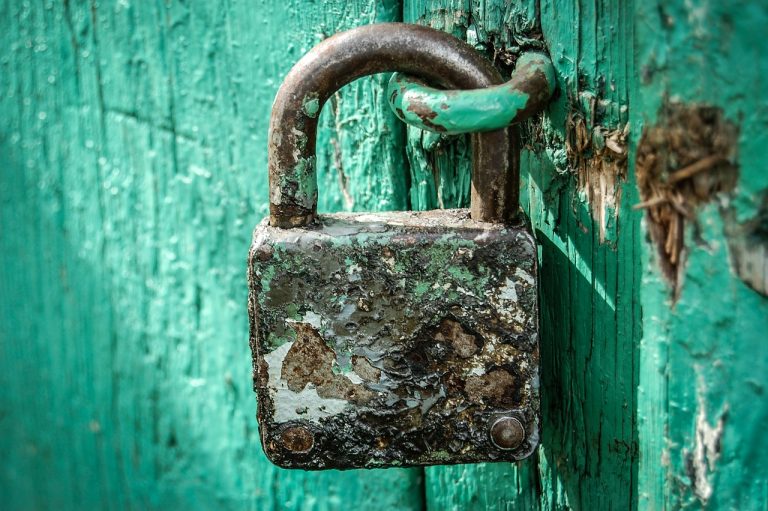 Highfields Capital is preparing to wind down its portfolio and become a family office. Founder Jonathon Jacobson made the announcement in the firm's latest letter to investors, which was obtained by ValueWalk.
Highfields Capital prepares to wind down
The hedge fund started accepting outside capital 20 years ago as of Monday, and Jacobson said the occasion got him thinking about the firm's future. He had been thinking about transforming Highfields Capital into a family office for a while, and he decided recently that this is what he wants to do. He said "many factors contributed to this decision," and it was "beyond incredibly difficult" to reach that decision. In the end, one thing helped him realize he was ready for a big change.
Q3 hedge fund letters, conference, scoops etc
Robinhood 2021 Conference: Cathie Wood discusses her investment process with Lee Ainslie [Exclusive]
ARK Invest is known for targeting high-growth technology companies, with one of its most recent additions being DraftKings. In an interview with Maverick's Lee Ainslie at the Robinhood Investors Conference this week, Cathie Wood of ARK Invest discussed the firm's process and updated its views on some positions, including Tesla. Q1 2021 hedge fund letters, Read More
"As I reflected on my goals for the next few years and the next chapter of my life, the tell was that I simply could not pull the trigger on making a multi-year commitment to a few potential key hires," he explained in the Highfields investor letter. "…The simple reality is that, after three-and-a-half decades of sitting in front of a screen, I realized I am ready for a change."
After the firm winds down its portfolio, Jacobson plans to spend more time with his busy family and "more hands-on time" with his foundation's staff and grantees. He also said the extra time should enable him to figure out what else is next.
The plan for the wind-down
Jacobson admitted that this has been a rough year for the hedge fund. We would add that Highfields certainly isn't alone in this respect. This has been a difficult year for the hedge fund industry in general.
Highfields was down a little more than 1% last month and is down a little more than that for 2018 year to date. He describes 2018 as "a very treacherous investment environment, and certainly one not very friendly to our style of investing." However, over the long term, the firm has an excellent track record, as he said $1 invested at the firm's inception 20 years ago is now worth $7. Highfields also had the distinction of being among Seth Klarman's favorite hedge funds this year.
Jacobson also offered some early details on exactly how they will go about winding down the firm. He explained that they have plenty of cash now and are planning to give investors approximately half of their capital at the end of this year and almost all of the remaining capital by the middle of next year.
He also said there's a good chance that after most investor capital has been returned, they will still have "a liquidating trust of up to 10% of the portfolio for illiquid securities and/or special situations." Further, he said the details of when and how they will be returning investor capital could change based on what the market and certain fund positions are doing.
Highfields Capital will stop charging management fees at the end of the year, and Jacobson will reduce transparency as far as the firm's positions, although he will continue to report monthly performance numbers.
No fire sale at Highfields Capital
Jacobson still sees a great deal of value in the portfolio that's left right now, so he said it would be "imprudent" to quickly liquidate the fund on a wholesale basis. Thus, they will wind it down "methodically and opportunistically" so they don't have to unload some of their positions "at fire sale prices in order to meet some hasty, near-term deadline."
One example he gave was Husky Energy, which recently revealed that it is attempting a hostile takeover of MEG Energy. Highfields is MEG's second-biggest shareholder, so Jacobson plans to wait to see how the situation plays out before selling out of the position. He thinks a merger between the two energy companies would make sense and predicts a bidding war with other firms on the horizon.
This article originally appeared on ValueWalk Premium