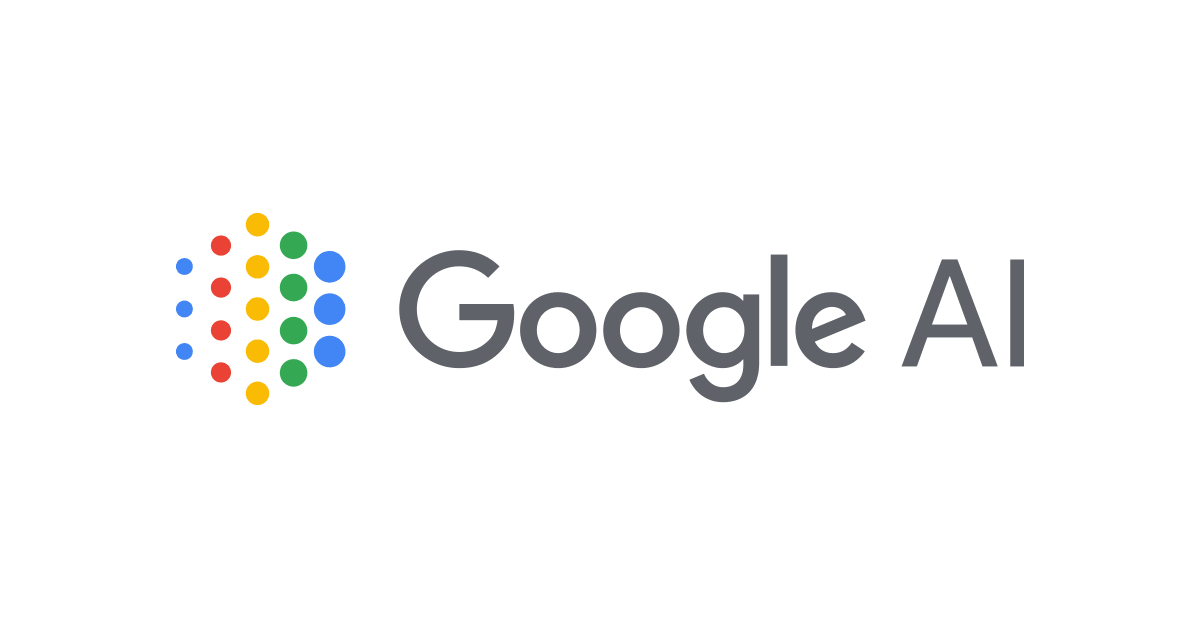 The artificial intelligence field is extremely controversial. People are often scared that bugs in code will result in AI software harming humanity. However, Google hopes its global AI Impact Challenge will help develop AI software that is beneficial to humanity. The company sees its AI Impact Challenge as a way to encourage nonprofit universities and other organizations to encourage corporations to look into the future of AI development.
Google said it will award up to $25 millions to several grantees to "help transform the best ideas into action." The company will also provide cloud resources for the project. Applications for the competition open today. The grantees will be announced at next year's Google I/O developer conference.
The company wants its AI Impact Challenge to results in AI software that will solve problems in the fields of environmental science, healthcare and wildlife conservation. The company noted that AI already helped locate whales by identifying whale sounds, adding that such kinds of actions can help protect and preserve wildlife from environmental threats. Google also said that AI can be used to predict floods and identify forests prone to wildfires.
Moon Capital Struggles In Q1, Finds Value In Egypt And Turkey
Moon Capital Global Equity Partners lost -15.7% net in the first quarter of 2020, that's according to a copy of the firm's letter to investors, which ValueWalk has been able to review. Q1 2020 hedge fund letters, conferences and more Commenting on the firm's portfolio in his first-quarter letter to investors, founder John Moon reported Read More
Google's AI Impact Challenge will also focus on eliminating bugs in AI software which could duplicate errors humanity usually makes. According to WIRED, one such example is Google admitting in January that it couldn't find a workaround to an insulting and embarrassing photo-tagging problem in which its algorithm identified black people in photos as gorillas.
Since it couldn't figure out a solution, Google removed the ability to search some primates on Google Photos. The company also said applicants are not expected to only be AI experts, nonprofits or researchers interested in working on great ideas. There will also be an educational guide with an introduction to AI and the types of problems AI works well on.
The competition also follows a public pledge published in June, in which the search engine giant said it wouldn't use AI to create AI weaponry, adding that AI research and product development will follow some ethical principles. One of those principles includes that Google won't use AI for surveillance projects or to violate "internationally accepted norms."
Do you have what it takes to join the Google AI Impact Challenge and help humanity? You can apply here.