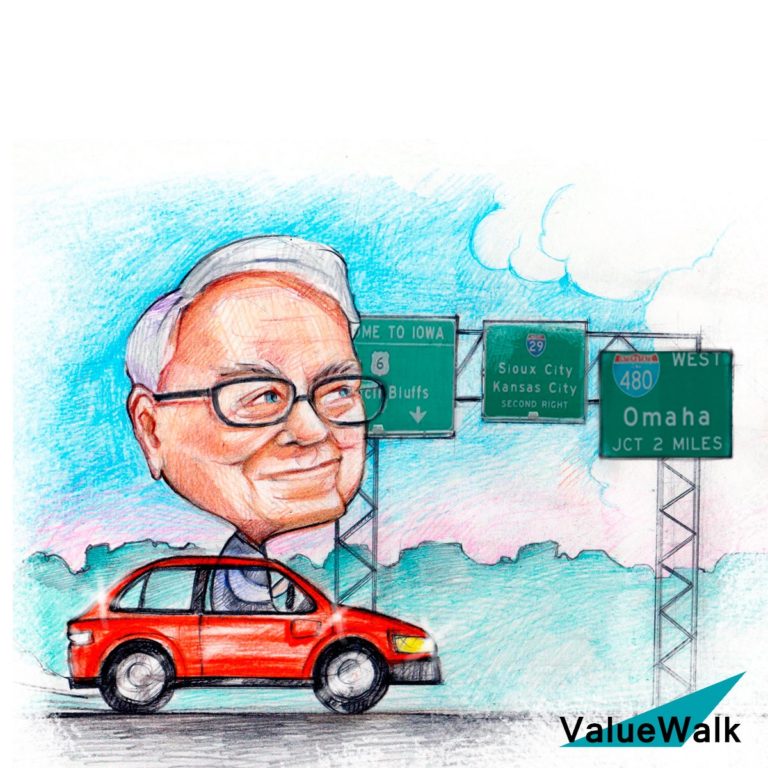 For those embarking on your investment journey, or even seasoned investors, the critical question we should ask ourselves is, based on our investment philosophy, are we more of a Graham or Buffett-type of investor?
Many will question this statement. Aren't they all value investors?

Greenlight Capital Full Q2 2021 Letter: Einhorn Thinks Inflation Is Here To Stay

David Einhorn's Greenlight Capital returned -2.9% in the second quarter of 2021 compared to 8.5% for the S&P 500. According to a copy of the fund's letter, which ValueWalk has reviewed, longs contributed 5.2% in the quarter while short positions detracted 4.6%. Q2 2021 hedge fund letters, conferences and more Macro positions detracted 3.3% from Read More
Being once in your shoes, I never knew that there existed a difference between Graham and Buffett. To me, they are all value investors. Only through years of investing did I realise the difference between the two.
To answer the question, it is true, yet still different in methodology and mindset. In an tribute video to the Legacy of Benjamin Graham by Columbia Business School, Buffett illustrates this vast difference aptly. Whilst praising his mentor, he subtly mentioned how his investment philosophy had deviated from Graham's original philosophy. The point he was driving at was Graham's philosophy was more about buying cheap average companies and diversifying. While himself, he took on more concentrated positions in quality companies at fair valuations.
He was not looking at all for the great business, he was looking for mediocre to a little better than that..businesses that were selling very very cheap…and it worked very well. But, of course the irony is that shareholders of Graham made more money out of GEICO, which is the antithesis of the company that he would normally invest in.
Q2 hedge fund letters, conference, scoops etc
With Graham, it is just a statistical game. On the other hand, Buffett preferred a more qualitative approach when analysing companies. He would visit companies, understand the business model and the economic moat it has, talk to management and consider the potential of the company in the next 5 to 10 year horizon. The difference between Graham and Buffett would be that the former felt that such qualitative analysis was difficult and at times counterproductive.
The beauty of investing would be that we need not swing at every pitch. We can keep waiting for that one perfect pitch before deciding to swing our bat and there's no umpire that would call you out. Buffett is someone who is constantly waiting for that home run pitch. Whereas Graham was just concerned about hitting base hits after base hits.
Warren is brilliant. There is nobody that has ever been like him, and there never will be anybody like him. We cannot be like him.
This is by no means discouraging one from striving to invest like Buffett. From Buffett's partnership letters and interviews, he has a tremendous amount of investing knowledge that us investors can learn from. However, the caveat here would be to understand our own strengths and weaknesses when it comes to investing. The skill set Buffett has is something innate and difficult to replicate – not impossible but difficult. Someone who is able to would probably be that one in a million. While with Graham, his investment philosophy and style is something much easier to replicate. Essentially, he wanted to create a strategy that anyone would be able to replicate easily. Given simple arithmetics and a focused mindset, any average joe would too be able to emulate aspects of his investment methodology.
Both investment philosophies are proven strategies that work and have performed exceptionally over the years. The crux would be understanding that as individuals, what are our strengths and playing to it.
Wishing you all the best in your investing journey and on finding which investment philosophy you subscribe to!
Article by Goh Tee Leng, Investing Nook