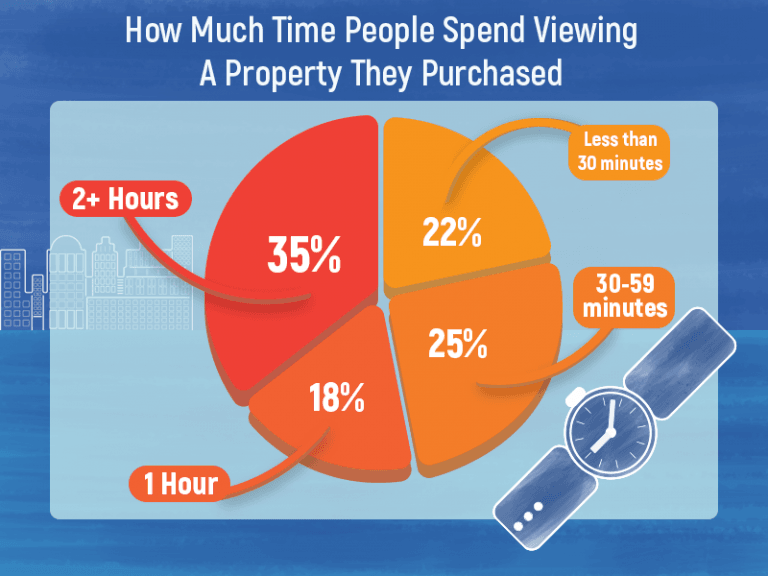 Homeownership has collapsed for first-time buyer young adults in the past two decades. Being a young adult with a medium income, it can be extremely difficult get to on the property ladder.
With the costs incurred in as a first-time buyer, and the lengths of saving and determination it takes to reach a deposit and become a first-time buyer, its now more important than ever that every single detail is considered and all expenses are calculated for, so why is this not happening?
Terrys Fabrics conducted a survey of 1,000 people to find out exactly how much Brits know before putting in an offer on their home.
Massif Capital's Top Short Bets In The Real Asset Space [Exclisuve]