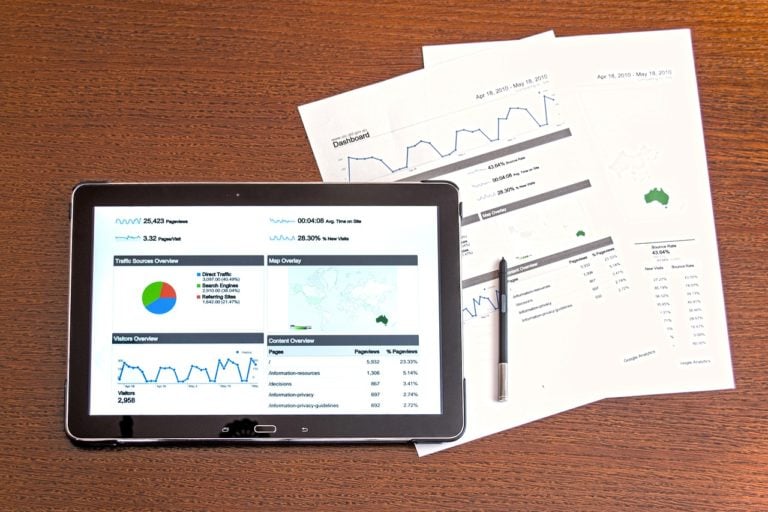 Expiration Manipulation Gives False Market-Boost, Then Vaporization, on this week's McAlvany Commentary. Mama Mia Volitiá – Italy In Turmoil. Buy Low Sell High Only Works If You Don't START High. Economic Gain/Loss is often separate from financial gain/loss.
Expiration Manipulation Gives False Market-Boost, Then Vaporization – McAlvany Commentary
[REITs]
Greenlight Capital Full Q2 2021 Letter: Einhorn Thinks Inflation Is Here To Stay
David Einhorn's Greenlight Capital returned -2.9% in the second quarter of 2021 compared to 8.5% for the S&P 500. According to a copy of the fund's letter, which ValueWalk has reviewed, longs contributed 5.2% in the quarter while short positions detracted 4.6%. Q2 2021 hedge fund letters, conferences and more Macro positions detracted 3.3% from Read More
Q3 hedge fund letters, conference, scoops etc
Transcript
Welcome to the McAlvany weekly commentary I'm jibun Orrick along with David McAvaney. You know I saw your wife at church on Sunday with your youngest of four. But I didn't see you day. I heard that you were up hiking with the oldest kids.
Why weren't you at church having read it out on the program. Well you know we were capturing with the last of the nice weather beautiful hike spent the day before in the car locked up driving from Denver there and back in the same day.
So you have a new addition to the family. That's right we went and picked up a dog that was imported and so pretty excited about that but needed to stretch my legs a little bit and spend some time outdoors.
So you know when you look at the colors here in Durango right now I mean the trees are all changing the beautiful yellow leaves on the aspens and the other types of trees. And yet you have the snow capped mountains plateaus in the background and so of course no wonder you took a much better than stained glass and you know last week we talked about the tactical short call with Doug Noland. Those are always fascinating to listen to and for the person who wants to still listen to that you can go to him. Well you know I'm dot com and listen to that tactical short call but it was very revealing.
He had the audio and the transcripts are available at the Web site. You can take the links on this page and if you're interested in understanding the financial system fragility as it's presently revealing itself I think taking the time to listen in. Or if you prefer you can read it. Simply put Doug's a talented guy with some very important insights in the first 30 minutes his formal comments with the remainder being Q and A. So if your time is limited. Catch that first section for sure that last week was fascinating for many reasons. We had our call but it was right in the context of lots of market gyrations early in the week we had expiration manipulation.
Explain what that is because that's something that actually brings a predictable outcome at least for the day.
So when options are coming to their date of expiration you're either in the money or out of the money on those options and you can see pretty predictably in the days leading up to the date of expiration manipulation in the underlying indexes to get those one direction of the other further into the money or further out of the money. And so a lot of destruction of value there last week. So again manipulation was a big deal. We had early in the week the best day in the market since April Dow was up more than 400 points. And that was that manipulation that you're talking about right now the news media doesn't talk about manipulation. They pointed to Johnson Johnson's earnings which only beat by two cents. Not exactly the the kind of thing that would set the market on fire. But they also had Morgan Stanley Goldman Sachs UnitedHealth. And again I mean none of them had robust enough results to really set the market in motion is primarily exploration manipulation. Doug covered a little bit on the call you know where if you have the firepower to do it you can destroy a lot of value for those put by you just call your buddies.
The other thing to a lot of people you know when you're out there and you're manipulating markets you do sometimes have to call in your markers with buddies and say hey I'm going to be buying this today. How about you buy the same thing. But there's another issue and there are numbers on charts that everybody looks at. You know the moving averages and oftentimes it's important to push a number above or below a particular moving average to get it to go the direction you're trying to manipulate it.
Yeah it is different schools of thought as to what a chart means and how you should interpret it. But boosting the markets above the 200 day moving average has been a key here in the last week or so and a breakdown in technical support levels will trigger automatic liquidations and kind of a reinforcement of risk off because what happens is option writers have to then hedge themselves and the markets.