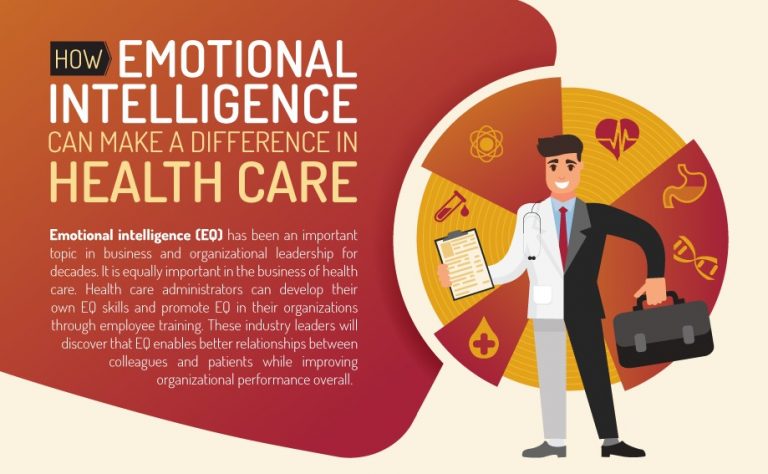 In the workplace, emotional intelligence (EQ) promotes trust, facilitates communication and nurtures personal and professional fulfillment. Researchers came up with the concept of EQ nearly two decades ago. At that time, they discovered that individuals with average IQs outperformed high IQ individuals by 70-percent, leading to the discovery of emotional intelligence. Since then, a multitude of studies has revealed more interesting information about the subject.
Online, users can find countless definitions of emotional intelligence. Most definitions state, approximately, that it's awareness and the capability to manage one's emotions and feelings while understanding others' emotions and behaviors. John D Mayer and Peter Salovey coined the term "emotional intelligence," as "the ability to accurately perceive your own and others' emotions: and to manage your own and other's emotions."
David Abrams Explains How To Value Stocks
Continued from part one... Q1 hedge fund letters, conference, scoops etc Abrams and his team want to understand the fundamental economics of every opportunity because, "It is easy to tell what has been, and it is easy to tell what is today, but the biggest deal for the investor is to . . . SORRY! Read More
[REITs]
Q3 hedge fund letters, conference, scoops etc
Ultimately, heightened EQ promotes awareness of one's self. With heightened emotional intelligence, professionals are less intimidated when stepping outside of their comfort zones and empowered to lead their organizations forward into new territories.
Professionals who possess EQ can manage interactions effectively and make personal decisions that result in positive outcomes. Furthermore, it's an effective indicator of high work performance and personal drive. More importantly, emotionally intelligent professionals typically earn more and enjoy long, prosperous careers.
Emotional intelligence provides working professionals with undeniable value. A great way that they can start to build EQ is to develop a habit of questioning their emotional state before they react to circumstances on the job.
After developing this habit, employees gain skill in assessing their emotions as they emerge. Effectively, they can consistently make rational decisions because they're continually aware.
EQ is gaining increasing recognition among professionals. It affects daily productivity and career success. Ambitious executives and C-suite hopefuls might do well to jump on board and start developing their emotional intelligence right away.
Developed by the Regis College Master of Health Administration program.