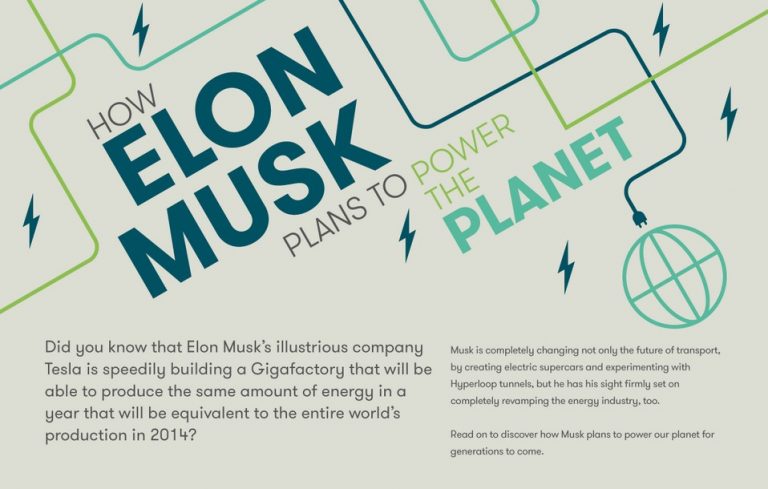 Elon Musk has become a household name and is renowned for being one of the most successful entrepreneurs in the world. From Paypal to Tesla to SpaceX, it's hard to deny Musk's whirlwind of successes across the last two decades. From sending cars to space and building his own rocket, to creating one of the worlds most used online payment systems, Musk is constantly innovating for the future and a big part of this mission is how he plans to power the planet.
Investing in the Next Generation of Emerging and Frontier Markets with Maurits Pot
ValueWalk's Raul Panganiban with Maurits Pot, Founder and CEO of Dawn Global. Before this he was Partner at Kingsway Capital, a frontier market specialist with over 2 billion AUM. In the interview, we discuss his approach to investing and why investors should look into frontier and emerging markets. Q2 2021 hedge fund letters, conferences and Read More
With a huge focus on the current state of our planet from plastics, to air quality it's no surprise that Elon Musk is thinking forward in the fight against climate change.
Q2 hedge fund letters, conference, scoops etc
Musk is not only a technological entrepreneur but an avid believer in the future of renewable energy - The Musk Foundation was formed in 2002 and focuses on the areas of renewable energy, science and engineering education and pediatric health. Musk has also famously quoted renewable energy: "Let's say the only thing we had was solar energy - that was the only power source - if you just took a small section of Spain, you could power all of Europe".
So, how does the business magnate and entrepreneur plan to power the planet? RS Components have taken a look toward the future of our planet according to Musk.
The first of Musk's predictions is due this year in an industry he's been working on for years. Elon Musk plans to double the amount of Superchargers; the free Tesla charging stations that connect to the EVs and charge them up in a matter of minutes instead of hours, by 2018. This comes as over one million electric cars were sold worldwide in 2017 and the number of electric cars on the road surpassed 3 million worldwide.
Prediction number two from the entrepreneur goes alongside Tesla's mission to accelerate the world's transition to sustainable energy through increasingly affordable electric vehicles and energy products. This prediction Gigafactories and their batteries will pave the way for powering the future. The lithium-ion batteries -enough to supply 2,500 homes - are being produced with the mindset to one day replace natural gas that is typically used to generate electricity during peak demand.
Skipping forward to 2022, Musk plans to build the world's largest virtual power plant. This plan involves rolling out free solar panels and Tesla batteries to 50,000 homes in South Australia over four years. The scheme as a whole will produce 20% of the entire state's daily energy requirements. According to the state government, households involved in the scheme can expect to see their energy bills lowered by 30%, and even those not taking part will benefit from lower costs and fewer blackouts.
The next prediction, and a big one, comes from a quote by Musk "Let's say if the only thing we had was solar energy—if that was the only power source—if you just took a small section of Spain you could power all of Europe.... Or in the case of the U.S., like a little corner of Nevada or Utah would power the United States."
More power from the sun hits the Earth in a single hour than humanity uses in an entire year, yet solar only provided 0.39% of the energy used in the US last year. According to Musk, we'd only need to cover a land area about the size of Spain to power the entire Earth renewably in 2030.
It may seem far in the future but Musk predicts that seeing regular non-solar roofs on homes will be a thing of the past by 2032. Tesla's Solar Roofs are made up of high-end slate tiles that are 'solar ready' to make homeowners a lifetime of energy savings. The tiles for the roof cost $21.85 per square foot, on average.
With these predictions set to come to life in less than 15 years, what else will the tech entrepreneur devise to power the planet in years to come?
Take a look at RS Components' infographic on how Musk is planning to power the planet, here.