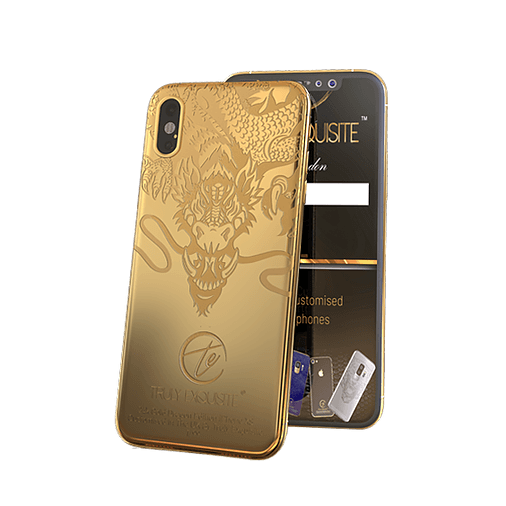 Stylish luxury customized iPhone XS & XS Max phones now available in 24K Gold, Silver & 18K Rose Gold.
When it comes to customizing the latest smartphones, UK based Luxury Customising Brand, Truly Exquisite are one of the leading companies to bring you these bespoke handsets.
DG Value Adds 36.4% YTD As Distressed Stocks Surge
Dov Gertzulin's DG Capital is having a strong year. According to a copy of the hedge fund's letter to investors of its DG Value Partners Class C strategy, the fund is up 36.4% of the year to the end of June, after a performance of 12.8% in the second quarter. The Class C strategy is Read More
The latest iPhone handsets from Apple, the iPhone XS & XS Max can now be customized in 24K Gold by Truly Exquisite as well as Silver and 18k Rose Gold finishes that can also be combined with exotic leather, Mother of Pearl & Marble finishes. These stunning phones are customized and assembled in the UK, and currently have over 10 different customized iPhone XS/XS Max's in their range. Already the company have been taking orders for the new phones that were officially released by Apple at the end of September.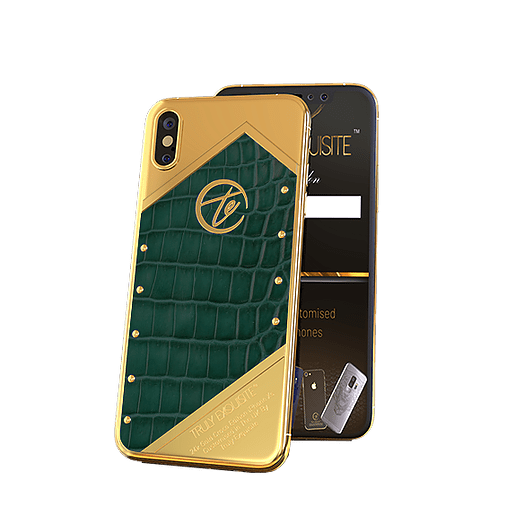 "When it comes to customized iPhones, we have our own exclusive range that you will not find available anywhere else. There are a few other companies who offer customized iPhone's but if you look at their range the majority of them sell exactly the same product. Our objective is to create phones for the customers that give them exclusivity, to make them stand out not only with the design but also our quality". – says founder & CEO of Truly Exquisite, Kunal Patel
"We are also working on our exclusive limited edition iPhone XS/XS range, these will be the most stunning and exclusive phones we have ever released. They will be limited edition pieces with no more than 50 pieces available world wide."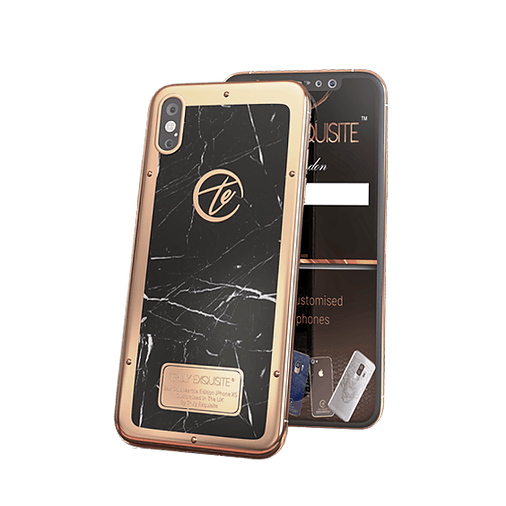 The luxury iPhone's will be presented in a Luxury Wooden Display Box along with an Authenticity card and will include free worldwide shipping.
Dispatch of the phones are about 21 working days and prices will range from £2350 – £4250.