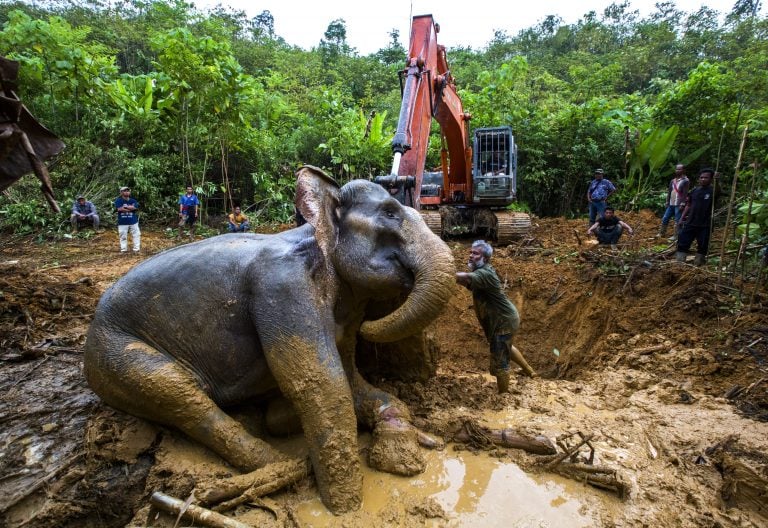 Reports show active deforestation for palm oil plantations which are connected to the biggest candy makers in the world, despite company promises to clean up their supply chains
San Francisco – This Halloween, millions of pounds of candy will be purchased for trick-or-treaters coming to the door, but most people don't know that on-going rainforest destruction lurks inside the snack-sized confections.
GrizzlyRock: Long Thesis For This European Travel Company [Q1 Letter]
GrizzlyRock Value Partners was up 16.6% for the first quarter, compared to the S&P 500's 5.77% gain and the Russell 2000's 12.44% return. GrizzlyRock's long return was 22.3% gross, while its short return was -2.9% gross. Compared to the Russell 2000, the fund's long portfolio delivered alpha of 10.8%, while its short portfolio delivered alpha Read More
All images with permission from Rainforest Action Network credit Paul Hilton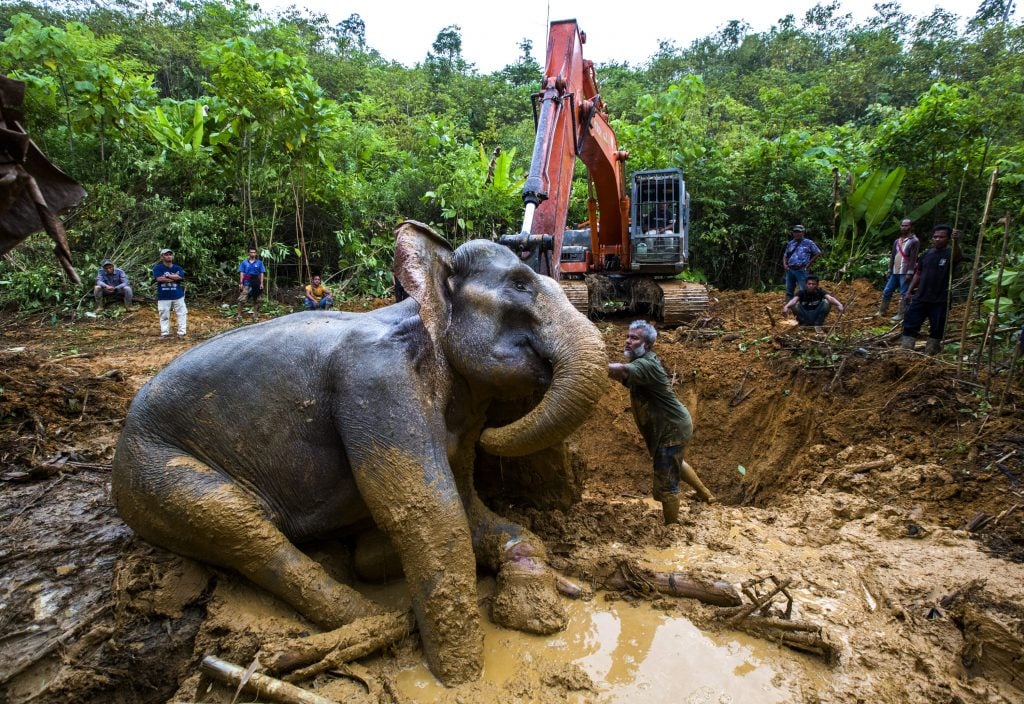 Q3 hedge fund letters, conference, scoops etc
Field reports, drone footage and satellite evidence show that rainforests in the Leuser Ecosystem of North Sumatra, Indonesia -- which are critical for the global climate, as well as for key endangered species like the Sumatran orangutan, tiger and elephant -- continue to be bulldozed for palm oil plantation expansion.
Palm oil, the most widely used vegetable oil in the world, is a popular ingredient in candies and chocolate. One of the palm oil plantations still clearing forests supplies four of the biggest candy makers in the world -- Nestle, Mars, Mondelez and Hershey's -- despite all companies having company commitments against deforestation in their supply chains.
"This is sadly just the latest case of broken promises by these candy companies, in what is now a many years-long struggle to get these companies to take their own commitments seriously," said Chelsea Matthews with Rainforest Action Network. "I love chocolate as much as the next person, but the extinction of these incredible species and the loss of the Leuser Ecosystem is much too high a cost to pay for it."
RAN has been sounding the alarm on one of the controversial palm oil growers, PT Surya Panen Subur II (PT SPS II), since May 2018, when the NGO released a report exposing the links between major brands and the palm oil grower that has single-handedly destroyed thousands of hectares of an area once known as the "Orangutan Capital of the World" -- Tripa peatland in the Leuser Ecosystem. Since then, the Government of Indonesia has deployed investigators to the field who have confirmed that the company has destroyed forests high in conservation value and peatlands -- actions which are both illegal in Indonesia -- and has imposed sanctions.
However, Nestle, Mars, Mondelez and Hershey's have failed to publicly respond to the new evidence or provide assurances that their Halloween candies do not contain palm oil produced by PT SPS II, at the expense of rainforests.