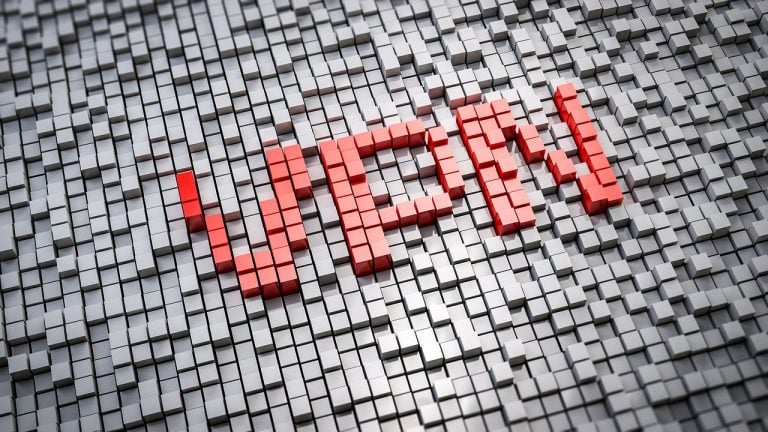 If you are looking for safe and secure Internet browsing experience, you need to focus on working with the best companies in the market. We decided to put together a list of the best VPN services in 2018. We had enough time to analyze them and make a decision.
The Best VPN Services in 2018
The Internet is something we are all used to. It is a global network where we all can do business, have a casual conversation or simply spend some time watching funny videos about cats. While these activities seem harmless, every time you go online, you expose yourself to cyber-attacks. Hackers can steal your personal information, credentials, and simply DDOS you.
VPN is a simple solution that was recently simplified even more. A couple of years ago, setting up a VPN connection was a hassle that required a lot of legwork. Today, you can just install an application and be done with it. Most companies on our list give you a simple app that takes less than a couple of minutes to be installed.
Star hedge fund macro trader Colin Lancaster warns: Inflation is back
Talk of inflation has been swirling for some time amid all the stimulus that's been pouring into the market and the soaring debt levels in the U.S. The Federal Reserve has said that any inflation that does occur will be temporary, but one hedge fund macro trader says there are plenty of reasons not to Read More
Q3 hedge fund letters, conference, scoops etc
Note that this list is not a rating. All of the companies below provide a high-quality experience to their clients. Here's the list in no particular order.
CyberGhost.
One of the best companies if you are looking for an inexpensive yet effective solution. The company provides desktop applications, apps for Android and iOS, and extensions for Chrome and Firefox. The flexibility is there, and you can certainly find a workaround for any issue that you face while browsing the Internet.
Access any kind of content. Region locking and other issues will not be a hassle for you. With torrenting and streaming will also run smoothly. The company uses multiple protocols, 256-bit AES encryption to protect your data, and has a safe kill-switch option to terminate any connection if it is compromised quickly. Safety is their top priority. You can get a three-year plan for $99 which translates to $2.75 per month.
ExpressVPN.
This company is well-known in the industry. The vast majority of experts tend to put this company on the top of their rankings. There are reasons why this brand earned its high praise. The level of customer support is very good, prices are moderate, and the quality of connections seem to be quite good.
To top it all off, you will have independent tools to check out the quality of connection and level of security. Multiple protocols, a couple of hundreds of servers all across the planet, and special extensions for browsers including Chrome, Safari, and Firefox. All these advantages grant you enough security and confidence to browse the Internet without caring about potential problems. Their servers are located in more than 90 countries.
NordVPN.
A great company that focuses on security above anything else. There are some issues with customer support. They tend to react slowly. However, employees are very respectful and always try to help you out. Increasing the number of staff members could be a good idea to improve the quality of technical support.
Their prices may seem a bit high, but you can always get a good discount. For example, $95.75 for a whole period of two years translates to only $3.99 per month. It is a good deal that you should not miss. To top it up, they have over a thousand servers situated in more than 60 countries all over the globe.
IPVanish.
This brand is exactly what you want for safe torrenting and anonymous browsing. This company always focuses on creating safe connections. You won't have any troubles with security. The results will always be quite satisfying.
IPVanish has one true downside that we cannot forget about. They do not give you a lengthy money-back guarantee. The period of "free-testing" is limited to 7 days after purchase. It is not enough to try out all features to their fullest extent. However, the price is quite low. By purchasing a two-year plan, you will pay only $2.74 per month.
The Main Takeaway
Our list contains multiple companies that are ranked very high by all professionals and most users. You can safely pick any provider from our list of the best VPN services in 2018 and expect high-quality service.