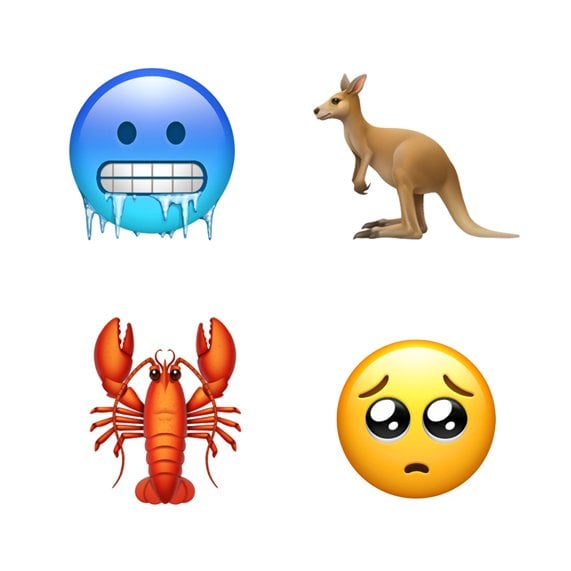 Apple announced on Tuesday that iPhone and iPad users will get 70 new emoji later this month when iOS 12.1 arrives. However, beta testers and developers who want to update to iOS 12.1 and try out the 70 new emoji now can do so by downloading the developer beta.
Apple had already introduced some cute animal and vampire emoji, but it will add even more now. The 70 new emoji include a bagel, salt, luggage, a compass, a hiking boot, a softball and a frisbee. These emoji are great if you enjoy the great outdoors and want to add some fun to text messages about your hiking trips or other outdoor activities. iOS 12.1 will also add an Asian-inspired red gift envelope emoji specially designed for friends and family.
Apple marked World Emoji Day in July by adding Memoji versions of its executives. The company also announced that there would be a lot of new emoji characters arriving on the iPhone, iPad and Mac later this year.
Massif Capital's Top Short Bets In The Real Asset Space [Exclisuve]
Since its founding by Will Thomson and Chip Russell in June 2016, the Massif Capital Real Asset Strategy has outperformed all of its real asset benchmarks. Since its inception, the long/short equity fund has returned 9% per annum net, compared to 6% for the Bloomberg