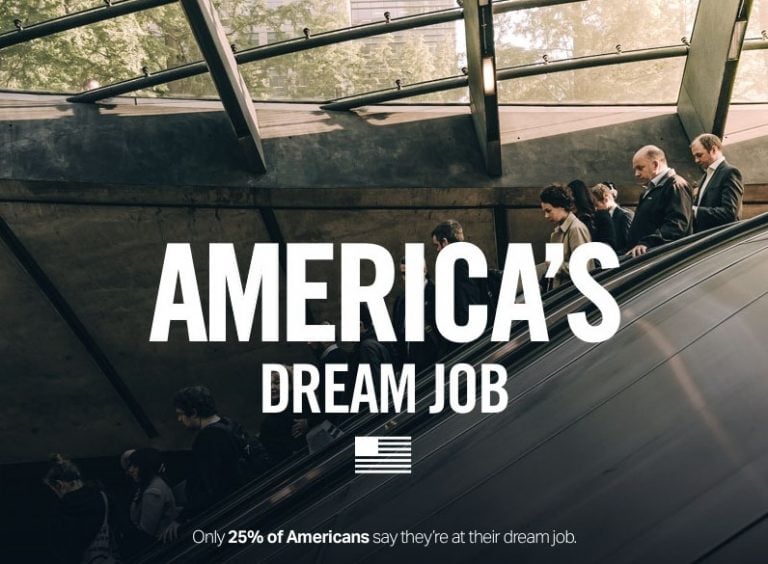 As a kid, everyone had a dream job that they wanted to be when they grow up.  Most kids fantasize about working a Hollywood film star or baseball player.  Do American's follow through on their dream job or does that expectations change as they grow up.  What does the modern day dream job actually look like?
To try and find out, MidAmerica Nazarene University recently surveyed 2,000 Americans and asked them everything about their perfect dream job, from salary to location, industry, perks and more.
Odey Special Situations Buys Distell Ahead Of Bidding War
Odey Asset Management's Odey Special Situations Fund returned -1.5% in May, compared with the fund's benchmark, the MSCI World USD Index, which returned +1.6%. Q1 2021 hedge fund letters, conferences and more Following this performance, the fund, which Odey AM's Adrian Courtenay manages, is up 7.9% year-to-date. The Odey Special Situations fund was founded . Read More
[REITs]
Q3 hedge fund letters, conference, scoops etc
Here's what they found:
Only 25% of all Americans say they're currently at their dream job.  They found that the more money you make, the more likely you are to actually have your dream job. Also Baby Boomers, doctorate degree recipients and residents of the southwest were most likely to currently have their dream job.
41% of surveyed respondents want to be business owners in their ideal dream job. However, the majority of American's would be unwilling to own their own business if it required them to work more than 60 hours per week. (25% of American small business owners work over 60 hours per week.
Listed below is a summary of the typical American dream job:
Location – California
Workers would commute to work at a distance of less than 2 miles
The dream job would include hours from 9:00am-5:00pm
The ideal industry for most Americans would be in the entertainment industry
Most Americans would prefer to travel at least twice a month for work
When it comes to relationships with coworkers, most Americans would prefer them to stay strictly professional
The ideal lunch break would last 1 hour
The ideal company size would be fewer than 30 people
When it comes to paid time off, American's would like at least 52 days off per year. Currently the average American worker only gets 15 days, so there is a big discrepancy between expectations and reality
For a dream job, Americans would like to work on average 38 hours per week. Currently the average American workweek is 47 hours
If given the option to work remotely, Americans would prefer 11 days per month, where currently the average American worker gets less than 6 days. This was another area where there was a huge discrepancy between expectations and reality.
The survey also looked at dream salary and found there was a big difference between what men and women expected for their dream salary.  Men wanted $444,958 where women were much more reasonable at $278,637. That's a difference of $166,321 and fits the narrative of the current gender pay gap in the United States. When it comes to job perks, men wanted matched 401k, help with student loans, free gym membership, office snacks and the ability to work remotely.  Women wanted matched 401K, ability to work remotely, help with student loans, flexible schedule and unlimited vacation time.
To read more about the study on the American dream job, check out the infographic below from MidAmerica Nazarene University.