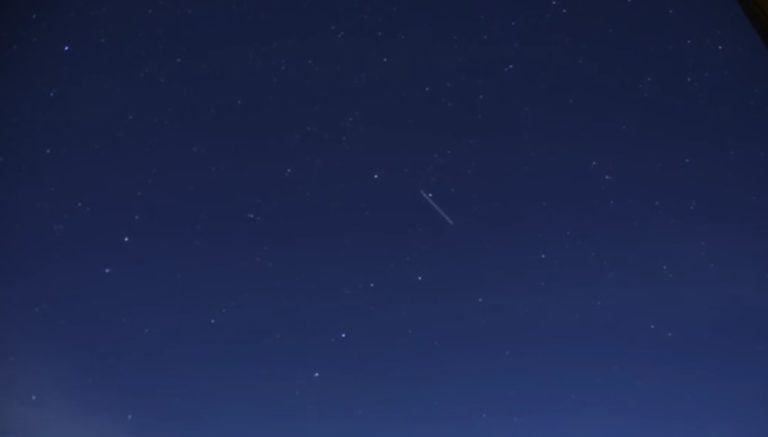 The 2018 Orionid meteor shower will peak this weekend between Oct. 21 and 22 at an average hourly rate of 15 to 25 meteors. While the number of meteors we can see per hour is modest, it's still a spectacular meteor shower famous for many things, especially its origin.
Caveats with the 2018 Orionid meteor shower
Since the meteor shower peaks on Sunday night, those who need to wake up early for work on Monday may miss it. Nevertheless, all astronomy enthusiasts who love watching meteor showers should be able to see a few meteors streak across the night sky on Friday and Saturday night before the shower peaks.
"Activity is expected to be a little higher this year than in years past with 20 to 25 meteors per hour, but bright moonlight will be an issue," AccuWeather Astronomy Blogger Dave Samuhel said.
Massif Capital's Top Short Bets In The Real Asset Space [Exclisuve]
Since its founding by Will Thomson and Chip Russell in June 2016, the Massif Capital Real Asset Strategy has outperformed all of its real asset benchmarks. Since its inception, the long/short equity fund has returned 9% per annum net, compared to 6% for the Bloomberg Commodity Index, 3% for the 3 MSCI USA Infrastructure index