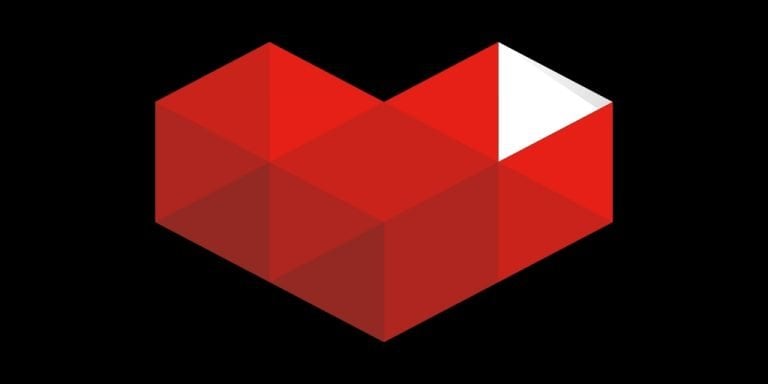 YouTube will find a new home for its Gaming app in March 2019, as it failed to gather a large audience. According to a blog post, content from YouTube Gaming will be relocated to a new dedicated home on the main YouTube website.
YouTube Gaming originally launched in 2015, likely triggered by the enormous popularity of the video game streaming website Twitch, which was bought by Amazon in 2014. At the time, the app was widely praised while it was in beta. Unfortunately, even though it had a great design and was superior to Twitch's mobile app and more intuitive for users, the audience still largely remained on Twitch, and the app didn't become popular.
ADW Capital's 2020 letter: Long CDON, the future Amazon of the Nordics
ADW Capital Partners was up 119.2% for 2020, compared to a 13.77% gain for the S&P 500, an 11.17% increase for the Russell 2000, and an 8.62% return for the Russell 2000 Value Index. The fund reports an annualized return of 24.63% since its inception in 2005. Q4 2020 hedge fund letters, conferences and more Read More
"That's why, in March 2019, we'll retire the YouTube Gaming app and focus all of our gaming efforts on YouTube where we can reach our entire gaming community," the company announced.
Ryan Wyatt, YouTube's director of gaming content, told The Verge that "there was confusion with the YouTube gaming app," as in, users didn't know what the app was for, and many viewers didn't take advantage of the vast majority of features the app offered. More importantly, viewers were still returning to the original YouTube to watch gaming content. At this point, the company no longer wants to keep gaming-related content restricted to YouTube Gaming; instead, it will transfer the content to the main YouTube app and website.
"We want to do more to help our smaller creators grow on YouTube too, so we'll be highlighting gaming creators who are "On The Rise" on the Gaming destination and in Trending," the announcement says.
The blog post simply refers to the new location as "youtube.com/gaming," which will be the new home page with a lot of recommended gaming content, like videos at the top, followed by lists of trending live-streams and new content from users' subscriptions. YouTube will also allow users to select their favorite games, so the company's algorithm will filter that content specifically for users.
"On the Rise"
The most interesting innovation in YouTube's new approach to gaming is the trending section dedicated to "On The Rise" creators who produce great content and have excellent potential, but their videos are underappreciated.
The new home for YouTube Gaming should remind users that the platform is not just a place for vlogs and "Let's Plays" but that it's also known for its live-streams, similar to Twitch. However, even though these innovations are great and may attract a large audience, they can hardly be enough of a breakthrough to challenge Twitch's popularity in video game streaming