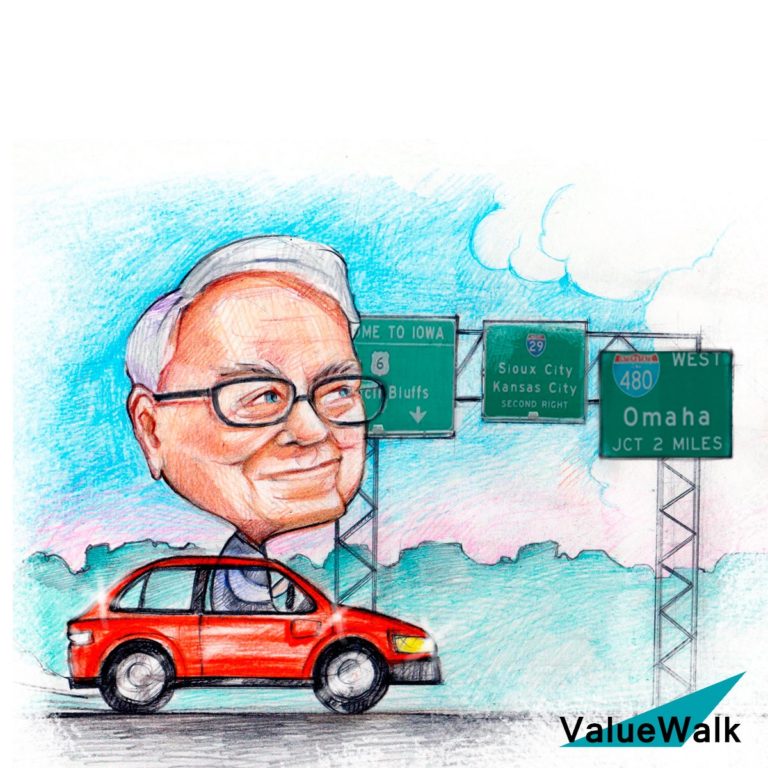 When the banks began to fail in 2008, executives turned to Warren Buffett in a plea for last-minute funding. Watch the video above for an in-depth discussion between CNBC's Andrew Ross Sorkin and the Oracle of Omaha as he reflects on the week that led to the worst financial crisis in decades.
H/T dataroma
Why The Term 'Value Investing' Is Redundant
What does value investing really mean? Q1 2021 hedge fund letters, conferences and more Some investors might argue value investing means buying stocks trading at a discount to net asset value or book value. This is the sort of value investing Benjamin Graham pioneered in the early 1920s and 1930s. Other investors might argue value Read More
Warren Buffett: What Led To The Worst Financial Crisis In Decades
Q2 hedge fund letters, conference, scoops etc
Transcript
Want to just go back to 2008 for a moment and just start with a very big picture sense of it all. What do you think happened that led to 2008. Well I think the main thing.
But you know there's all kinds of tributaries feeding into the big Missouri River on this. But you had people think that housing could do nothing but go up and. And you had a. A.
20 trillion dollar market in residential housing. So it was a big big asset class and people started using it as a currency basically.
And they found out that it wasn't straight up you know in the end they borrowed on them and they. And there were levels of. Participation up and down the line. I mean people at the top were writing mortgages.
That they knew they'd never have to hold. So they sell them some way.
But in Norway after they've been put in a package. And you had people refinancing going that didn't make any difference whether the monthly payments were to and he had them lying on loans and you have the lenders participating in it and you basically just had. Had a huge speculation in housing and. 50 million of the 75 million owner occupied homes in the United States were were a mortgage twenty five million were free and clear so they were OK. But but you literally had a crash in the value of something that. 50 million families. Own. Owned on margin had thought were going to go up. They base their living standards on in many cases they borrow the unsaid. And it was unlike any widespread financial. Participation anybody ever seen. So it it manifested itself in all kinds of ways. I mean everybody behaved badly but they believed you know and when people started believing something got crazy you got that sort of thing.
It's early 2008. Hedge funds with a lot of subprime mortgages are going under. There were a couple at that point. How worried are you. Do you remember being worried.
Well I wasn't worried because I've always assumed that a lifetime of participating in the American economy that's going to move forward dramatically over time and also it's going to have a lot of hiccups and you know it's just it's part of our economic system that we will periodically have some craziness go on. So I I I don't try to predict markets or I don't try to predict business. I just I just try to adapt to what comes along. I did see in the summer of 2008 we got a call from one of the. Top officials of one of the. Main Wall Street firms.
Trying to. So awesome. Many many many billions of dollars worth of. Equity securities. Freddie Mac and I knew something was wrong.
Take us back. I don't know if you remember this. This is after Bear Stearns goes down. So it is before. Before Fannie and Freddie that but after Bear Stearns you get a call from Dick Fuld. Right. And he tells you that his stock is getting killed by short sellers. Yeah.
And when anybody says that to me I get very suspicious. I love that short sellers in Berkshire. You know how can a good.