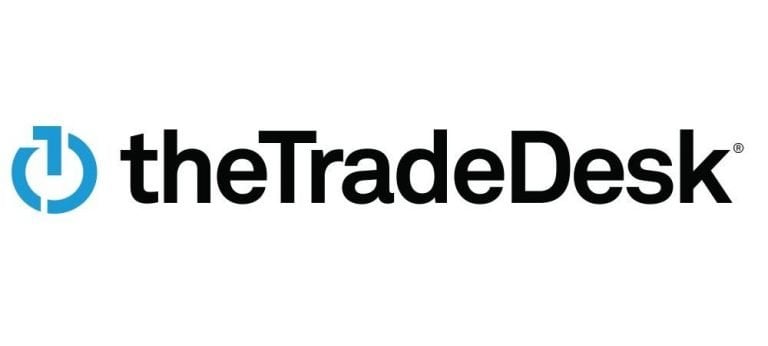 Since inception, Left Brain Capital has returned 290%, compared to the S&P 500's gain of 32% over the same period thanks to some well-timed credit investments and value plays.
After achieving these returns, the fund was featured as one of Prequin's 'Top Performing Hedge Funds' for 2017 and was shortlisted at the US Hedge Fund Performance Awards as the 'Best Newcomer' for the same year.
Carlson Capital's Double Black Diamond Strategy Gains 5.3% On Jewelry Play
Carlson Capital's Double Black Diamond fund added 3.09% net of fees in the second quarter of 2021. Following this performance, the fund delivered a profit of 5.3% net of fees for the first half. Q2 2021 hedge fund letters, conferences and more According to a copy of the fund's half-year update, which ValueWalk has been Read More
Q2 hedge fund letters, conference, scoops etc
Left Brain was one of the three under-the-radar hedge funds profiled in ValueWalk's premium newsletter, Hidden Value Stocks.
425% annualized return
Left Brain's Chief Investment Officer, Noland Langford highlight The Trade Desk as one of his favorite investments in the current market.
"What we really like is the Trade Desk is already profitable. Q1's revenue growth was 100%, and it produced EBITDA of $6.3 million and GAAP net income of $9.1 million. It's rare for a small high growth company to be showing positive net earnings in the hyper-growth stage. They are normally plowing all of their revenues back into their business to support their growth. And, with a market cap approaching $4 billion, uncontested leadership in the high growth programmatic industry with a total addressable market of $650 billion, we think the shares have a lot of headroom in the years ahead."
This thesis was initially published in the Hidden Value Stocks Q2 2018 issue, which went out to subscribers on June 29, 2018.
Since the issue was published, The Trade Desk has reported Q2 results, which significantly beat Wall Street expectations and the stock has surged. The total gain since publication is 51%, an annualized return of 425%.
Buffett-style value stocks
Left Brain isn't the only value hedge fund that has featured an idea in the Hidden Value Stocks newsletter. Since the beginning of 2016, the newsletter has featured 20 hedge funds, which have picked out a total of 39 stock ideas.
The average return of each idea is 21% (one year holding period to December 11), and on a cash basis, a $1,000 investment in every idea rolled over every 12 months has generated a total return of over 50%. This is not a backtest and we used the same formula since the beginning. The returns for all the ideas published are here.
Check out the teaser issue right here, and if you're interested in signing up to Hidden Value Stocks click here.
Prices go up at midnight September 30st 2017! You can lock in a lower rate right now - you can try our Five-day free trial and if you do not like the product it will not cost you a penny - but hurry!