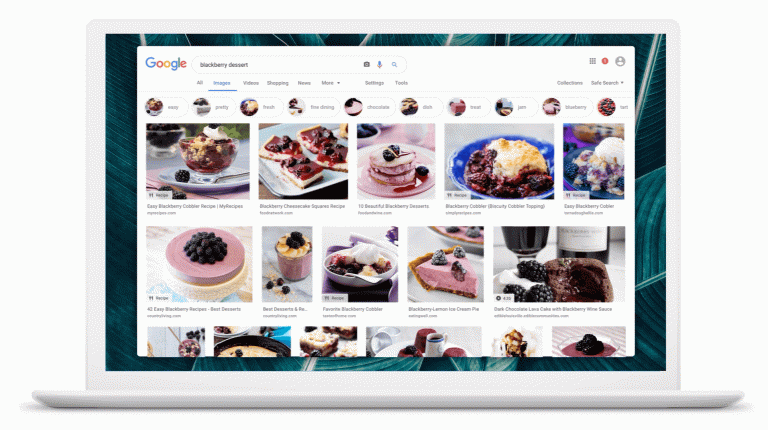 Thanks to artificial intelligence, Google has improved its search engine, and now on Google's 20th anniversary, more is going to be added. Using its algorithm, Google can personalize its podcasts, video and article recommendations while optimizing them in a great selection of languages. The company has now announced on its website that it is introducing three new AI enhancements for search: auto-generated "immersive content," video previews and better search for images.
"When Search first began, our results were just plain text," Google Images Engineering Director Cathy Edwards said in a blog post. "Today, we're introducing … fundamental shifts in how we think about Search, including a range of new features that use AI to make your search experience more visual and enjoyable."
The first feature is closely related to Google's AMP Stories, an open-source library that allows publishers to make web-based flipbooks equipped with different graphics, animations, videos and audios. AMP Stories initially debuted in February and include eight publishers, including Vox Media, Conde Nast, and The Washington Post. The company wrote that it's tweaking AI to make AMP stories surface on its search engine more easily and show stories about celebrities, athletes and other famous people on top.
Why The Term 'Value Investing' Is Redundant
What does value investing really mean? Q1 2021 hedge fund letters, conferences and more Some investors might argue value investing means buying stocks trading at a discount to net asset value or book value. This is the sort of value investing Benjamin Graham pioneered in the early 1920s and 1930s. Other investors might argue value Read More
Also to commemorate Google's 20th anniversary, AI is getting "vision-related" improvements which will help it "understand" the content of the videos featured in search. Those Featured Videos will link to subtopics within search results.
"For Zion National Park, you might see a video for each attraction, like Angels Landing or the Narrows," Edwards explained. "This provides a more holistic view of the video content available for a topic, and opens up new paths to discover more."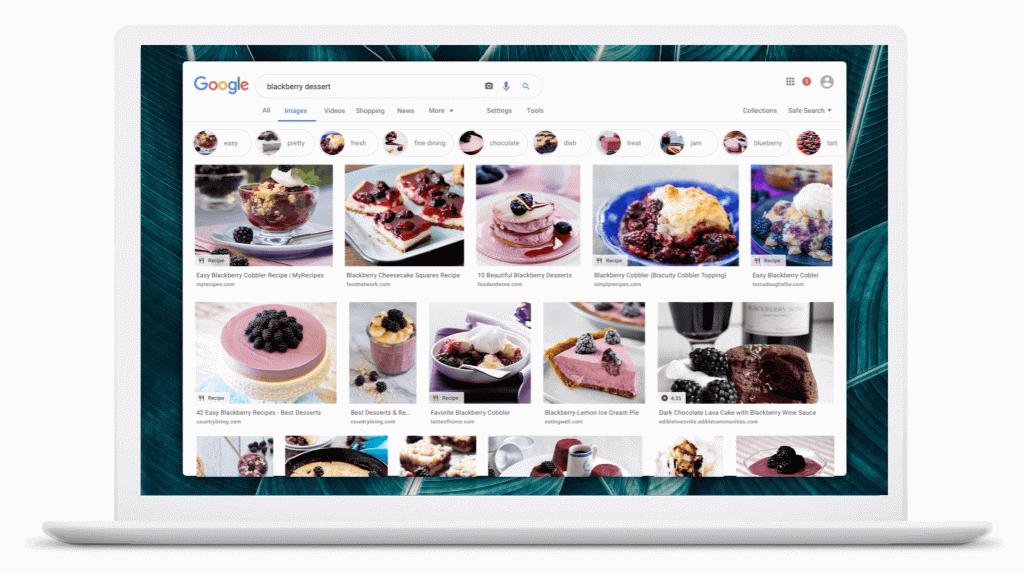 The commemoration of Google's 20th anniversary is also bringing improvements to image searches. The company is tweaking its algorithm to make it more closely related to web page authorities and image placement. For example, photos that are uploaded to a web page in the center or higher up in the page will have a higher priority. Google Images will also start showing captions followed by web page titles and related searches starting this week.
Google Lens is also getting improvements as it migrates from Android to iOS and the web. Google Lens will then be capable of identifying a variety of objects, including pets, landmarks, furniture, clothing, barcodes, artwork and more.
"We hope these changes will make it easier — and more visually interesting — to traverse the web, find information, and pursue your interests," Edwards said.
Google's AI search improvements were revealed with the Activity Card, a new tab next to mobile results which shows users other related searches and previous searches performed by users. There is also a new feature called Collections. It's similar to Pinterest's Collections, which enables you to save your own searches on related topics.