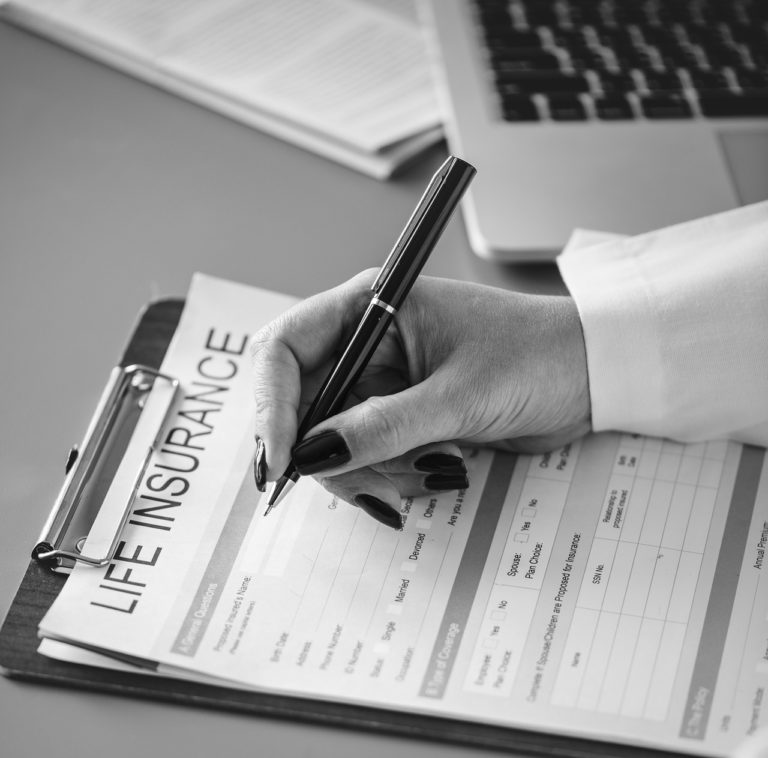 Insuring your car is absolutely necessary, but you shouldn't rush when it comes to this decision. It is recommended that you compare various car insurance policies before you make a choice. Here are a factors that you need to take into account when it comes to insurance comparison.
 Add-ons
Add-ons can be helpful, and there are many insurance providers who will offer you free ones. However, you should remove the add-ons which aren't important. You should be able to customize your car insurance policy the way you want to so make sure that the provider allows you to do that.
[REITs]
David Einhorn At The 2021 Sohn Investment Conference: Buy These Copper Plays
There's a gold rush coming as electric vehicle manufacturers fight for market share, proclaimed David Einhorn at this year's 2021 Sohn Investment Conference. Check out our coverage of the 2021 Sohn Investment Conference here. Q1 2021 hedge fund letters, conferences and more SORRY! This content is exclusively for paying members. SIGN UP HERE If you Read More
Q2 hedge fund letters, conference, scoops etc
Premiums
This is one of the first things that you should check when it comes to your car insurance. The premium amounts are very important and you should make sure that they match your budget. Additionally, the premium should be able to offer you all the coverage you need.
Insured Declared Value (IDV)
The Insured Declared Value represents the amount of money eligible for recovery if your car is completely destroyed or lost. It is important to look for a policy that has a high Insured Declared Value, because this means that you will receive more money if something bad happens to your car.
However, if your car is old or inexpensive it is recommended that you get an insurance policy that has a lower Insured Declared Value. That is because car insurance premiums go up when the Insured Declared Value is higher.
Using online tools
If you want to compare several car insurance policies, it is recommended that you use an online service. It will only take you a couple of minutes and you will be able to compare offers from several insurance providers.
It is recommended to explore all your options before you make a final choice. You can write down the best options and then compare them.
Usage based plans
These could be helpful if you don't drive your car too often. There are insurances based on your usage, which means that the risk factor is reduced if the travelled distances are small. You should discuss with your insurer and see whether you can be considered under the low risk group.
Discounts
Most insurance companies offer various discounts in order to
Garages or cashless facilities
Nowadays many insurers have partnerships with service providers and other firms which can offer you the service you need for a car. When it comes to cashless facilities or garages, you won't have to pay upfront for any repairs. Instead, the facility will take care of your car. Before you choose an insurance, make sure your provider can also offer you the best services.