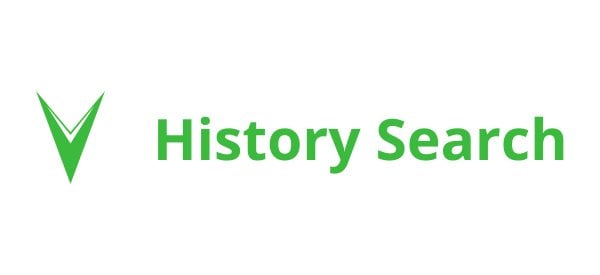 With History Search, Internet users save time by efficiently retrieving online articles, documents and other web content.
Rotterdam, September 18, 2018 – Today the Dutch History Search launches an entirely new way to keep online information at your finger tips. With History Search Internet users can organise their information throughout the web. It does this by automatically indexing the text on webpages while browsing, making it searchable with anything someone remembers on it. History Search saves Internet users time every time they need a webpage again.
Bedford Park Opportunities Fund Q2 Letter: Long Converge Technology Solutions
The Bedford Park Opportunities Fund returned 13.5% net of all fees and expenses in the second quarter of 2021, bringing its year-to-date return to 27.6%. Q2 2021 hedge fund letters, conferences and more   In the fund's second-quarter investor letter, which ValueWalk has been able to review, Jordan Zinberg, the President and CEO of Bedford Read More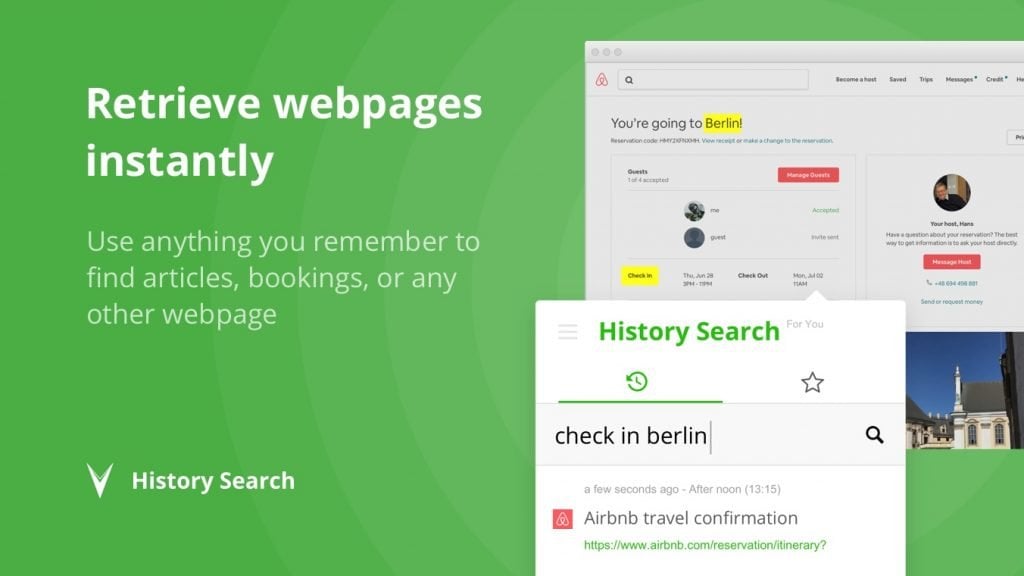 Q2 hedge fund letters, conference, scoops etc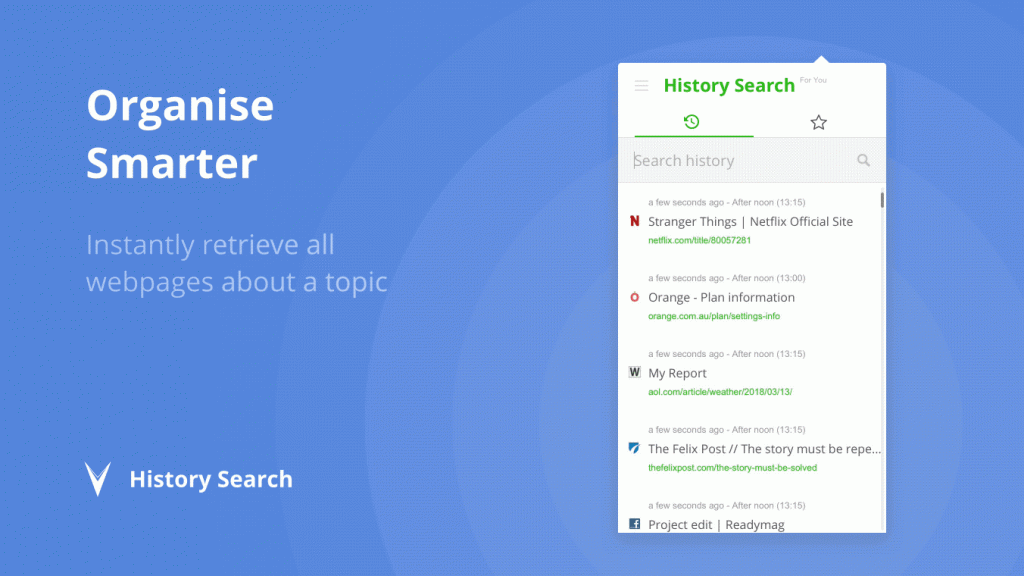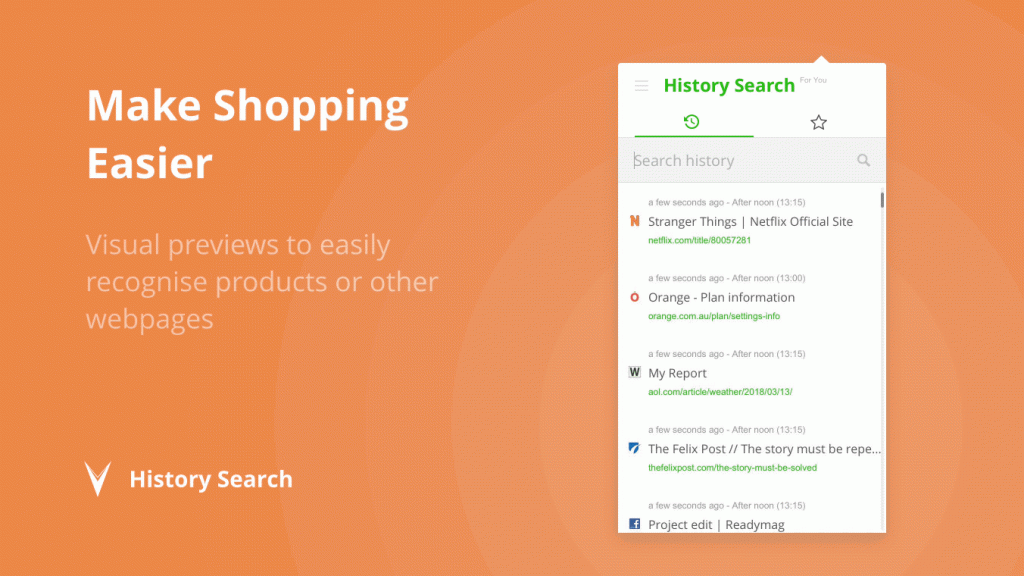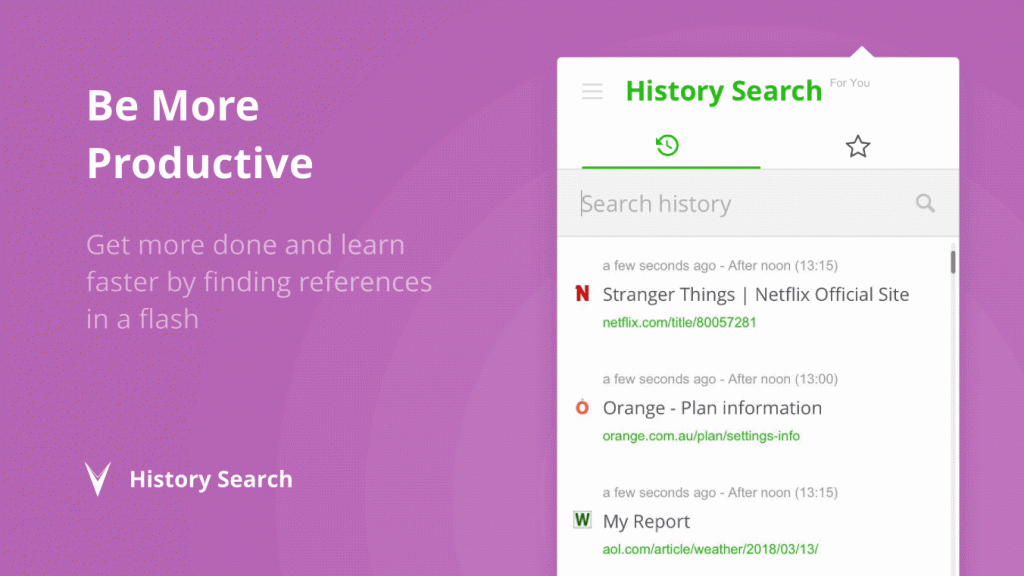 Increased online productivity
Internet users visit around 15,000 webpages every year [1]. Through these webpages they find products, open documents, book vacations or read articles. History Search offers a way to organise these large amounts of online information, and makes it possible to immediately find the right webpage no matter how long ago. History Search helps retrieve anything online from a previously listened Soundcloud playlist to the Q&A section of a Udemy course. History Search makes it simple to organise online activities, and this saves unnecessary steps whenever returning to online information.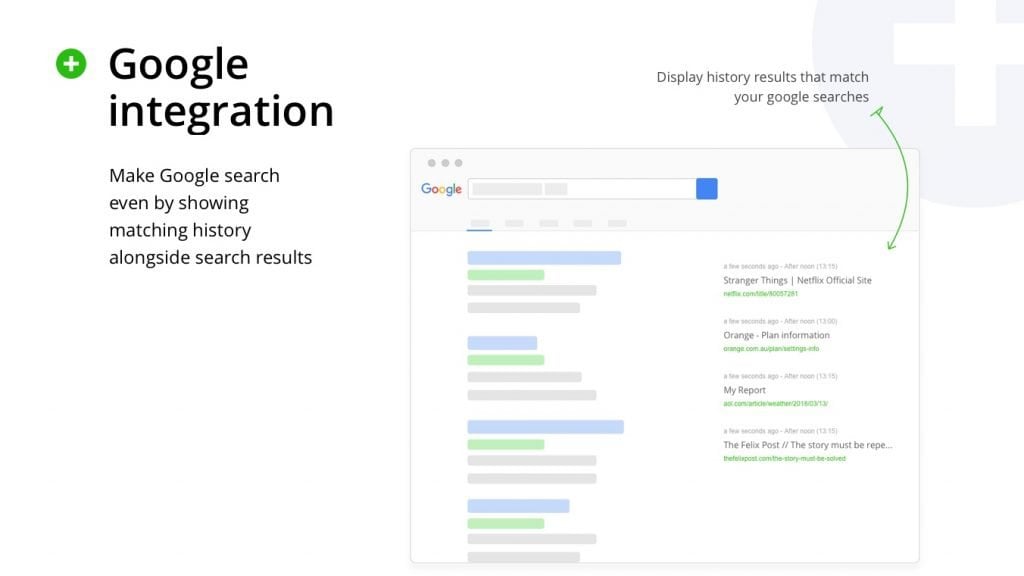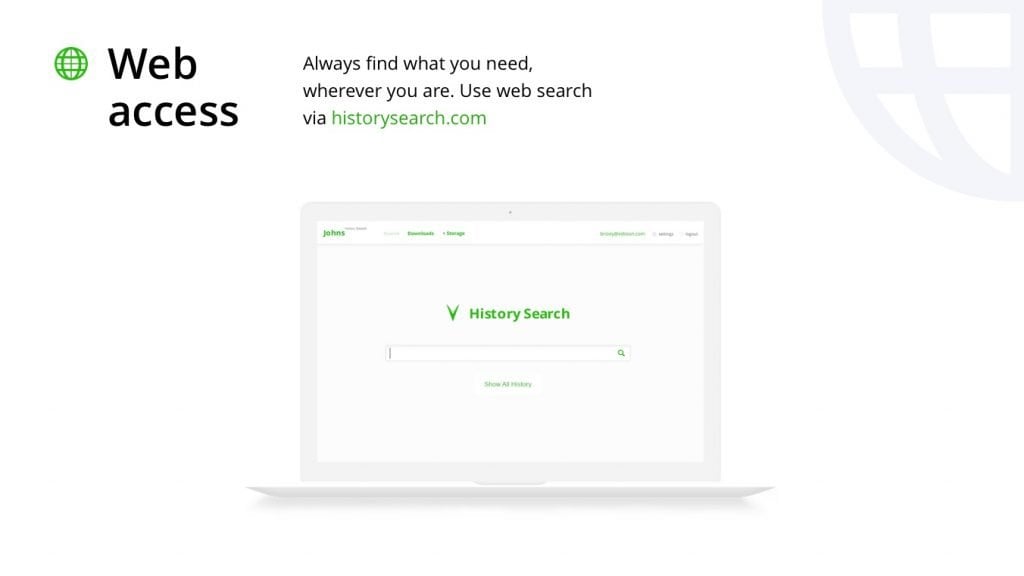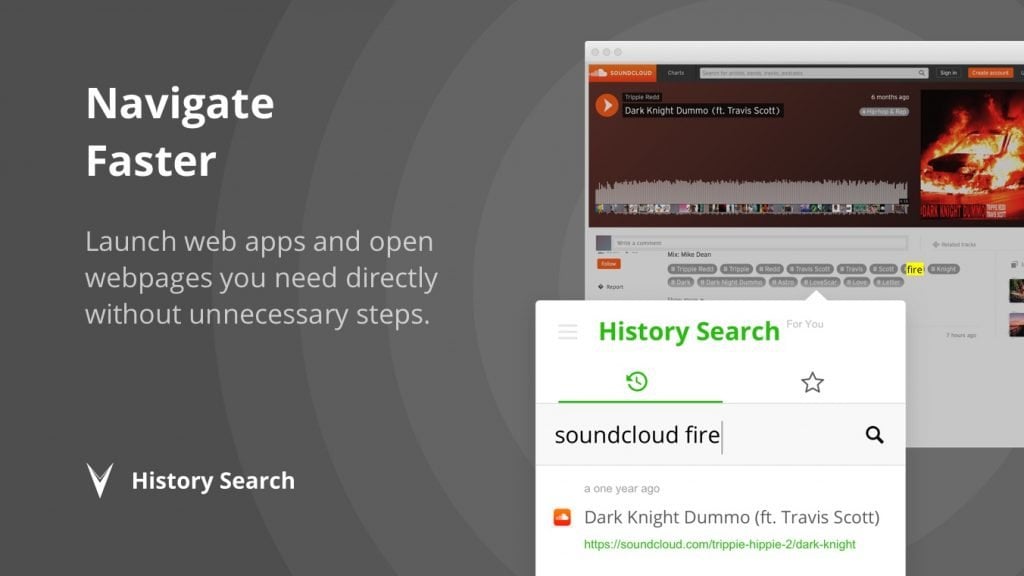 Martijn Verbove, founder of History Search: "History Search helps Internet users to be more productive online, by quickly retrieving previously viewed information for them. Similar to the search on a computer, History Search makes sure that everything can be retrieved immediately using keywords, but then online. For example, History Search helps students and researchers to access research materials, online shoppers to organise clothing items across multiple webshops and marketers by retrieving their emails or digital content ."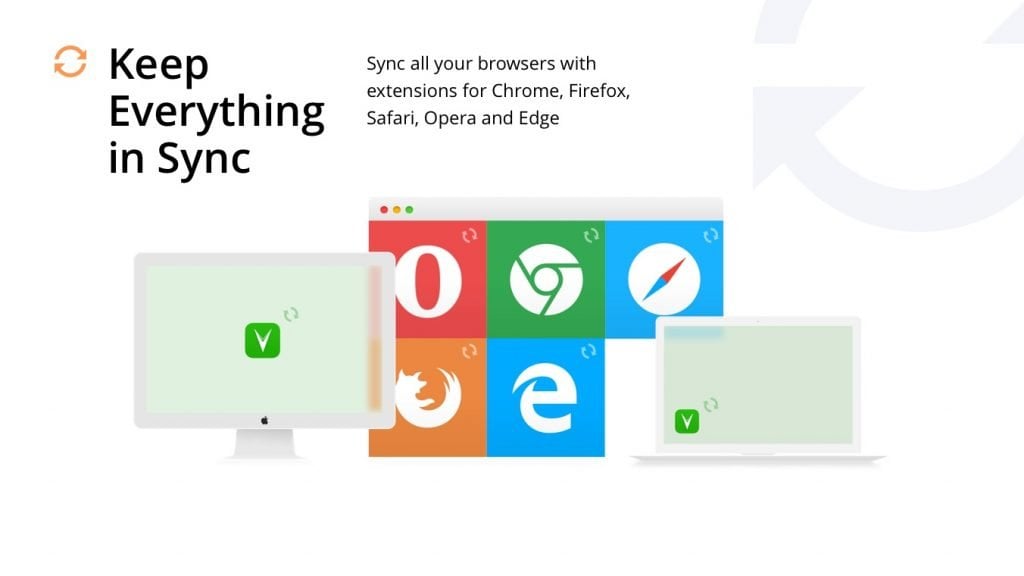 Available for all browsers
History Search provides extensions for all popular browsers to connect all your browsers (such as Chrome, Safari, Edge , Firefox and Opera). Creating your account and connecting the browser extensions is easy. After setting up History Search is nothing else is required, and the 3,000 most recently visited webpages can be searched free of charge. To search older records a paid subscription is available starting from $3,99 a month. Something unique is the availability of History Search for Microsoft Edge. History Search will be among the first 100 companies to publish a browser extension in the Microsoft Store for Edge, so becoming accessible to more than 330 million devices. Only 99 [2] extensions are currently available for Microsoft Edge.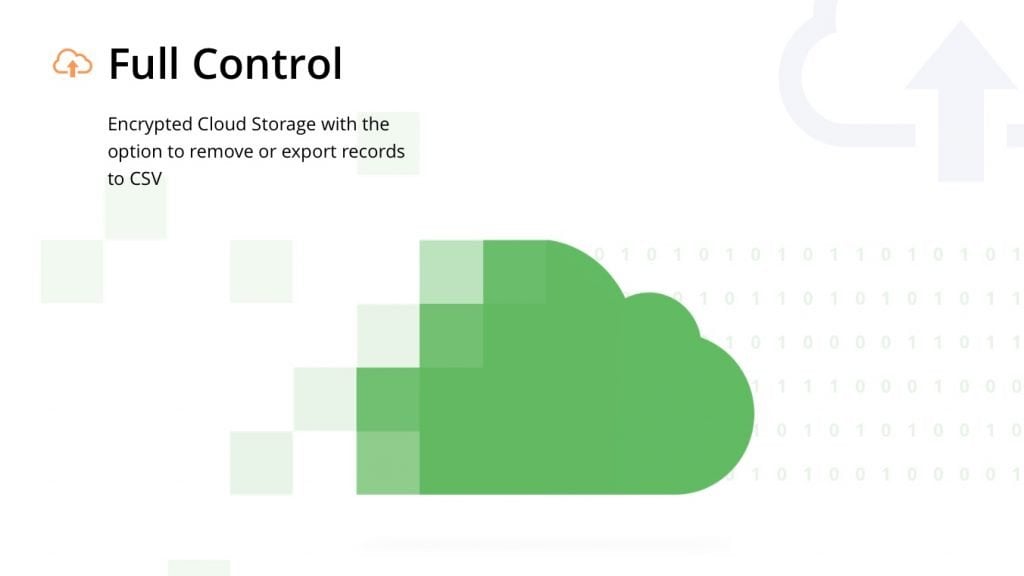 Unique technology
The team behind History Search believes that individuals need better access to their information on the Internet. The first test version of History Search was launched in the spring of 2015. Since then, they've worked with a group of 3.500 beta-users to realise this full version that works on millions of websites. This version has been built with dozens of features on a unique infrastructure that captures text on visited web pages and makes it searchable. Part of this infrastructure is an encrypted cloud storage with 256-bits encryption and other technologies to protect user data. A detailed explanation of this can be found through the security page on the History Search website.
---
About History Search
History Search helps Internet users find their information across the web easily and quickly. History Search saves valuable time and prevents annoyances when retrieving content, documents and information seen online. Through installing the browser extensions a user can index the contents of web pages directly during the visit, making it searchable, similar to the search feature on a computer. History Search is available for all commonly used browsers, is easy to install and offers free of charge search across the 3,000 most recently visited webpages. At this time, the extension is used by more than 3 500 users, of which about 2,100 users active on a weekly basis. History Search is part of Convergate B.V., developed in Rotterdam and founded by internet entrepreneur Martijn Verbove.
[1] based on History Search numbers
[2] this number might vary depending on which store a user is visiting the Edge store from