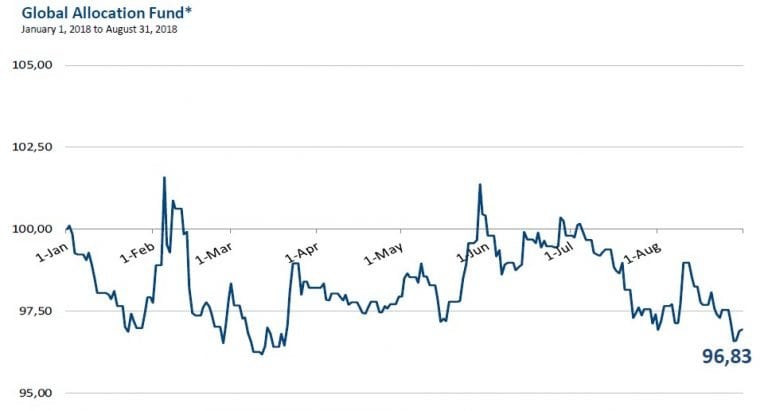 Global Allocation Fund commentary for the month ended August 2018, discussing the markets reaching new maximums.
Q2 hedge fund letters, conference, scoops etc
We started the moth of August a little nervous, led by emerging markets, firstly Turkey, which is facing some sanctions due to several disputes with the United States and secondly Argentina, with credit spreads flying and the peso tanking in an ugly way. These tensions were felt in Brazil, South Africa and Mexican markets…though this faded somehow after the commercial agreement between Mexico and the USA, and the impasse to find a solution regarding NAFTA with Canada as well.
21st Century Investing with The Investment Integration Project's William Burckart
ValueWalk's Raul Panganiban interviews William Burckart, The Investment Integration Project's President and COO, and discuss his recent book that he co-authored, "21st Century Investing: Redirecting Financial Strategies to Drive System Change". Q1 2021 hedge fund letters, conferences and more The following is a computer generated transcript and may contain some errors.
USD ends the months where it was at the beginning but made new maximums in the way.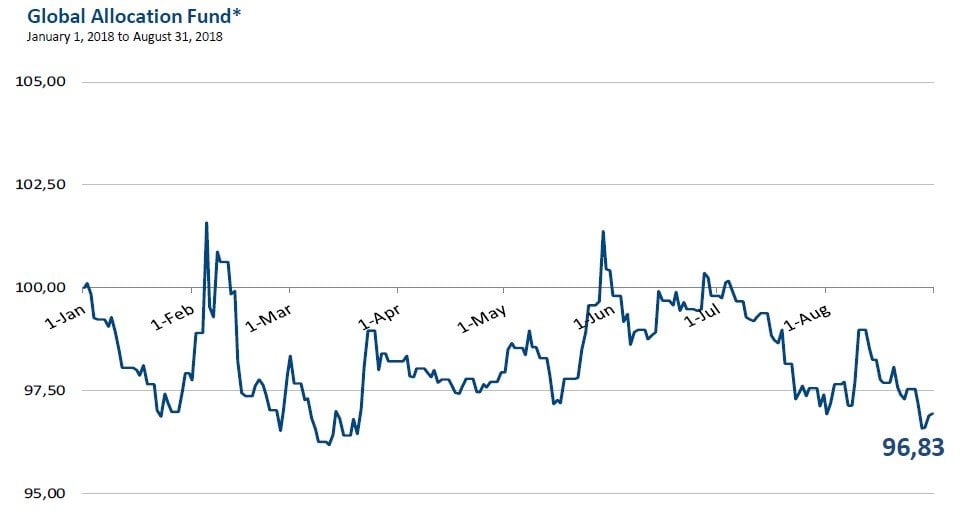 US treasury bonds are giving signal of immediate danger, even at such low rates, with curves almost flat. The difference between 2 and 10 years treasuries is only 20 basis points. Sincerely, we did not expect this flattening to reach those extremes levels, given the current low rates environment.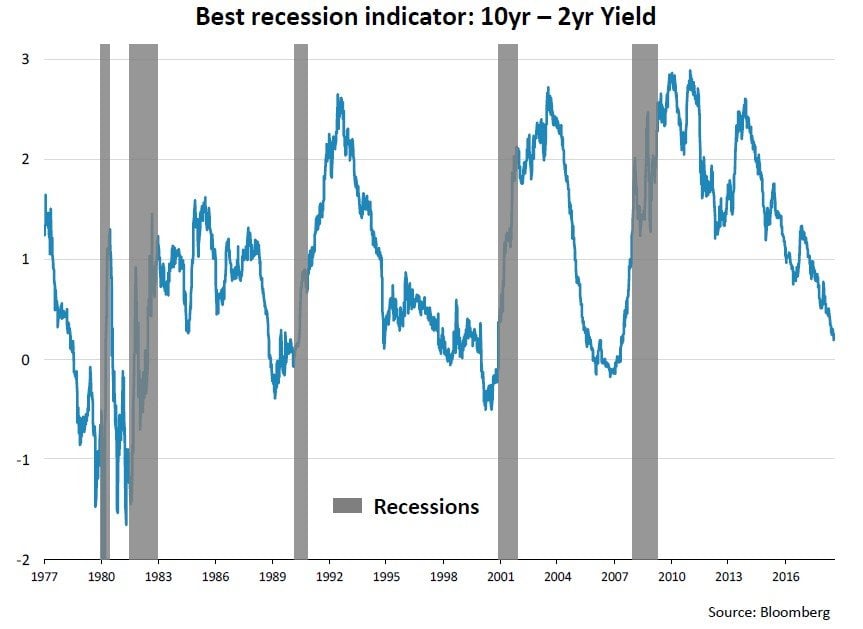 Gold has fallen slightly while silver keeps tanking, falling more than 20% from the highs. That is basically what is not working in the last few months. But we must not exasperate. We will see precious metals going much higher sooner or later, we firmly expect this to happen rather soon. It is just a matter of having a real credit problem when markets will jump into precious metals as an asset that does not bankrupt nor devalue. Credit deteriorates again this month, though moderately. It has made lows in Europe. The US credit market deteriorates a little but keeps
doing better than Europe in aggregate terms (even with the Ford scare, which is about to become High Yield and has more debt that some small countries…). Delinquencies keep growing and we cannot define the scenario as good. Outstanding global credit seems to be just a number for investors, rather than a liability of companies which need to do well for the investor´s money to be returned.
In equity markets, the party goes in in the US, with the Nasdaq and S&P 500 reaching new maximums, having the latter achieved the longest bull market in history. Apple reaches the 1 trillion valuation and Amazon is just 2% away from that capitalization.
Price to free cash flow is more than 35 times for the S&P 500. Crazy levels.
Chinese stock market accumulates a 20% fall, Europe does not perform, and Italy is the worst performer YTD after being the best one some months ago. European Bank index ended august at 104, after reaching 140 at the beginning of the year.
This divergence was not this big since year 2008.
"Value funds" are collapsing in many instances, while those with a "Growth Style", which are generally invested in companies at absurd valuations (like Tesla, which keeps losing money big time) keep making maximums by the day. This will not end well, and the time of reckoning is getting closer.