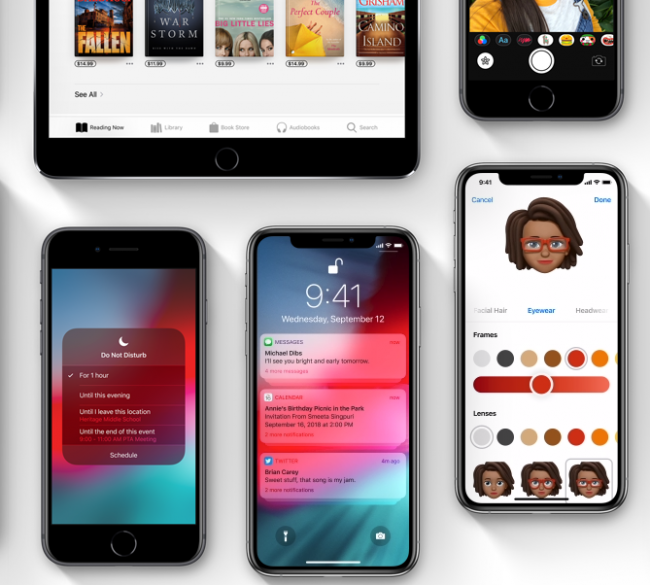 The iOS 12 is an impressive upgrade that brings performance improvements, stability, and a bunch of new features. Multiple tests have shown that the iOS 12 significantly improves performance on older devices. However, as is the case with most major software updates, the latest iOS is causing a handful of problems such as display coloring and battery draining on iPhones and iPads. Some people who aren't happy with the iOS 12 might be looking to downgrade to iOS 11 from iOS 12.
Small problems with iOS 12 are not the only reasons users might be interested in downgrading to the safety of iOS 11. Some might be hoping for a jailbreak tool for iOS 11.4.1 in the near future. If you want to downgrade to iOS 11 from iOS 12, do it while Apple is still signing the older firmware. Once it stops signing, you'll be stuck with iOS 12. Before we dive into how you can downgrade to iOS 11, here's a word of caution.
Warning
Remember that there is a good chance you'll end up losing all your data if you downgrade to iOS 11 from iOS 12. Only the lucky (and smart) ones who had taken a backup of their data while still on iOS 11 will be able to access their data after the downgrade. You won't be able to restore if you have taken (or intend to take) a backup of the iOS 12 version of your data. You have to start from scratch.
Bonhoeffer Fund July 2022 Performance Update