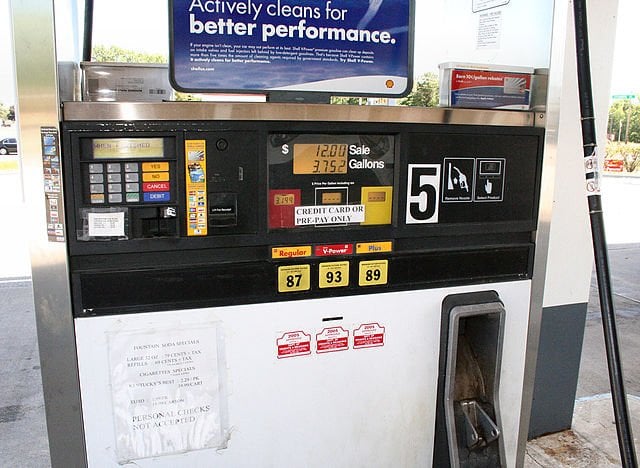 Costco gas stations offer members great quality gasoline at a discounted price. In some cases, Costco gas can be up to $0.12 cheaper per gallon, making it worth the membership fee for individuals who travel often or have a long commute.

Costco Gas Station's Hours Of Operations
The wholesale retailer also boasts each of its stations is designed for fast service. Hoses at each pump allow customers to fuel their vehicle from either side. Unlike many other gas stations, Costco's are not open 24 hours a day. However, the Costco gas station hours of operation still allow for flexibility.
During the week, Costco gas stations are usually open between 6 a.m. and 8 a.m., with some opening at 5 a.m. The stations close between 7 p.m. and 10 p.m.
London Value Investor Conference 2022: Chris Hohn On Making Money And Saving The World
Chris Hohn the founder and manager of TCI Fund Management was the star speaker at this year's London Value Investor Conference, which took place on May 19th. The investor has earned himself a reputation for being one of the world's most successful hedge fund managers over the past few decades. TCI, which stands for The Read More
On Saturday and Sunday, the stations open at their regular time, 6 a.m. However, Costco gas stations generally close earlier on the weekend (by 7 p.m.).
Costco and Costco gas stations run on the same holiday schedule. You won't be able to get gas at Costco on Independence Day, Labor Day, Easter Sunday, Memorial Day, Thanksgiving Day, Christmas Day, or New Years Day.
Keep in mind, to purchase gas at Costco you will need to have a membership card or know someone with a membership card that is willing to let you borrow theirs.
It is also worth noting that if you plan on using a credit card, you will need to have a Visa. MasterCard and other card types are only accepted if you are paying with a debit card. Those intending on paying cash for their gas will need to enter the club and purchase a Costco Cash Card to purchase fuel. Attendants are not able to take cash.
Q2 hedge fund letters, conference, scoops etc
So will you be getting gas at Costco now? Let us know in the comments!
Updated on