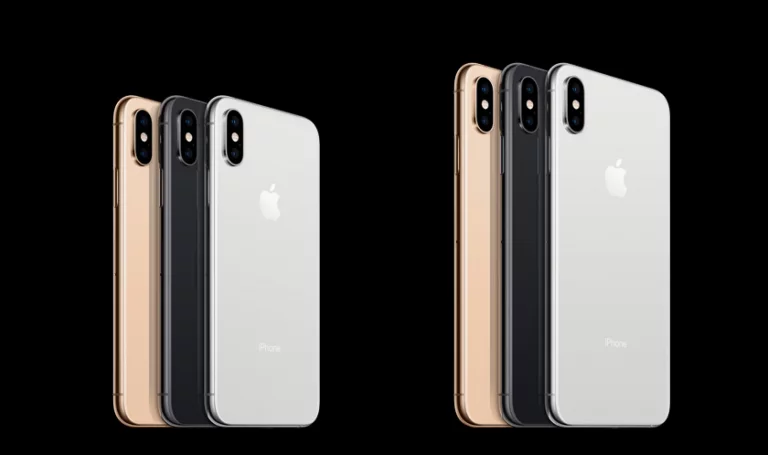 For the first time in the history of iPhones, we are getting dual-SIM iPhones this year. The iPhone XR, iPhone XS, and XS Max will all offer dual-SIM support through the inclusion of a physical nano-SIM slot and an eSIM that we have earlier seen on the iPads and Apple Watch Series 3. The dual-SIM support will allow you to have two separate phone lines. Before you pre-order or buy the iPhone XS or XS Max, here's everything you should know about the eSIM, its benefits, and how it works.
What is eSIM?
Last year's cellular version of Apple Watch Series 3 included an eSIM. It sparked speculations that the technology would come to the iPhones. Leading up to the iPhone XS launch, the rumor mill expected the new iPhones to offer dual-SIM functionality.
An eSIM or embedded-SIM comes pre-installed on a device. It remains part of the device's motherboard, and you'll not need to take it out even when you want to switch carriers. It is believed to be far less prone to mechanical failures than the physical SIM cards. The technology makes it easier for customers to switch carriers without having to physically switch SIMs. That's why telecom operators in most countries oppose the eSIM functionality.
Sohn Investment Conference 2021 Coverage: Octahedron Capital, Glenernie Capital
The following is our rough coverage of the 2021 Sohn Investment Conference, which is being held virtually and features Brad Gerstner, Bill Gurley, Octahedron's Ram Parameswaran, Glenernie's Andrew Nunneley, and Lux's Josh Wolfe. Q1 2021 hedge fund letters, conferences and more Keep checking back as we will be updating this post as the conference goes Read More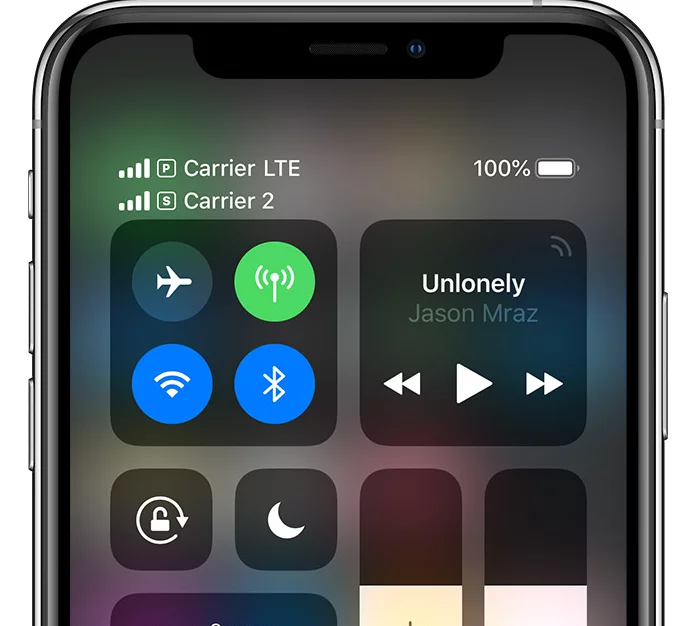 Theoretically, the eSIM gives you the freedom to change carriers without even going to a shop. You can sign up to a new carrier digitally, assuming the carrier supports eSIMs. If you buy the iPhone XS or XS Max, you'll be able to use it just like you'd use any other dual-SIM phone to take advantage of the best data and calling plans from different carriers.
Dual-SIM smartphones are not particularly popular in the US and Europe. But they are incredibly popular in emerging markets such as India, China, the Philippines, and Indonesia.
% of smartphones that are dual-SIM in selected countries, 3Q17-2Q18

India 98%
Philippines 92%
China 90%
Indonesia 77%
UK 29%
USA 4%

Source: IDC Mobile Phone Tracker, 2Q18

— Bryan Ma (@bryanbma) September 11, 2018
Availability
Apple plans to sell the dual-SIM smartphones around the world but things will be different in China, where the company has given in to the pressure. The new iPhones sold in China will feature two physical nano-SIM slots rather than one standard nano-SIM and one eSIM. Most Chinese carriers don't support eSIM. Operators such as China Mobile and China Telecom have started supporting the technology, but only in a couple of cities. Chinese carriers don't want consumers to have the option to switch networks easily.
In the rest of the world, the iPhone XS, XS Max, and XR will come with one nano-SIM slot and one eSIM. But whether you will be able to take advantage of the new technology will depend on carriers. In the United States, Sprint and other smaller carriers don't support eSIM. Only AT&T, Verizon, and T-Mobile do.
Overall, only nine countries support eSIMs: India, the US, the UK, Germany, Austria, Canada, Croatia, the Czech Republic, and Hungary. People in other countries will not be able to enjoy it, at least not until local carriers start supporting it. Here's the complete list of carriers that will support eSIM on the new iPhones.
It won't be available out of the box
Apple has said that the eSIM functionality will not be available with the launch of new iPhones. Instead, the tech giant will enable it later this year via an iOS 12 software update. It is unclear whether Apple itself is responsible for the delay or the wireless carriers.
How it works on the iPhone XS, XS Max, and XR
The dual-SIM functionality gives you the freedom to use one number for personal and another for business calls. It also allows you to use a local data plan when you are traveling internationally since you can keep two numbers active at once. You will be able to make and receive voice calls, and send and receive messages on both numbers. Users will also be able to switch numbers before making a call, according to Apple's support document.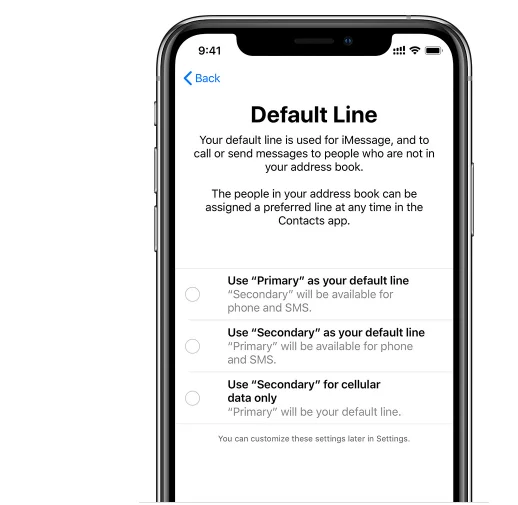 An iPhone will be able to use only one cellular network at a time. It means if one of your numbers is on a call, a call to another number will go directly to the voicemail. You have to have an iPhone XS, XS Max or XR to take advantage of the dual-SIM support. Your handset must be unlocked if you want to use plans from two different carriers. Otherwise, both the plans have to be from the same carrier.
How to setup your eSIM
In iOS 12, follow these steps to set up your eSIM:
Go to Settings > Cellular
Tap on Add Cellular Plan
You should have received a QR code from your carrier. Scan that QR code and all the necessary settings will be downloaded and stored digitally on your iPhone
Now you might be prompted to enter a confirmation code to activate the eSIM. Enter the code provided by your carrier
If you do not want to scan a QR code, tap Enter Details Manually option at the bottom to manually enter your plan information.
Alternatively, you can also activate your cellular plan with a carrier app. Here's how to do it:
Launch the App Store and download your carrier's app
Open the carrier app to buy the cellular plan of your choice
Apple notes in its support document that you'll be able to store more than one eSIM number on your iPhone, indicating you'll be able to use the services of more than two carriers on the same device. But you can use only one eSIM plan at a time, meaning a maximum of two plans (one eSIM plan and one physical SIM plan) will be active at the same time. You will be able to switch eSIMs by going to Settings > Cellular > Cellular Plans and then tapping on the plan you want to use. Once you've chosen the plan, tap Turn on This Line.