The iPhone XS and XS Max have incredibly beautiful OLED screens. The devices come with Apple's three new gorgeous wallpapers titled "Bubbles." They are also Live Wallpapers, allowing users to tap on the screen to watch them animate. All of them smartly hide the notch by blacking out the top. If you want those iPhone XS and iPhone XS Max wallpapers, you can download them right here. But you might be looking for some unique wallpapers.
Green-inspired iPhone XS Max wallpapers
Many of us want unique wallpapers that set our iPhones apart from the crowd. Yeah, wallpapers could be a good way to differentiate your device considering you can't customize your iPhone's interface without jailbreaking. Let's look at some really unique iPhone XS Max wallpapers that you may like.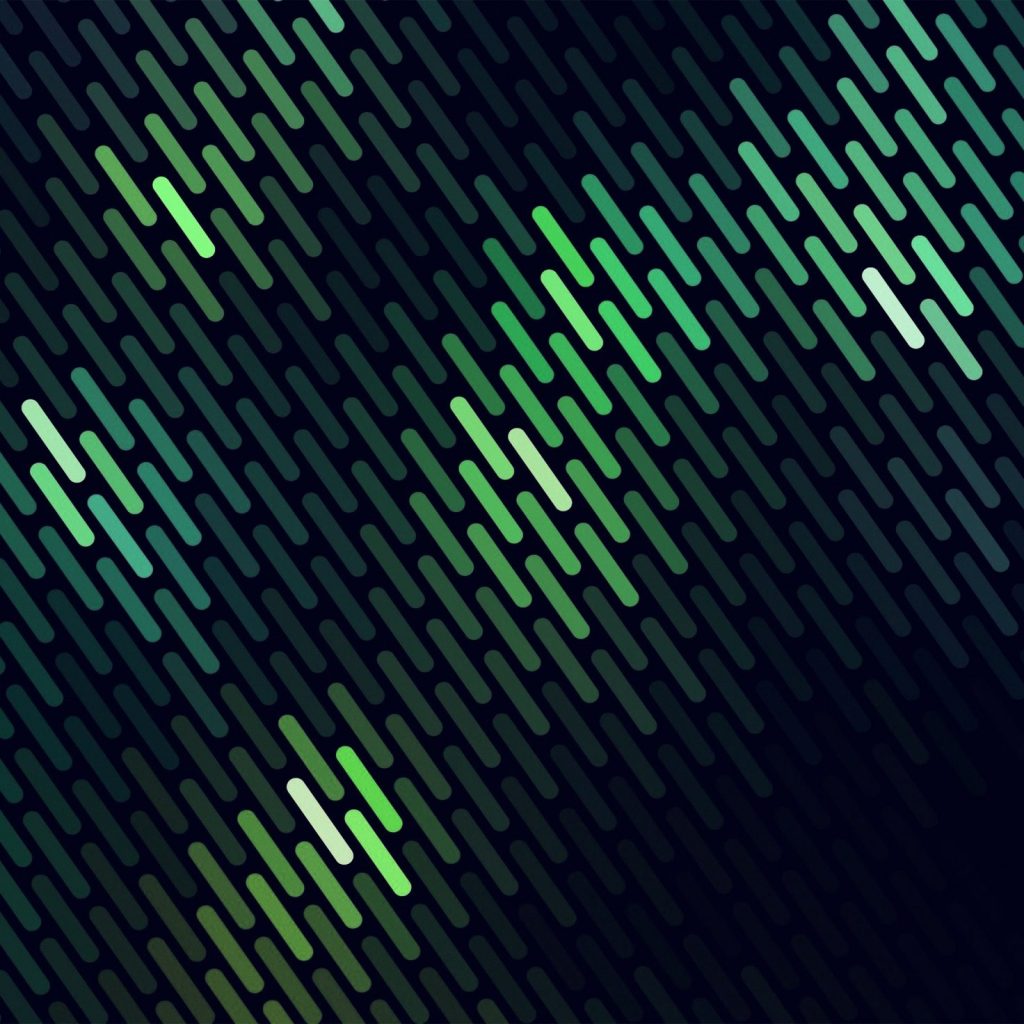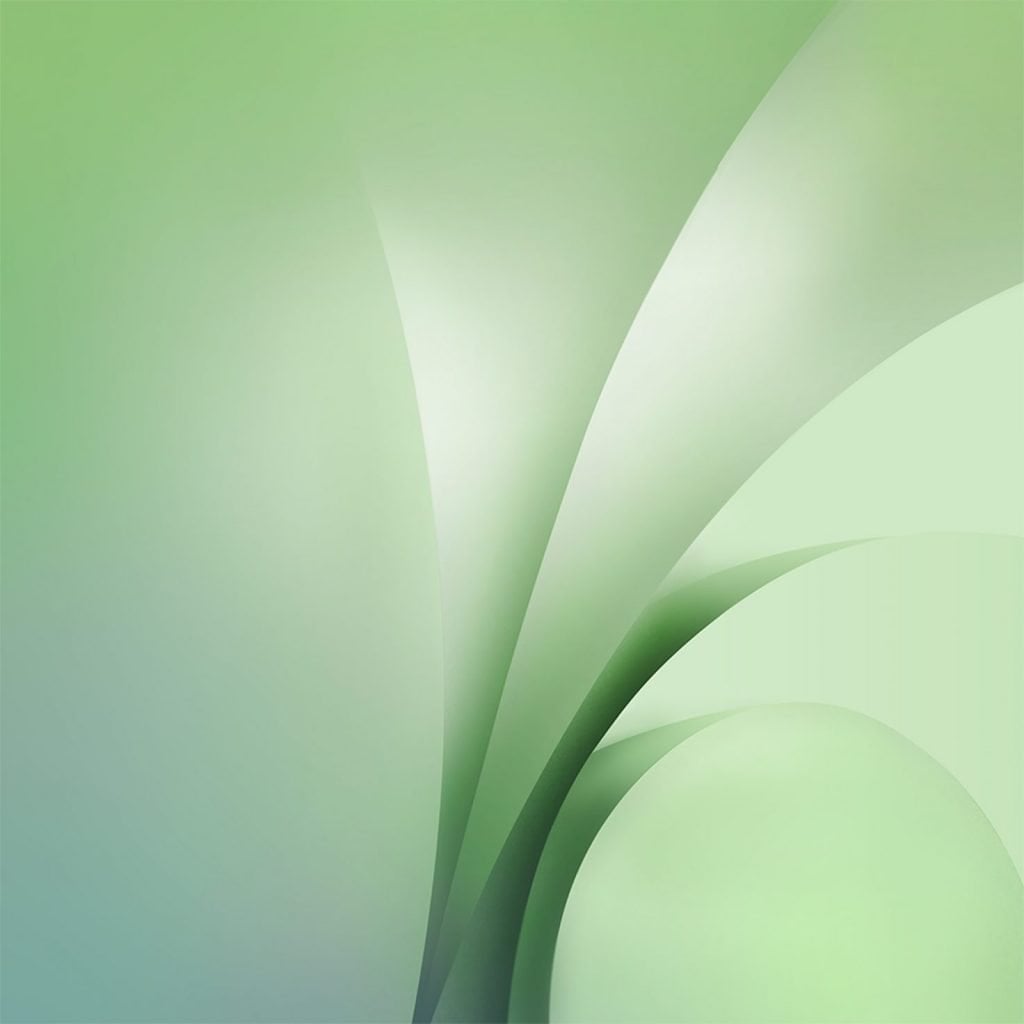 The XS Max's new screen resolution means there are only a few wallpapers available on the Internet. But Jim Gresham of iDownloadBlog has put together a bunch of green-inspired iPhone XS Max wallpapers that look interesting. Green is the color of life and renewal. Gresham has scaled these wallpapers from their original iPad versions to ensure that they fit perfectly on the XS Max.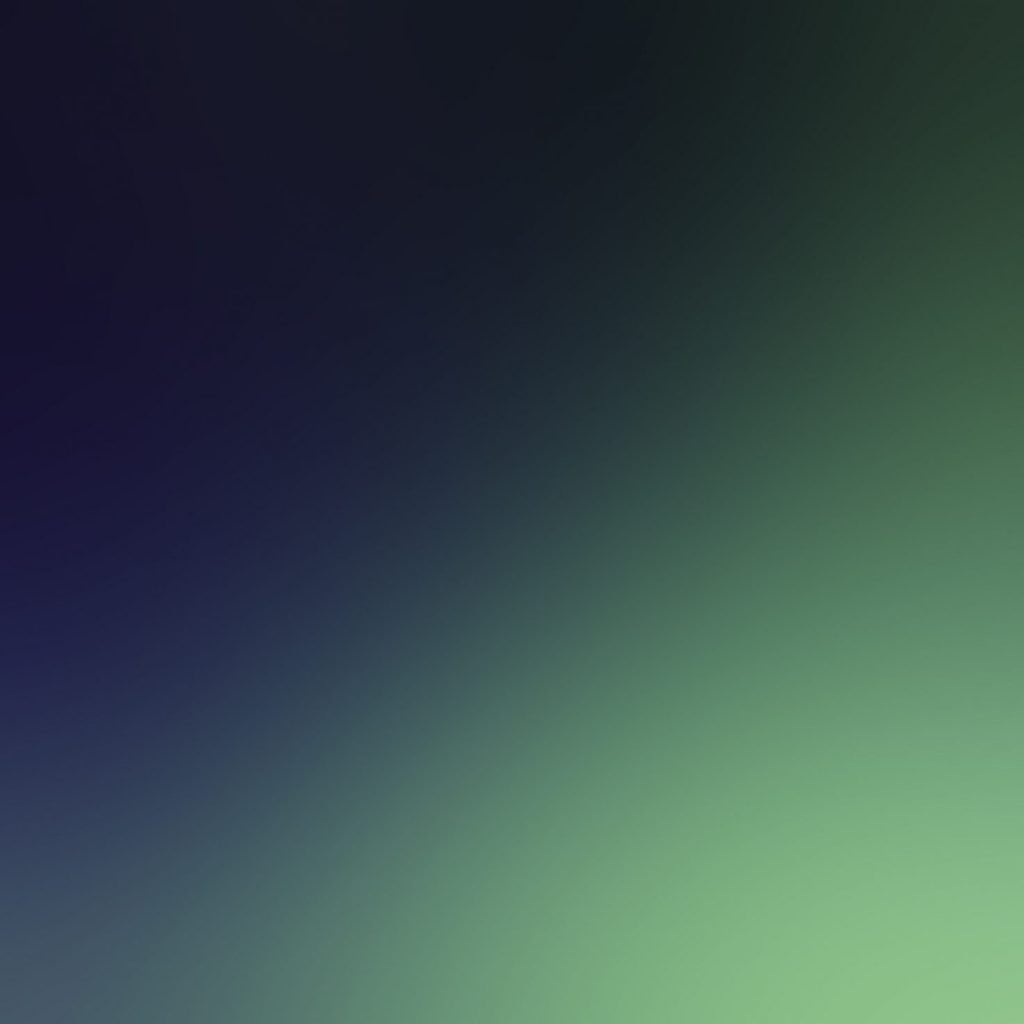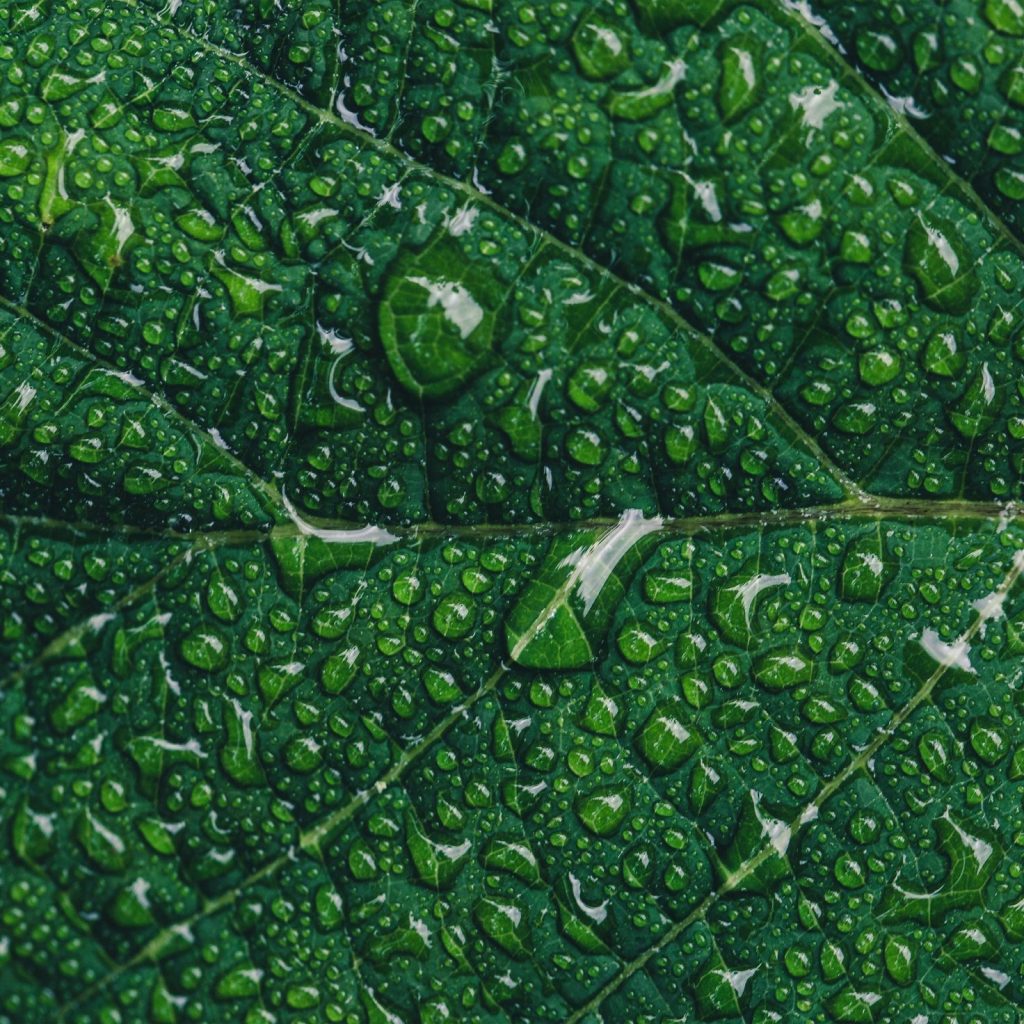 Of course, these images will also look stunning on the smaller iPhone XS and other models. To download them, right-click or long-press on the image of your choice. Next, choose 'Save' on iOS or 'Save image as' on macOS. To set them as your wallpaper, launch the Photos app on your iPhone, open the image, tap the share icon in the bottom-left corner, select Use as Wallpaper and choose Perspective.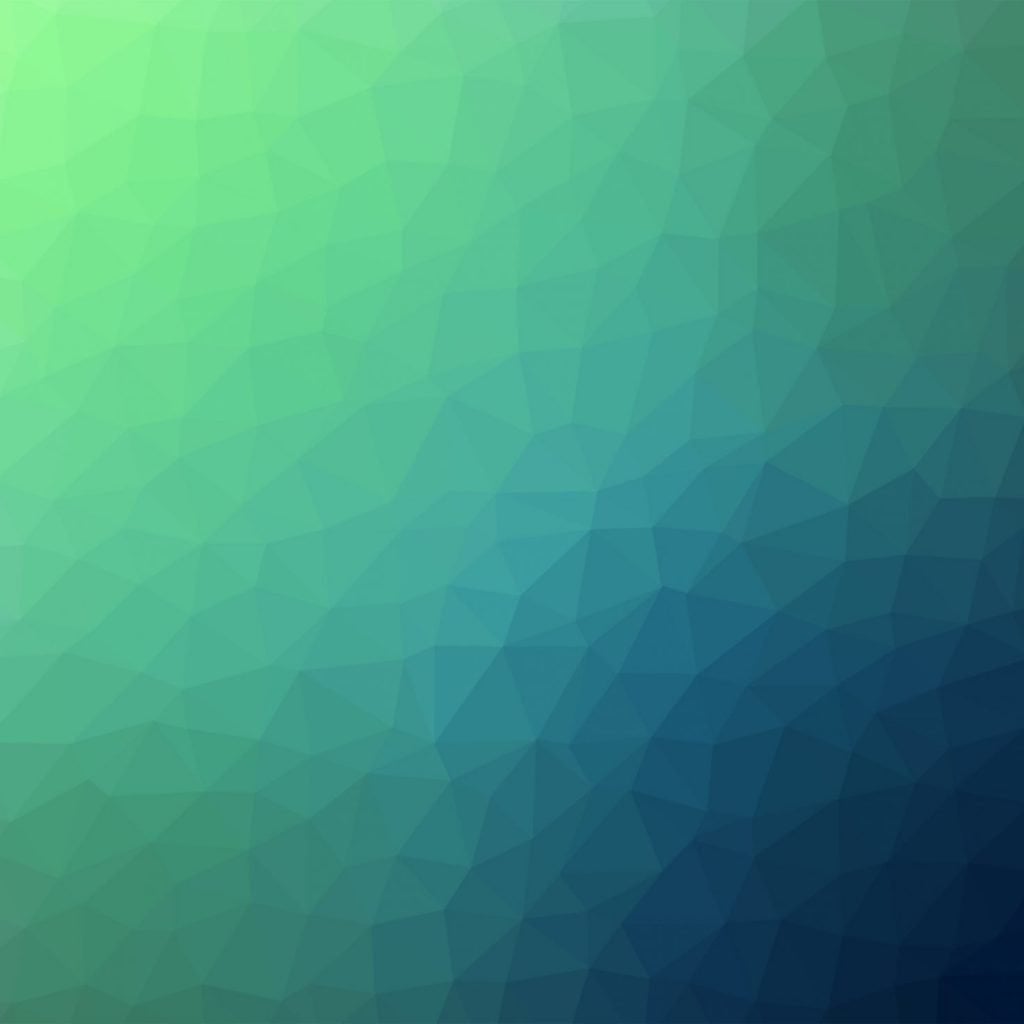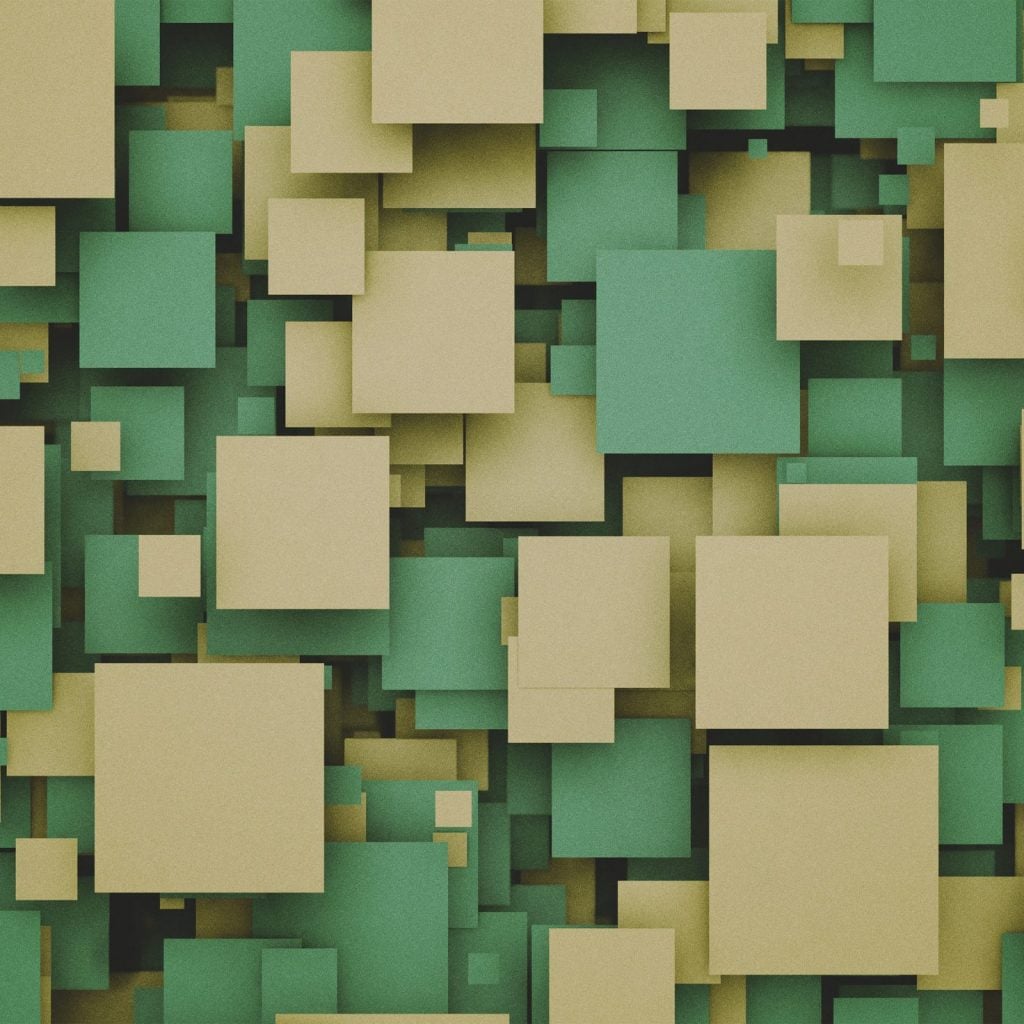 iPhone XS Max wallpapers for people who hate the notch
Apple's Bubbles wallpapers may be a bit boring but they do a good job hiding the display notch. If you want some unique wallpapers that are equally good at hiding the notch, Reddit user MisterUltimate has you covered. The Redditor's iPhone XS Max wallpapers have a color gradient that fades to black at the top.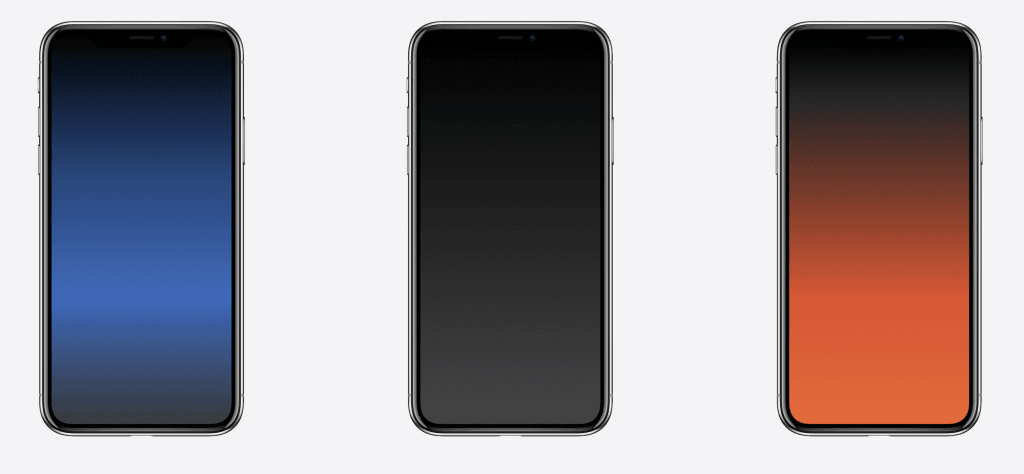 It not only gives your screen a sleek color but also hides the notch. The top cutout is barely noticeable with these wallpapers. You can still see the time and other status bar icons, though. MisterUltimate has made it available in a total of 12 colors including Dark Ocean, Deep Space, Netflix Red, Flame, Lawrencium, Love and Liberty, Lush, Mauve, Midnight City,  Orca, Sunskit Dark, and Neuromancer. You can download all of MisterUltimate's wallpapers right here.
iPhone XS Max flying off the shelves
The iPhone XS Max features the biggest ever display on an iPhone. It sports a 6.5-inch Super Retina OLED screen with a 458ppi pixel density, 2688×1242 resolution, and True Tone technology. The screen is great for watching videos and playing games. Coming to specs, it's nearly identical to the iPhone XS, though it has a larger battery and display. According to Apple, the XS Max battery lasts an hour and a half longer than iPhone X.
The device runs Apple's custom A12 Bionic chip with an upgraded Neural Engine. Recent benchmark tests suggest it's the most powerful smartphone in the world. Flagship Android devices lag far behind the latest iPhones. The XS Max also gets an upgraded camera with Depth Control, Smart HDR, and larger image sensors to take better photos than the iPhone X. Apple has also added dual-SIM functionality to this year's flagship iPhones.
The iPhone XS Max is pretty expensive at $1,099 for the base model with 64GB storage. The most expensive version with 512GB storage costs a staggering $1,449. In some countries such as India, it costs as much as $2,000. However, the phone is selling like hot cakes since its launch despite being so expensive. According to TF International Securities analyst Ming-Chi Kuo, the XS Max is selling 3-4 times more than iPhone XS.
Kuo told investors that the 256GB has proved to be the most popular storage option among consumers as 64GB is too little and 512GB is too expensive. Smartphones have become the primary media consumption devices for most people, so they want higher storage. The analyst added that the gold and space gray colors were more popular than silver. Also, the 512GB storage model was constantly out of stock due to limited supply.
Ming-Chi Kuo expects Apple to sell 75-80 million units of the iPhone XS and XS Max through the end of this year. The iPhone XR, which is coming on Oct.26th, will further boost the sales. Overall, the analyst predicts the XS Max sales will be 5% to 10% higher than iPhone XS over the next two quarters.