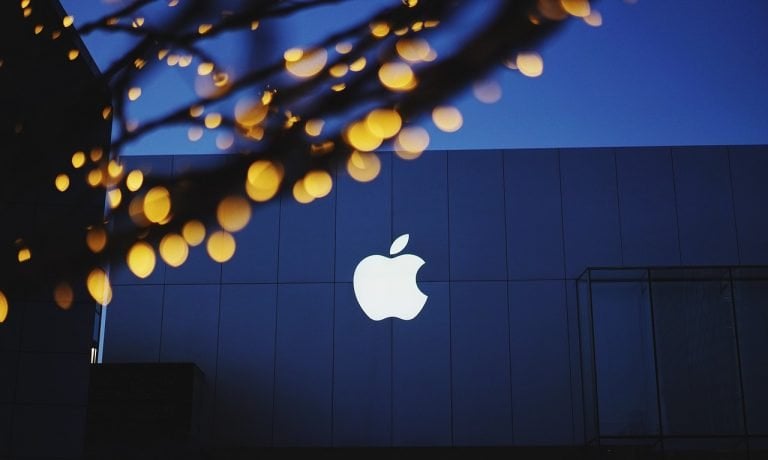 Apple is trying to beef up its subscription service by adding more content. Earlier this year, the tech giant acquired Texture, a digital magazine distributor which is often described as the "Netflix of magazines." The tech giant also recently hired former Comcast and Conde Nast executive Liz Schimel as the head of its news business. Now folks at Recode have learned from reliable sources that Apple wants leading newspapers in the US to join its curated subscription service and add their stories to Texture.

Sources told Recode that Apple's content chief Eddy Cue was leading the negotiations with the Wall Street Journal, New York Times, and the Washington Post about joining the tech giant's subscription service. Texture currently costs $9.99 per month and gives you access to more than 200 magazines. It allows you to read as many stories as you want from any of those magazines. It's not yet known whether Apple wants newspapers to add their stories into the same subscription service or sell them as an add-on.
The idea seems attractive for newspapers. There are more than 1.3 billion active Apple devices, which could significantly boost the newspapers' reach. The New York Times currently has about 2.9 million paid subscribers. Apple has shown with Apple Music that it could convert its installed base of smartphones and tablets into digital subscribers. The Apple Music service has amassed more than 50 million subscribers since its debut three years ago.
[Exclusive] ExodusPoint Is In The Green YTD Led By Rates And EM/ Macro Strategies
The ExodusPoint Partners International Fund returned 0.36% for May, bringing its year-to-date return to 3.31% in a year that's been particularly challenging for most hedge funds, pushing many into the red. Macroeconomic factors continued to weigh on the market, resulting in significant intra-month volatility for May, although risk assets generally ended the month flat. Macro Read More
Newspapers are desperately looking for new revenue growth opportunities. The changes in Facebook's algorithms have hurt their reach on social media, and the social networking giant is constantly changing its news distribution methods. On the other hand, Apple has emphasized that it would focus on "quality journalism." Many US newspapers including the Wall Street Journal already sell subscriptions through the Apple News.
Newspapers may have to give up more than just revenues
Despite all the things in its favor, Apple might find it difficult to convince leading newspapers to join its subscription service. All the three newspapers it is negotiating with have their own online subscription businesses. The New York Times charges readers $15 per month, the WSJ costs $37 per month, and the Washington Post offers readers unlimited access to its content for $10 per month.
Texture pays digital magazines (and potentially newspapers) based on the usage of their content within the app. It means a newspaper would generate much larger revenues from people who subscribe to it directly rather than if the same person reads its content via Texture. The newspapers fear that Apple's subscription service could cannibalize their sales.
One newspaper executive told Recode that having one-to-one subscription relationship adds value to their offering. Also, it's far more attractive for newspapers than being part of a giant bundle of publications. The newspapers fear that they would have to dance to Apple's tunes or they could be dropped from the bundle at any time. Whether they take up Apple's deal would largely depend on the tech giant's proposed terms.
Apple planning to launch an all-in-one subscription service bundle
Apple is spending heavily on original programming. According to Deadline, the tech giant has acquired the global rights to the feature-length documentary The Elephant Queen. It's about a herd of elephants that is forced to leave their waterhole, and therefore is looking for a new waterhole to call home. The documentary was recently screened at the Toronto International Film Festival.
The iPhone maker's Worldwide Video Programming division is exploring opportunities for more such deals ahead of the launch of Apple's own video subscription service to take on Netflix. The tech giant has also purchased the rights to animated film Wolfwalkers from Melusine Productions and Cartoon Saloon. Apple is expected to launch its video streaming service sometime next year.
Apple has also reached deals with Jennifer Aniston, Steven Spielberg, Oprah Winfrey, Reese Witherspoon, and other celebrities to create original video content. It has reportedly spent more than $1 billion on original programming this year. According to the rumor mill, the company would launch an all-in-one subscription service including Apple News, Apple Music, and video programming. Texture will likely be integrated into Apple News.
Updated on