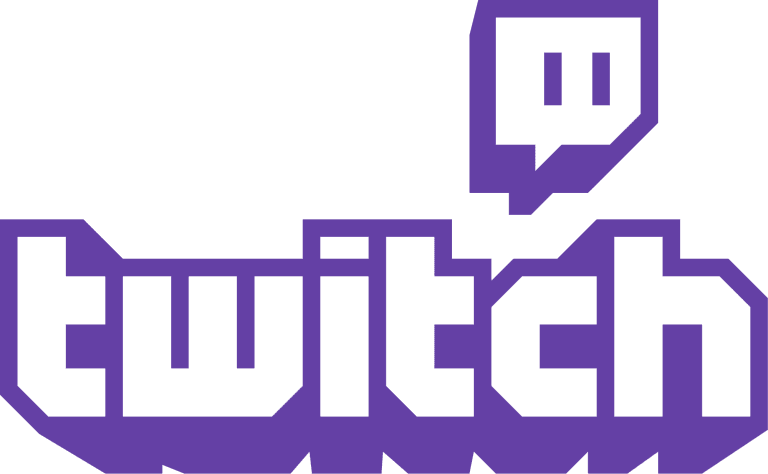 Amazon's hugely popular video game streaming website Twitch is now blocked in China. The service is no longer accessible, and its mobile app was removed from Apple's China App Store after a huge explosion in popularity spotted by Abacus.
According to The Verge, Twitch has already confirmed that its services are blocked in China. However, the streaming service hasn't disclosed any details about what's happening. The Verge also reports that last month, Twitch was among the top three free apps in China as people were downloading it to watch e-sport matches from the Asian Games. Mobile analytics firm Sensor Tower reportedly said that Twitch downloads on the week of August 27 were 23 times higher than they were in the previous week.
DG Value Adds 36.4% YTD As Distressed Stocks Surge
Dov Gertzulin's DG Capital is having a strong year. According to a copy of the hedge fund's letter to investors of its DG Value Partners Class C strategy, the fund is up 36.4% of the year to the end of June, after a performance of 12.8% in the second quarter. The Class C strategy is Read More
Twitch has reached the height of its popularity thanks to Epic Games' Fortnite, although it was popular even before the game cam out. According to Statista, the platform's monthly active streamer count doubled from 2016 to 2017. However, Twitch didn't have many Chinese users because its servers were located outside the country, which meant the streams lagged for Chinese viewers.
Many users of China's popular social network Weibo quickly responded to Twitch being blocked in China on Monday. Many users have been reporting about whether they can or cannot connect to Twitch's website in their respective province. Many Chinese citizens wrote that they couldn't connect to it, although some users in northern and southern China could connect. Based on the inconsistency of the user reports, it seems clear the ban isn't covering the entire country.
According to a translation from Google Translate, one user asked, "Why can't I connect in Liaoning?"
However, another user responded, "I'm watching now in Changchun."
Now that Amazon's Twitch has been blocked in China, it seems clear the service will soon officially join the list apps and websites that are banned in the country. It's also not good news for the game distribution service Steam and its plans for China. In June, Steam's parent company Valve announced that the gaming platform is coming to China, according to The Verge. The company plans to collaborate with Shanghai-based developer Perfect World to develop a Chinese version of Steam.