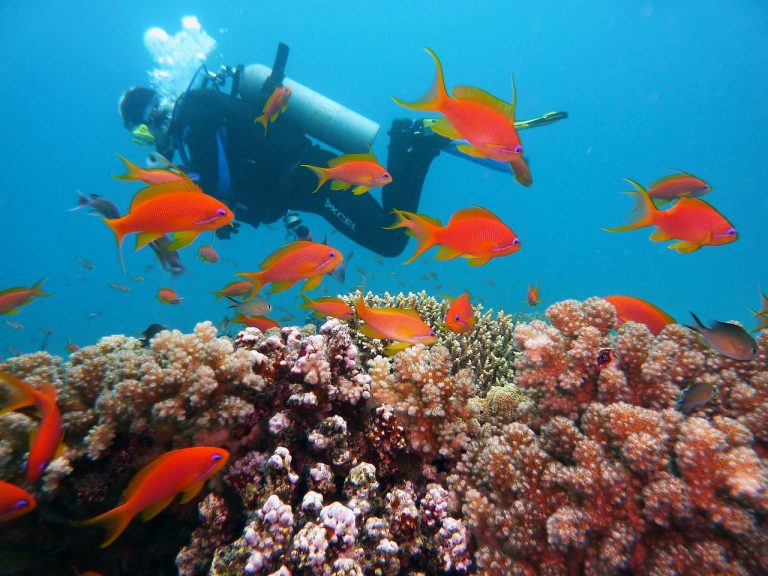 Scientists have discovered a well-hidden coral reef that has been hidden for hundreds, if not thousands of years in South Carolina. The coral reef stretches across the seafloor of the Atlantic Ocean, close to the southeastern part of the U.S. Thanks to a deep-sea exploration expedition, this well-hidden coral reef saw the light of day.
Scientists of the research vessel (RV) Atlantis are behind this discovery made last week. The coral reef stretches across 160 miles off the coast of Charleston, South Carolina, according to a report in HuffPost. Thanks to the submersible human-operated vehicle (HOV) Alvin, scientists caught sight of large coral populations, stretching at the depth of about 0.5 miles under the surface of the ocean.
The researchers saw great populations of living coral that are growing on the top of the remains of late coral, that were most likely sitting on the ocean floor for a millennia. "Just mountains of it," said Eric Cordes, expedition lead scientist and an associate professor at the department of Biology at Temple University in Philadelphia, in a report to HuffPost.
Bonhoeffer Fund July 2022 Performance Update
Bonhoeffer Fund's performance update for the month ended July 31, 2022. Q2 2022 hedge fund letters, conferences and more The Bonhoeffer Fund returned 3.5% net of fees in July, for a year-to-date return of -15.8%.   Bonhoeffer Fund, LP, is a value-oriented private investment partnership for . . . SORRY! This content is exclusively for