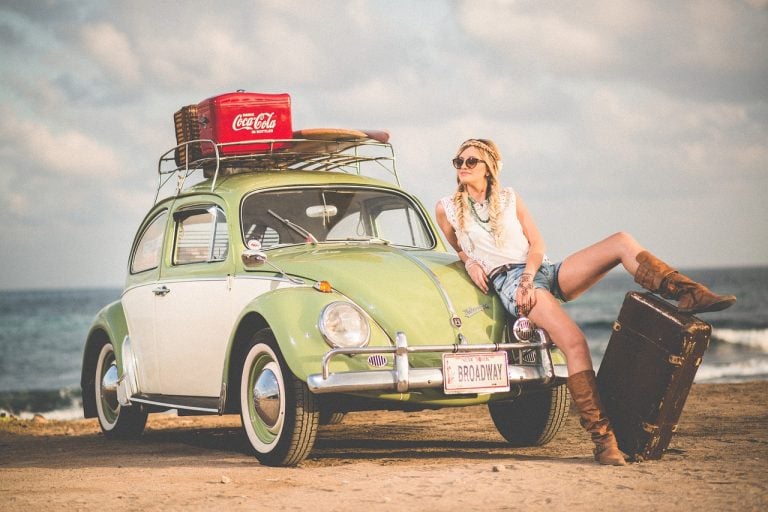 The latest commentary for the month of July 2018 from the Vilas Capital can be found below
Dear Vilas Fund Partners,
July was an unusually good month.  We thought it was important to communicate this development, as we normally only comment on quarterly numbers, and to send
a
special July statement to our Partners. 
The Vilas Fund
rose 38.3% over the last 31 days, the second best month in the history of the Fund, and brought our year to date loss to roughly 8% (estimated, final numbers out in
a
week or so).  This is still far below what we deem to be acceptable; we continue to believe the Fund will finish the year strongly in positive territory.  The best month came in October of 2011, when the Fund was down many months in
a
row (through
September 30
) as long term interest rates fell,
a
somewhat similar environment to today.  Over the next two years, the Fund more than tripled.
| | | |
| --- | --- | --- |
| | Vilas Fund NAV | S&P 500 (SPXTR) |
| | | |
| Month | 38.28% | 3.72% |
| Trailing 3 months | 13.41% | 6.87% |
| Year to Date | -7.99% | 6.47% |
| 1 Year | 36.19% | 16.24% |
| 3 Year | 3.48% | 12.52% |
| 5 Year | 7.58% | 13.12% |
| 7 Year | 20.26% | 14.16% |
| Since Inception (8/9/2010) | 17.65% | 14.54% |
Basically,
a
lot went
right.  Tesla fell
.  Honda and Daimler rose.  Honda had great earnings, grew market share (who doesn't love their Honda) and raised estimates.  The banks recovered meaningfully, especially Citigroup, JP Morgan, Morgan Stanley and Bank of America.  Walgreen's recovered much of its lost ground from the news of impending competition.  The mortgage insurers rose meaningfully and NMI Holdings closed near its all time high, up roughly 3 fold from our cost.  And Viacom, one of our larger holdings, recovered
a
portion of its recent losses as it appears that the re-merger with CBS has
a
better chance of proceeding due to recent news.
In the month, we bought back our beloved State Street, added
a
position in McKesson, and purchased Toll Brothers,
a
high end home builder.  The average P/E ratio on these purchases was roughly 8 times earnings estimates out 18 months and they were all quite close to their 52 week lows, and in McKesson's case, at
a
5 year low.  State Street, which is down roughly 25% from its 52 week high, is
a
dominant provider of custody, index funds, and banking services who should grow earnings per share at roughly 10% annually for the foreseeable future while paying
a
3% dividend.  McKesson should grow EPS at roughly the same rate as drug distribution is not going away and, due to their 1.3% operating profit margin, is very difficult to enter.  And, quite simply, because of population growth over the last 10 years (the US population today is 24 million people larger than in 2008) and the lack of adequate new housing supply as
a
result of the financial crisis, there is
a
shortage of housing that needs to be filled by new construction.  Toll Brothers, at less than 7 times earnings and at
a
52 week low, appears oversold.
Stocks with low valuations and decent growth outlooks should begin to outperform for many years.  The rush to participate in the "new economy" type of names appears to be nearing
a
crescendo, though we will only know with hindsight.  In many ways, this is similar to 1999 and 2000:  the Fed is raising rates, the spread between cheap and expensive stocks has become very, very wide, and the economic expansion is getting
a
bit long in the tooth.  From mid-2000 through 2002, value stocks rose and expensive stocks cratered.  We anticipate
a
similar, though not as severe or widespread, type of market environment in the next few years and expect to profit from it more than most.
John
Hedge fund managers present their best ideas at Robinhood [In-Depth]
The latest Robinhood Investors Conference is in the books, and some hedge funds made an appearance at the conference. In a panel on hedge funds moderated by Maverick Capital's Lee Ainslie, Ricky Sandler of Eminence Capital, Gaurav Kapadia of XN and Glen Kacher of Light Street discussed their own hedge funds and various aspects of Read More
—
John C. Thompson, CFA
CEO and Chief Investment Officer
Vilas Capital Management, LLC