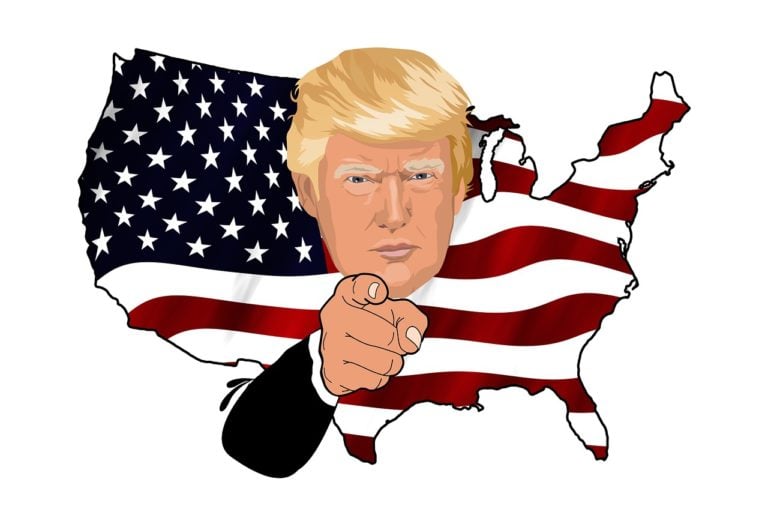 Amid renewed calls for a Trump impeachment, President Donald Trump claimed this week that his impeachment would lead to a stock market crash.
During a Fox News interview with Ainsley Earhardt that aired Thursday on Fox & Friends, President Trump said, "If I ever got impeached, I think the market would crash, I think everybody would be very poor, because without this thinking, you would see — you would see numbers that you wouldn't believe in reverse."
President Trump responded to calls for his impeachment following a tumultuous few days. Earlier in the week, former campaign chairman Paul Manafort was found guilty on 8 charges of fraud, none of which were directly linked to the Trump campaign.
Massif Capital's Top Short Bets In The Real Asset Space [Exclisuve]
Since its founding by Will Thomson and Chip Russell in June 2016, the Massif Capital Real Asset Strategy has outperformed all of its real asset benchmarks. Since its inception, the long/short equity fund has returned 9% per annum net, compared to 6% for the Bloomberg Commodity Index, 3% for the 3 MSCI USA Infrastructure index Read More
The President responded to calls for his impeachment saying, "I don't know how you can impeach somebody who's done a great job."
The President wasn'