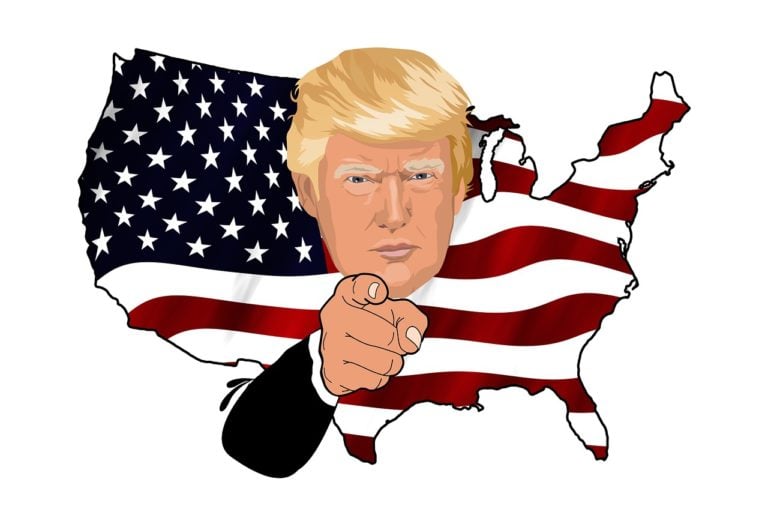 Whatever else might be said about President Donald Trump, no one has ever accused him of not taking credit for any success he has been associated with – even when that credit was not fully earned.

Q2 hedge fund letters, conference, scoops etc
Take, for example, the current economic expansion, which began in the summer of 2009. Although Mr. Trump did not take office until January 2017, not once has he objected to its being called "the Trump expansion."
Is First Gen An Overlooked Power Play That Deserves A Re-Rating?
The post was originally published here. Highlights: Resolving gas supply issues ensures longevity A pioneer in renewable energy should be future proof Undemanding valuation could lead to re-rating Q1 2022 hedge fund letters, conferences and more
As it happens, this expansion is the second longest in our nation's history, just a year shorter than the 120-month expansion that extended from 1991 to 2001. If we can keep our economy growing through next summer, we will set a new record.
Whatever you may think of the president's intellect and attention span, you can be sure that he is not only aware of this historical possibility, but that he will do whatever he thinks necessary to make it happen.
Indeed, that may have been one of his motives for strongly supporting the huge tax cut passed in December. That tax cut was surely a major factor in pushing up our second quarter economic growth rate to a very healthy 4.1 percent – about double the pace of the last couple of years.
On the other side of the ledger, his trade wars with China, the European Union, Canada, and Mexico may prove to be a growing drag on our economic growth. One direct effect may be an uptick in the unemployment rate, which has been hovering at or just below four percent.
But in the longer run, rising tariffs will raise the prices that American will have to pay for imported goods. This will push up the rate of inflation, forcing the Federal Reserve Open Market Committee to ratchet up interest rates even faster than they had been planning.
Higher interest rates may discourage business borrowing, while higher prices may put a crimp in sales. Together, they can bring on the next recession.
But the president may have another ace up his sleeve. He is said to be considering asking Congress to provide our economy with another powerful stimulant – a one-hundred-billion-dollar tax cut to millionaires and billionaires.
Currently, depending on your taxable income, when you sell assets you've held for at least one year, you pay a capital gains tax of either 15 or 20 percent on your profits. So even if you're in the top federal income tax bracket of 37 percent, you would pay no more than 20 percent.
But maybe that's still too much. If you were to index your profits for inflation, you could cut your tax bill even more. For example, if you made a capital gain of $100 million during a period when the Consumer Price Index rose by 20 percent, then you would pay capital gains tax on only $80 million. So, your tax bill would fall from $20 million to just $16 million.
It would appear that well over 90 percent of the gains from this hundred-billion- dollar tax cut will go to the rich and the super-rich. But the important point is that that tax cut will provide some measure of economic stimulus, helping the economic expansion to continue through next summer.
Another helpful stimulant is the trillion-dollar federal budget deficits that we have begun running, largely as a result of the December 2017 massive tax cut. The larger the deficits, the greater the economic stimulus.
What will happen to our economy after the "Trump expansion," sets our all-time record? Perhaps the president has already chosen a name for what will inevitably follow – "the Obama recession".
Updated on