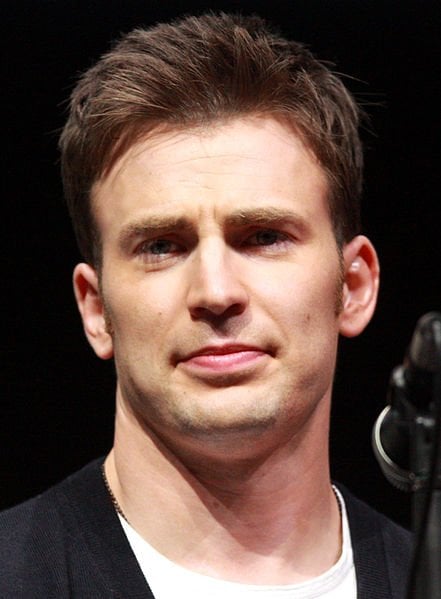 Each year, Forbes' compiles a list of the top 10 highest paid actors in the world. The list considers income from both on-screen and off-screen ventures between June 1, 2017-June 1, 2018. You might not be surprised about which actors top the list, but you may be surprised about where their income is sourced.
World's Top 10 highest Paid Actors
Chris Evans
Chris Evans, also known as Captain America, is hardly the only one of the Avengers on this list. Evans made $34 in the past year. But Evans, doesn't just star in mega-blockbusters, he also debuted on Broadway this year in the play, Lobby Hero, for which he was nominated for a Tony award.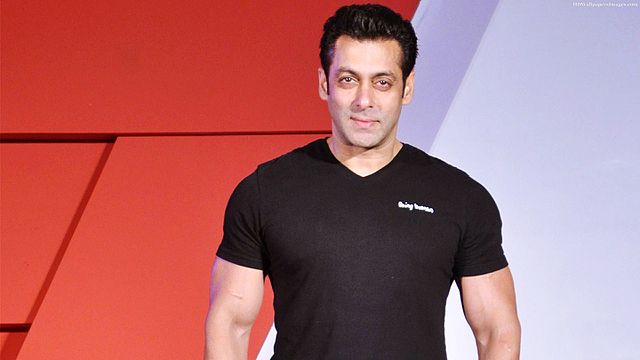 Salman Khan
Salman Khan is one of the biggest names in Bollywood. Khan's career has exploded in the past year with a number of lucrative endorsements and his hit "Tiger Zinda Hai."
Peter Lynch: How Investors Can Find Their Edge
Peter Lynch was one of the best growth investors of all time. As the Magellan Fund manager at Fidelity Investments between 1977 and 1990, he averaged a 29.2% annual return. Q1 2021 hedge fund letters, conferences and more The fund manager's investment strategy was straightforward. He wanted to find growth companies and sit on them Read More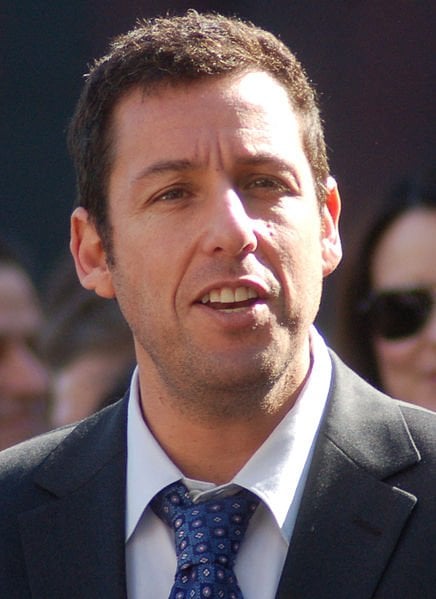 Adam Sandler
Adam Sandler made $39.5 million in the past year. He might not be serving up hits like anymore like "Anger Management" or "Mr. Deeds," but the veteran comedian still enjoys financial success through his moving making deal with Netflix and his animated children's film franchise, Hotel Transylvania.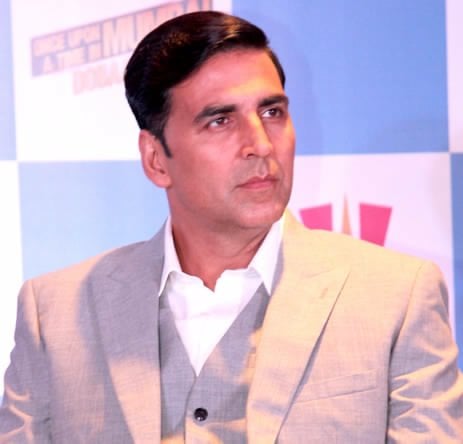 Akshay Kumar
With $40.5 million a year Akshay Kumar is the highest paid actor in Bollywood. His multi million dollar salary doesn't just come from him cinematic success, he also has scored a number of endorsement deals that have propelled him onto the list of the top 10 highest paid actors in the world.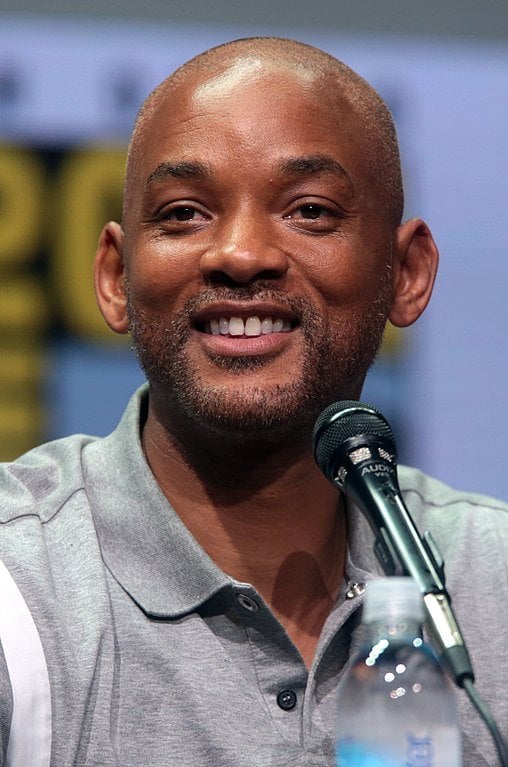 Will Smith
Will Smith is one of the highest paid American actors, earning $42 million this past year; it's no surprise considering the longevity and versatility of his career. Half of this sum came from his role in the film "Bright." He also has launched a water company with his son, Jaden, which aims to eliminate plastic packaging from water bottles. Smith is expected to climb higher on the list of top 10 highest paid actors next year thanks to his role in "Aladdin."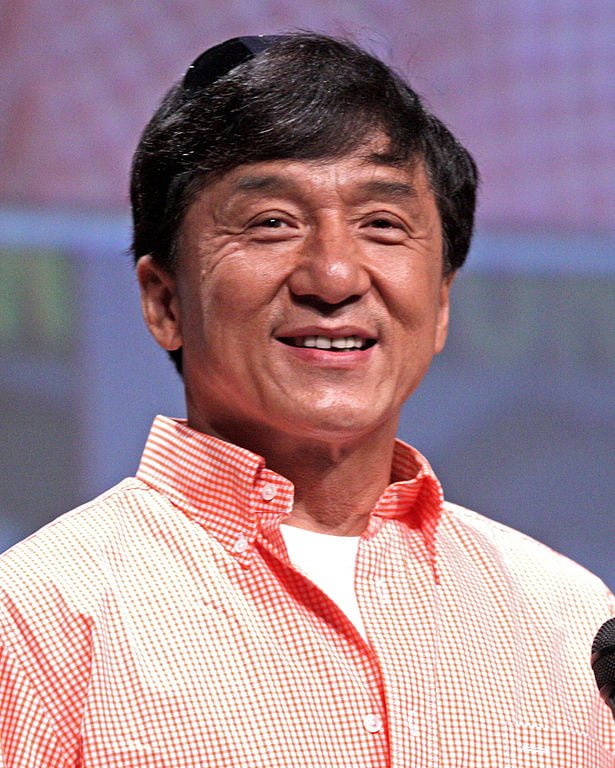 Jackie Chan
Legendary martial artist Jackie Chan pulled in $45.5 million last year, making him the fifth highest paid actor in the world. This year, Chan starred in six films, including "The Foreigner." He also earned big from producing films, endorsement deals, and his chain of movie theatres in China.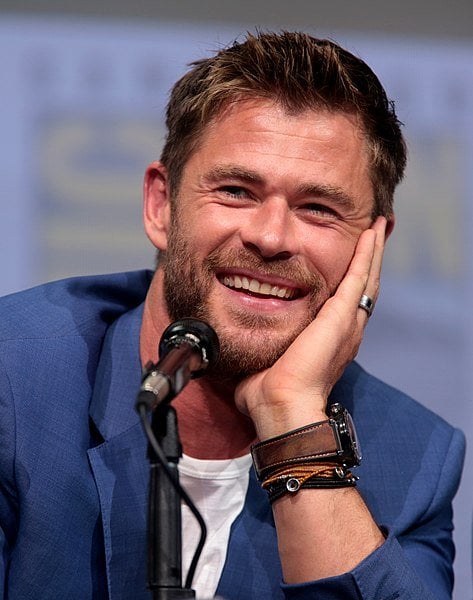 Chris Hemsworth
Australian actor Chris Hemsworth is best known for his role as Thor in the Avengers franchise. Most of his $64.5 million in earnings came from playing Thor is the blockbusters "Thor Ragnarok" and "Avengers: Infinity War."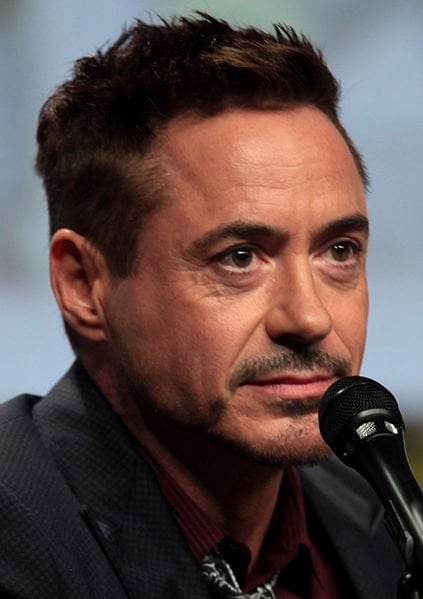 Robert Downey Jr.
Robert Downey Jr. tops his Avengers' co-stars making $81 million in the past year. Much of his $260 million net worth comes from his role playing Tony Stark aka Iron Man in the Avengers franchise for the past 10 years.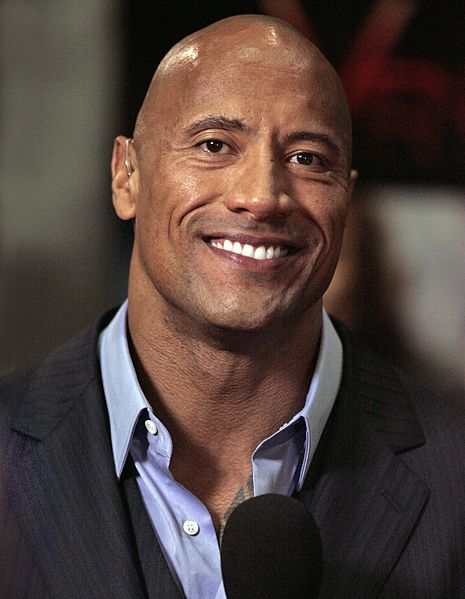 Dwayne "The Rock" Johnson
Former professional wrestler, Dwayne "The Rock" Johnson, is the second highest paid actor of the year with $124 million. In addition to starring in action blockbusters, like "Jumanji: Welcome to the Jungle," The Rock also runs his own production company and enjoys an endorsement deal with Under Armor. Johnson is also a prolific philanthropist. In 2006 he founded the Dwayne Johnson Rock Foundation which empowers terminally ill children.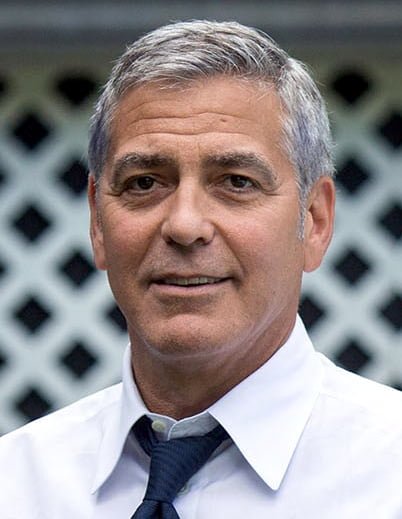 George Clooney
George Clooney tops the list of top 10 highest paid actors bringing in $239 million in a year. However, Clooney hasn't seen a major box office hit in years, so most of this money didn't come from acting. This year, Clooney sold a tequila company called Casamigos he co-owned, for $700 million, with an possible $300 million to be made over the next few years. Clooney also serves as the global brand ambassador for Nespresso. Since the bulk of Clooney's 2017-2018 income comes from endorsements and the sale of his tequila company, Dwayne Johnson is technically the highest paid actor in the world.