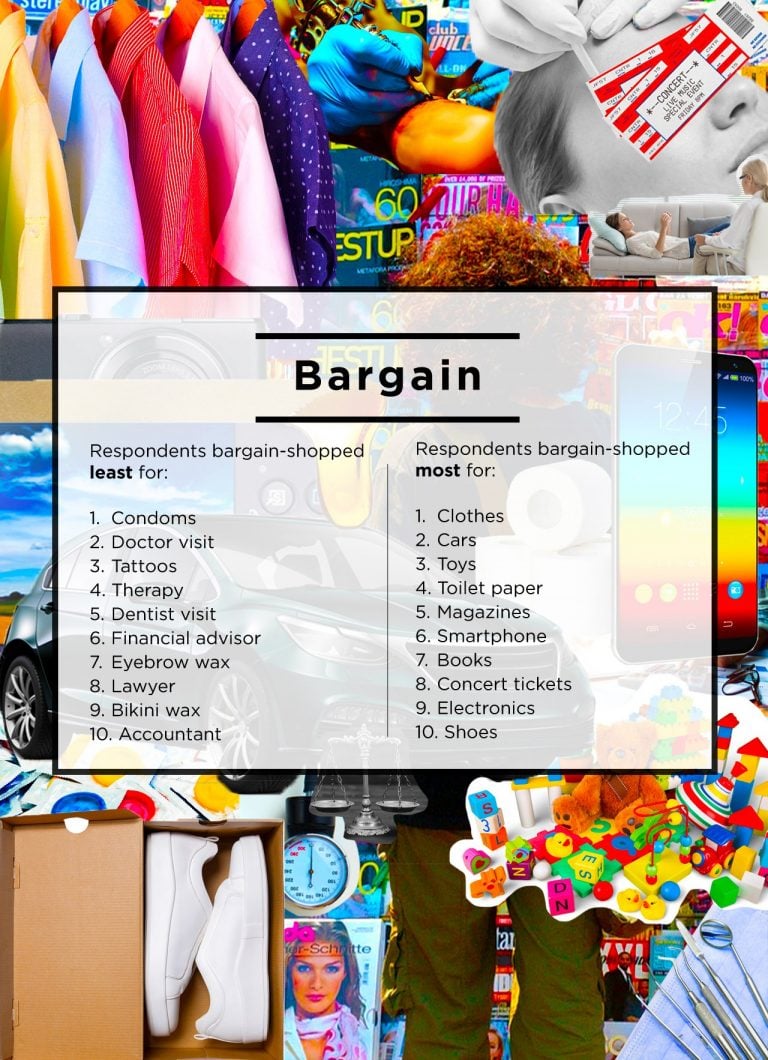 As consumers we all try to find ways to cut corners and save money when shop. We make millions of purchases over the course of our lives, and as consumers we are constantly evaluating products to determine how much we want to spend on them.
Q2 hedge fund letters, conference, scoops etc
Choice Equities Fund March 2021 Performance Update
Choice Equities Fund generated a net return of 29.2% for the 1Q 2021 resulting in annualized returns of 31.7% per year since inception of January 2017. Q1 2021 hedge fund letters, conferences and more Choice Equities Fund, LP Overview Choice Equities Fund ("CEF" or the "Fund") is an investment partnership that seeks to generate market-beating Read More
To try and dive deeper into the mind of the average consumer, Avya Skincare recently surveyed 2,000 American consumers to try and learn more about their shopping habits in 2018.  In the survey they asked consumers about their expectations for quality and discounts when shopping for various products and services ranging from real estate to toiletries to professional services.
Here's what they found:
When most consumers are out shopping for a good or services, they tend to have set expectations on how much they are willing to spend to buy that product or service. The survey asked consumers what they cared most and cares least about when quality shopping.  Listed below are the survey results for both.
Consumers cared least about quality when shopping for:
Manicures
Pedicures
Tattoos
Bikini waxing
Eyebrow waxing
Hair color salon service
Makeup
Facials
Alcohol
Made services
Consumers cared most about quality when shopping for:
Condoms
Car repairs
Electrical repairs
Dentist visits
Doctor visits
Lawyers
Education
Account services
Car
Financial advisor
The big takeaways from this data is that consumers care less about quality when shopping for beauty services and that consumers care most about quality when shopping for professional services related to our health and well-being.
The survey data also looked at bargain shopping and asked consumers what types of products and services that they were most and least likely to bargain shop for. Listed below are the survey results for both.
Consumers bargain-shopped least for:
Condoms
Doctor visits
Tattoos
Therapy
Dentist visits
Financial advisors
Eyebrow waxing
Lawyer
Bikini waxing
Accountant
Consumers bargain-shopped most for:
Clothes
Cars
Toys
Toilet paper
Magazines
Smartphones
Books
Concert tickets
Electronics
Shoes
Oddly enough the survey analysis found that income was not a factor when looking for consumer preferences for both quality and bargaining. They also found there were some services that consumers demanded the highest quality of services with no interest in getting a discount.  Those services included accountants, doctors' visits, lawyers and therapy. To see the full analysis, check out the infographic below.