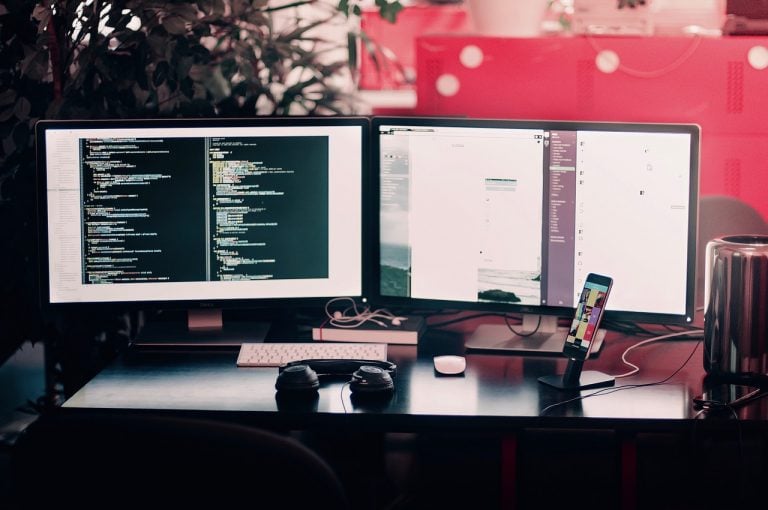 It should come as no surprise to ValueWalk readers that alternative data has an obsolescence value that is negatively correlated to adoption rates. While we have noted data value dropping as usage and knowledge rise, a known concept in the hedge fund industry. What has been unknown until now is the levels to which fund managers must go to ensure the value of their alternative data does not get lost to the dulling mainstream consensus.
A recent Greenwich Associates report, pointing to hedge funds allocating nearly $900,000 per year to alternative data, confirms the trend of alpha is slowly heading into the beta mainstream. The deepening reach for alpha can be found in hedge funds, on average, devoting an increasing amount to obtaining generally unproven data sources that even when acquired can be a challenge to measure effectiveness.
In their report "A Buyer's Guide to Alternative Data," Greenwich Vice President Richard Johnson reveals other issues that those wading into the alternative data waters must navigate. Not only are the data sources becoming more popular, reducing strategy effectiveness, but there is also no consistent mechanism for testing or modeling results.
What Investors Need To Know When Choosing A Private Equity Manager