If you are finding your content marketing strategy isn't reaching the right audience or that your attendance has been dropping off as of late, this message is for you. Today, we would like to share a few useful strategies for targeting specific niches in content marketing that we think will both help you reach a more targeted subsection of your list and keep people engaged along every step of the Buyer's Journey.
Q2 hedge fund letters, conference, scoops etc
The Buyer's Journey and Content Marketing
Jim Chanos Unveils Lastest Short As Fund Manager Bets On Further Market Declines
Jim Chanos has a new short target in his sights. Earlier this week, the hedge fund manager disclosed that he is betting against "legacy" data centers that face growing competition from the trio of technology giants, which have previously been their biggest customers. The fund manager, who is best known for his winning bet against Read More
The Buyer's Journey refers to the natural progression of a sale. It has three primary stages:
Awareness of your brand and product/service offerings
Consideration of a specific product or service
Deciding to buy
---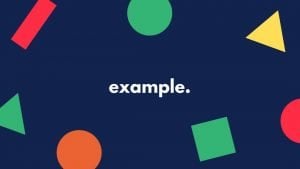 ---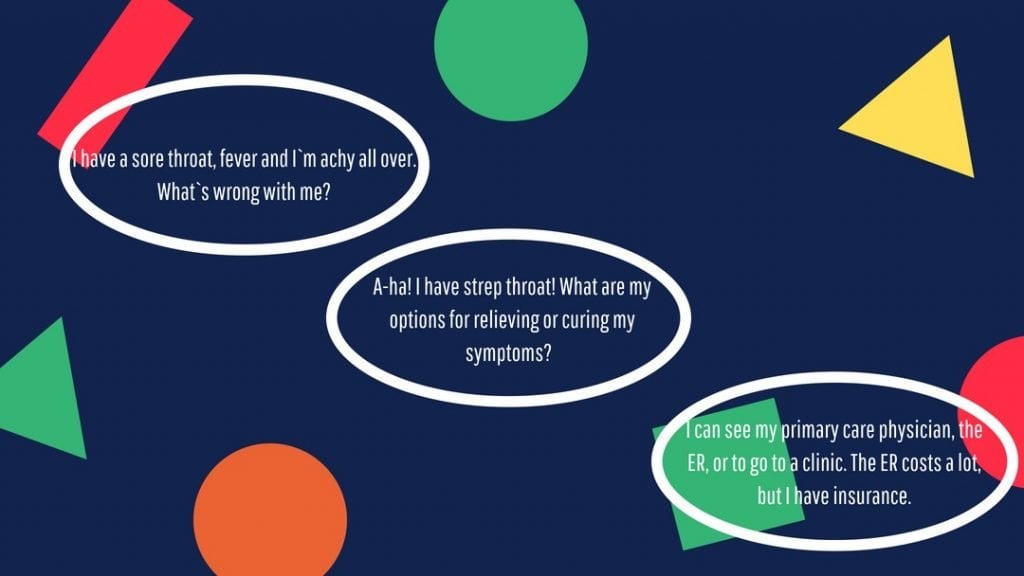 The process begins when someone becomes aware of your brand. Once that happens, it is your job to give that person reason to want to buy your product. If you can master that part of the game, the last part, securing the sale, is natural. Let's look at each stage of the journey and examine how it relates to content marketing.
Building Awareness
There are numerous ways to present a product or service to a prospective buyer, but the entire process hinges on having several critical elements of your marketing strategy in place before any attempt to get the prospect's attention can be made. First, you need to know who your ideal buyer is. Developing a perfect avatar or buyer persona is a smart (and often necessary) first step in this process.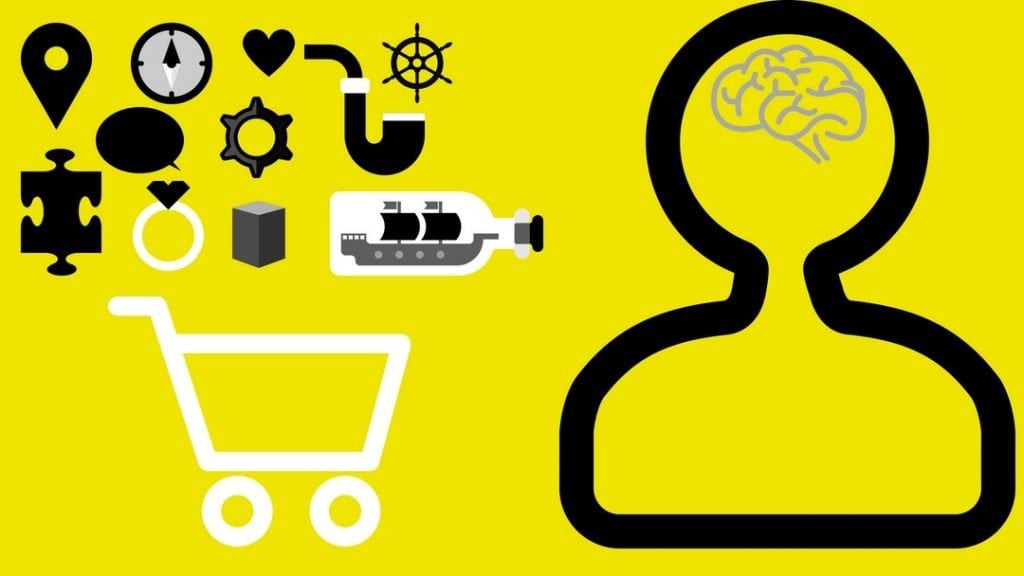 Your buyer persona is the ideal customer in a specific niche. If, for example, you run a paper writing service, your typical customer might be high school students sweating out a simple five-paragraph essay. It could also be a college freshman who just discovered he has no idea what terms like MLA or Turabian mean. If you intend to market to both groups, you need a clearly-defined buyer persona for each.
You want to decide on every attribute of your ideal buyer's life and experience just before discovering your brand. The person's age, level of education, writing skills, performance on standardized tests, grasp of English, and more should all be taken into account. Is this person male or female, single or married, a full-time or part-time student, etc. The more you know about your ideal buyer, the easier it will be to penetrate their specific niche.
Influencing Buyer Consideration
Once your buyer persona has been established, it is time to start producing content that will attract him (or her, or them, as the case may be). That includes some, but not always all, of the following:
Email
Blog Content
Landing and Squeeze Pages
Offline Promotional Content (Brochures, fliers, business cards, etc.)
Branded Video and Imaging
Ad Copy and Supporting Content

Ads, of course, should be the last thing that you produce and should tie directly into your promotional content. It is usually an ad that leads to a landing page or squeezes page that captures an email address. You can then use email as a conveyance for further promotional messaging.
Including strong calls to action in email messages to follow you on social media or check out your latest blog post also lead to more engagement with your content and more visits to your site. The more of this kind of traffic you cultivate, the better your pages will rank.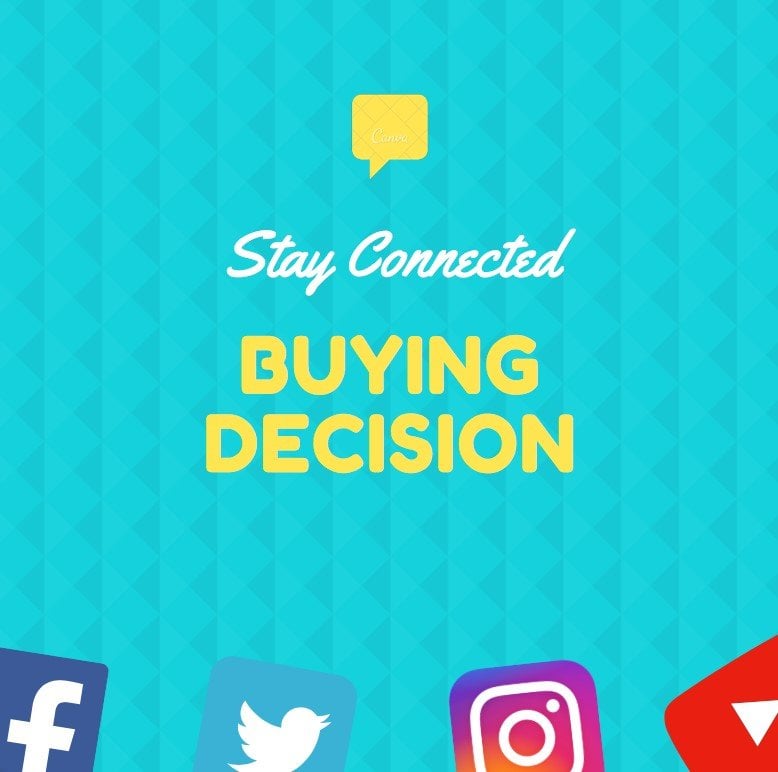 Influencing the Buying Decision
The better the content you deliver after convincing someone to engage, the more likely it is that they will eventually buy. You can ease people into the practice of heeding your calls to action by ramping up conversions over time. Start by just improving the open rates on your emails, progress to increase click-throughs to your content, then deliver content that specifically asks for the sale.
Determining the Right Kinds of Content For Your Niche
Once your buyer persona has been established (and that persona should fit very comfortably into your target niche), it is time to start producing content that will attract the right audience. The real key to penetrating various niches in content marketing is identifying who your most likely buyers are, segmenting them into specific lists, and delivering focused, personalized content to each group until you find the most profitable niche or until you have isolated your most valued leads and customers.
Your first and best tool for accomplishing this task is email. Start by narrowing down what niche engages best with your brand. You can accomplish this by tracking your open rates and taking note of what specific messaging resonates with the majority (or large enough quorum) of readers. At that point, you can start delivering targeted content to the list segments that fall within your niche and continue delivering a consistent stream of high-quality content to the remainder of your list.
Your blog is also a powerful and necessary tool in this arena since you can use it to engage via email as well as through your social media channels. Start by addressing some of the more common needs among students who might be looking for writing help.
You can further define the people within your niche by creating targeted blog posts on each of those topics and tracking which ones get the most positive engagement. Once you define the type of content to which your audience responds the best, you can then start ramping up content on the same subject and track engagement, page views, bounce rates, and more as you go.
Your email list and social media followers will deliver the most useful and important metrics about your audience. Pay strict attention to those areas along with the overall metrics for each page of your blog. These three things will supply you with the vast majority of the information you will need to define your niche.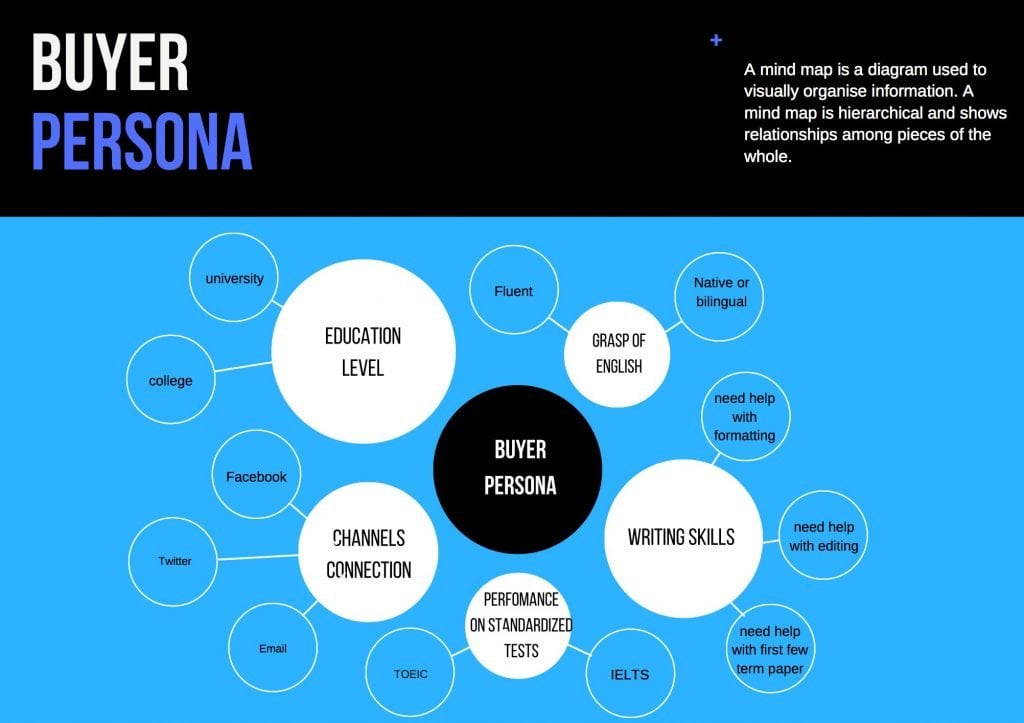 To continue with the previous example, you might want separate blogs or Twitter channels (or both) to market to people based on the writing service they need most. Some students will only need help with editing. Some will need help with formatting. Some college students will need help writing their first few term papers from scratch if they never developed that skill in high school or lack confidence in their ability to produce an adequate document alone.
Targeting content specific to those needs and giving those students particular places to find that content without distractions can have a strong influence on whether or not they reach out to you for help. Don't send someone links to blog posts on developing outlines if their actual need is learning how to do proper citations, for example. Deliver content that is relevant to each buyer persona's specific requirement.
Narrowing the Search
If you still find that the types of content you are delivering are not helping you define your niche there are a few things you can try based on both content type and your target audience. Here are a few ideas:
Email – Split test subject lines by sending the same message with different subjects to two small segments of your list. See how many opens out of 100 you get with each and send the winning subject to a larger group that would be likely to engage. Be sure both subject lines would appeal to the same buyer persona but try different perspectives in your messaging. One subject can address the pain point directly while the other leads with the solution (or a tease of it), for example.
Blogging – Always maintain a diverse content offering on your blog but stick with what gets the best responses from readers in your niche. Keep the content on a level that is consistently liked and shared on social media and be sensitive to shifts in market demands over time. You cannot keep rewriting the same blog post and expect to maintain perpetual engagement. Experiment with various perspectives here too, and see how your audience responds to each.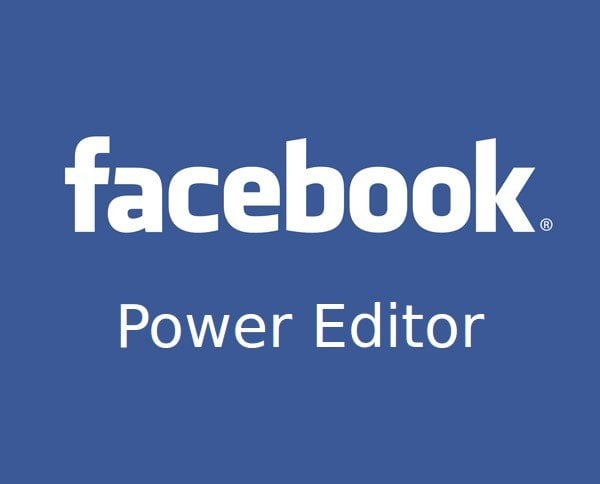 Ads and Promotional Content – Split test ads with different visuals and messaging. Experiment with different formats for landing and squeeze pages. Run ads on various PPC/CPC networks and on social media. Make full use of Facebook's Power Editor to deliver content and ads to your ideal buyer. Use tracking pixels and retargeting tools to even more clearly define users within your niche.
Metrics – Above all, don't neglect the numbers. Be willing to make changes based on those numbers, even if it means shifting your focus out of your comfort zone for the sake of reaching the right people. Remember: it's the market that decides what kind of content (and how it is delivered) is most relevant to your niche at any given moment.
Final Takeaway
If you want to get good at attracting business in niche markets, you cannot take a cookie-cutter approach to content creation or content delivery. There are no shortcuts here – you must do all the necessary leg work and homework. Clearly define your audience and assemble high-quality, relevant content that appeals to your niche. Get good at that and you will quickly identify your audience and can target content that will keep them consistently and enthusiastically engaged with your brand.
Article by Mary Kucher
Mary Kucher is a freelance writer and experienced content distributor interested in culture, management, and education.
Updated on