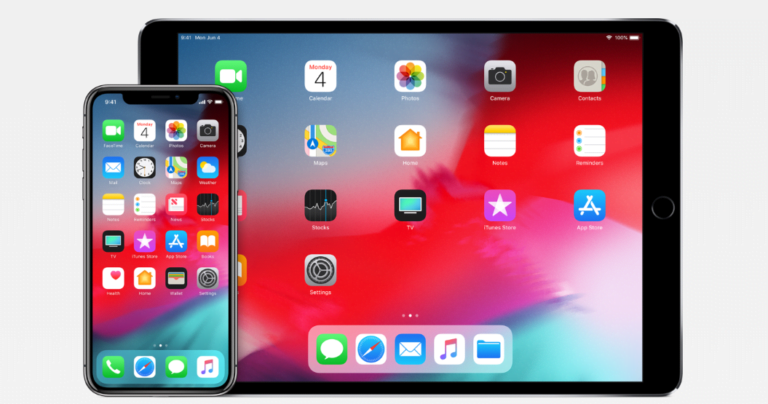 Apple, in rushing to prepare the iOS 12 for the iPhone and iPad users as soon as possible, released the new iOS 12 beta 7 full of bugs. If you haven't yet downloaded the iOS 12 beta 7 update, you will see that you won't be able to do it as the over-the-air update option is no longer available. It seems that the update was removed from Apple's update center because of emerging performance issues.
This information comes from the MacRumors forums where people were reporting several problems when they try to tap on an icon. When the users tried to launch some apps by tapping its icon, several seconds would pass before the app would actually launch.
MacRumor's reader OldSchoolMacGuy explained it as: "I'm seeing apps take 10 seconds or more to launch on my X. Restarted and still seeing the same issue."
Ray Dalio At Robin Hood 2021: The Market Is Not In A Bubble
At this year's annual Robin Hood conference, which was held virtually, the founder of the world's largest hedge fund, Ray Dalio, talked about asset bubbles and how investors could detect as well as deal with bubbles in the marketplace. Q1 2021 hedge fund letters, conferences and more Dalio believes that by studying past market cycles Read More
Nevertheless, some MacRumors forum users reported that this pause would disappear after they would spend five or 10 minutes consistently using their iPhone. However, some users still report the bugs.
As MacRumors reports, some time before Apple pulled the update from the update center, several MacRumors forum users told other users that they shouldn't install the update yet, as more issues are present on the new iOS 12 beta 7 update, such as lock screen freezing, in-app functions not loading, and more.
Apple planned to push the release of a public iOS 12 beta 7 update the same day, after releasing it for the developers. However, now it's been delayed until the recognized issues get solved in a new update.
No more Group FaceTime feature
As MacRumors explained, the update removes the Group FaceTime feature that was in iOS 12 since the launch of its previous betas. The text is no longer available on Apple's site due to the iOS 12 beta update being pulled.
ArsTechnica quoted the release note: "Group FaceTime has been removed from the initial release of iOS 12 and will ship in a future software update later this fall."