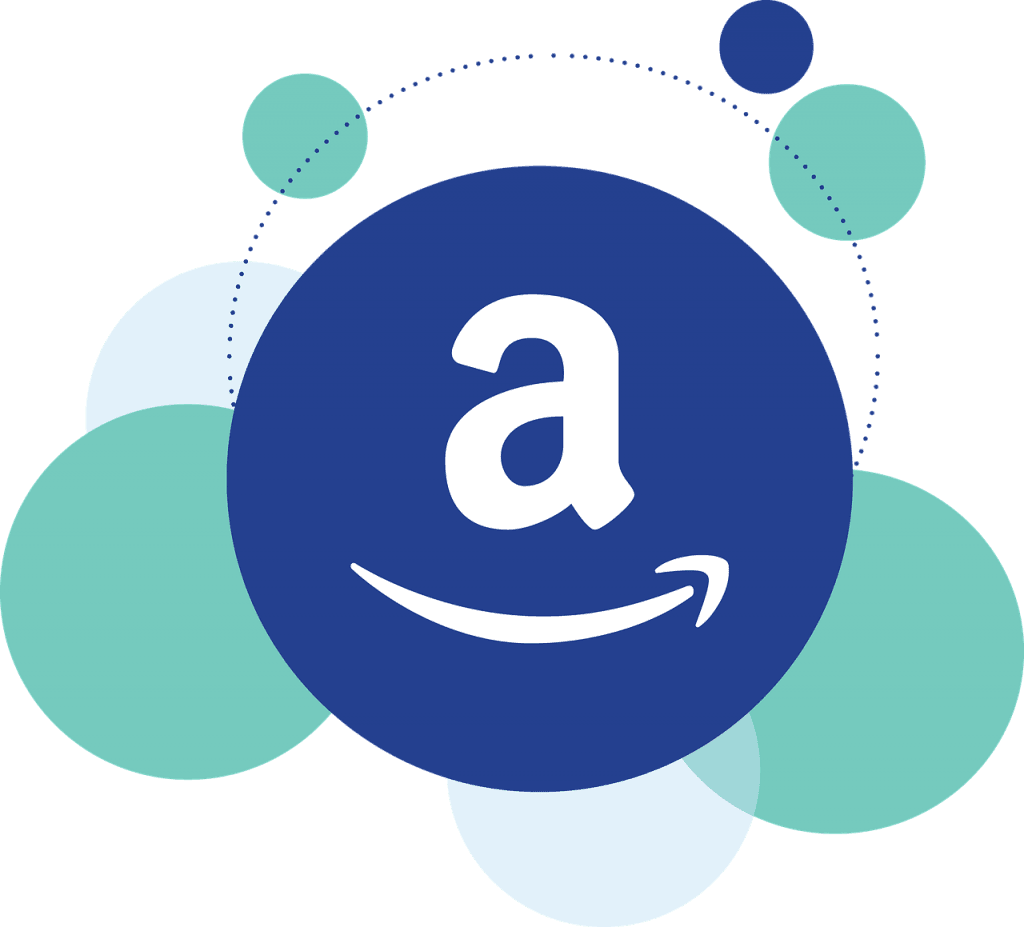 If you always wanted to work for Amazon, but you do not want to leave the comfort of your home, there might be an opportunity for you. There are now over 200 Amazon work from home jobs available. Amazon describes these virtual jobs as "the office that comes to you."
Amazon work from home jobs are attractive enough
Amazon is hiring for 239 positions, and all except for two are full-time employment. The positions are mainly in customer service, sales and human resources. The employees hired for the Amazon work from home jobs will be eligible for medical benefits, parental leave, employee discounts, holiday overtime pay, paid time off, dental benefits and adoption assistance, according to the company.
"Sometimes, Amazon has virtual (or 'work-from-home') positions available to qualified individuals who live in some areas. So if you aren't near a physical Amazon location, or just want to see if there are virtual opportunities in your area, you're in the right place," the company says on its job site.
Unlike the general belief that such jobs are usually clerical, the Amazon work from home jobs are for comparatively attractive positions. For instance, one of the positions is for a market manager for devices, and the candidate will assist in selling the Amazon Echo, Kindle and Fire TV devices. Another position in employee relations requires overseeing a five-person team.
According to Amazon, candidates for the work from home jobs must ensure they have a work space in their home which is free from distractions, and they must devote their undivided attention to the job. Applicants must also agree not to provide child or adult care during their work hours.
What are the available positions at Amazon?
According to the job listings, Amazon work from home jobs are available across the U.S. and in other countries, including Germany, Costa Rica and the U.K. Though the job openings cover a large part of the U.S., most of the positions are limited to specific areas. There are comparatively more opportunities for candidates fluent in other languages.
These are the categories of available Amazon work from home jobs and the numbers of positions the company is looking to fill in each category:
Solutions Architect, 90 positions;
Sales, Advertising, & Account Management, 27 jobs;
Project/Program/Product Management–Technical, 22 jobs;
Human Resources, 15 positions;
Fulfillment & Operations Management, 13 jobs;
Operations, IT, & Support Engineering, 13 jobs;
Project/Program/Product Management–Non-Tech, 13 positions;
Customer Service, eight jobs;
Business & Merchant Development, seven jobs;
Software Development, six jobs;
Investigation & Loss Prevention, four positions;
Facilities, Maintenance, & Real Estate, three jobs;
Leadership Development & Training, three jobs;
Marketing & PR, three jobs;
Machine Learning Science, two jobs;
Medical, Health, & Safety, two jobs
ategory and Editorial, Writing, & Content Management category; while
one job each is available in Data Science category, Finance and Accounting category and Systems, Quality, & Security Engineering category.
Those hired for these Amazon work from home jobs will not have to relocate to Amazon's main headquarters in Seattle or to the company's second headquarters. Though the company has yet to choose its second U.S. headquarters, it surely doesn't mind growing its job force, which as of June 30 stood at 575,000 full-time and part-time employees. Amazon has narrowed the list of possible cities for its future headquarters to 20 potential locations. The company is expected to finalize the location this year.
Expect more virtual jobs
We can expect more Amazon work from home jobs going ahead as the company plans to hire 50,000 employees for its second headquarters. Though there is no information on how many of them will be work from home jobs, Amazon does have a good track record in offering virtual jobs.
Last summer, when the company termed August 2 as "Amazon Jobs Day," it hired 50,000 new employees, including many for work from home jobs. In April 2017, the company announced plans to hire 5,000 work from home employees.