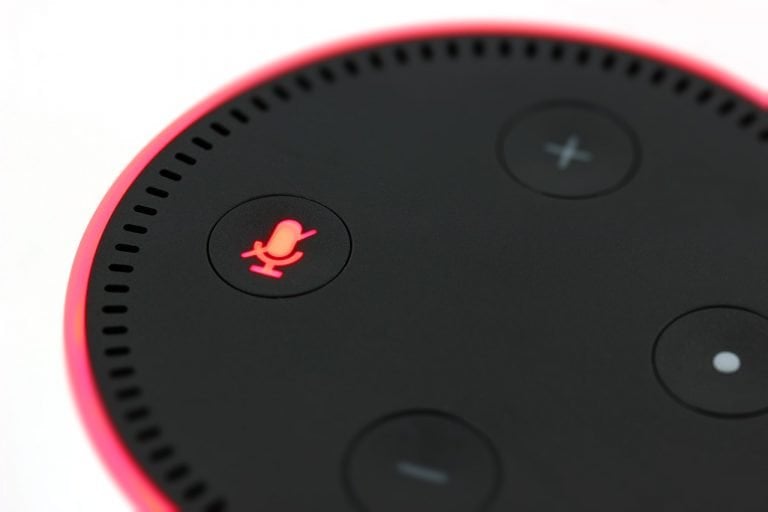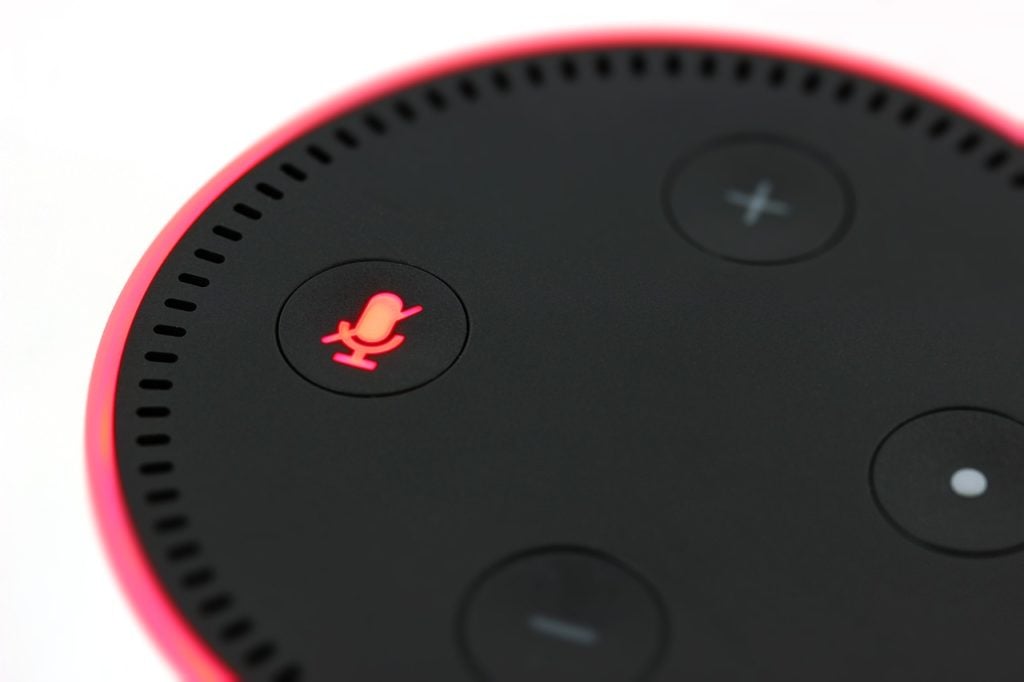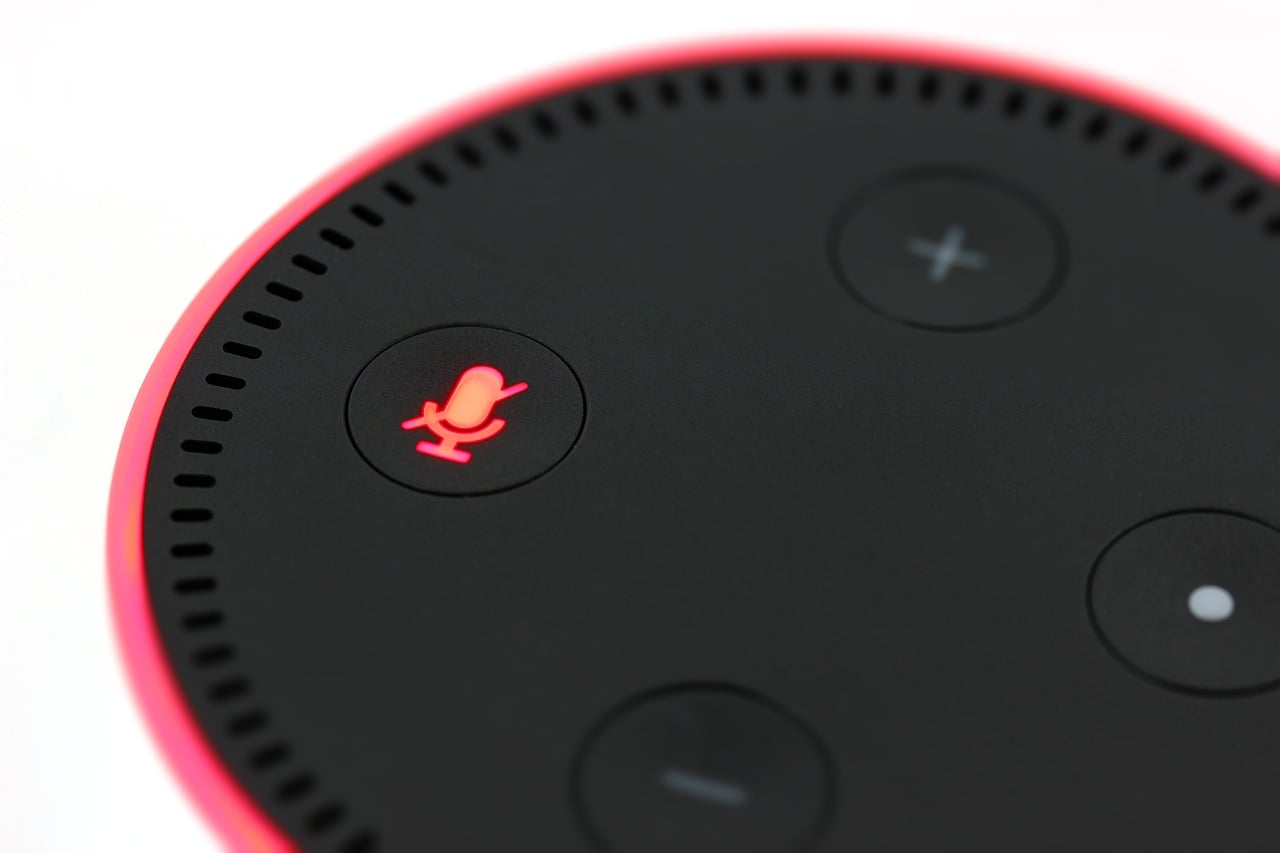 Amazon Echo sales have been growing with the company hoping that more users would use Alexa voice shopping to buy stuff from its website. However, that is not happening, claims a report from The Information.
Alexa voice shopping – not so popular?
Amazon has reportedly sold a total of 50 million Alexa capable devices, but almost no one is using Alexa voice shopping to place orders, the report says. There are only a few customers who are actually placing orders via Alexa and even fewer are doing it a second time. The percent of customers who have actually used Alexa voice shopping in 2018 has declined to the low-single digits, the report claims.
According to The Information, only 2% of the people with Echo device have used the Alexa voice shopping assistant. Also, most of the orders were placed from Amazon's own Echo line of speakers in 2018, the report says – citing people familiar with the company's internal figures.
Crypto Hedge Fund Three Arrows Blows Up, Others Could Follow
A few years ago, crypto hedge funds were all the rage. As cryptocurrencies rose in value, hundreds of hedge funds specializing in digital assets launched to try and capitalize on investor demand. Some of these funds recorded double-digit gains in 2020 and 2021 as cryptocurrencies surged in value. However, this year, cryptocurrencies have been under Read More
Further, most of the people just abandoned Alexa for shopping after using it the first time. According to the report, about 90% stopped using Alexa again for online shopping. Around 20% of the customers used Alexa voice shopping for tasks such as "What are my deals?" and "Where is my stuff?" to track orders that were likely made from other devices.
Voice shopping does not seem to be working for Amazon, but a survey in June of 1,200 adults in the U.S. found that over a quarter of the people who have a device with a smart assistant used it to make a purchase. The same survey revealed that around 16% of the people used the devices to shop on a monthly basis. The voice shopping market is expected to rise to $40 billion by 2022.
So, it could be said that despite the growing voice shopping market, nothing much has changed for Alexa-equipped devices. People are still using it for random and simple tasks, such as getting weather reports, setting timers and playing music. Alexa is also seeing rising competition from Google, which is working on finding more ways to encourage users to interact with its AI assistants.
A surprising revelation
During the 2018 second-quarter earnings call, CEO Jeff Bezos talked about the amazing sales and rising popularity of Alexa among the developers. Amazon has reportedly sold 50 million Alexa devices including Echo Dot, Echo, Echo Plus, Fire TV Stick and Fire TV Cube since its launch. Additionally, many third-party devices are offering Alexa capabilities.
Alexa has found its way to brands like Philips Hue Smart Lighting, headphones from Jabra and many more. Amazon voice assistant also runs smoothly with Windows 10 PCs offered by brands like Lenovo, HP and Acer as well as infotainments in premium cars such as BMW, Toyota and Ford.
To up Alexa's usability further, Amazon is working on enhancing the language capabilities on Alexa so that it can learn new languages at a faster rate "through enhancements in Alexa's machine learning components and the use of semi-supervised learning techniques," documented in a statement.
As of now, Alexa Skills app store consists of 45,000 skills build by third-party developers including gaming, hospitality and entertainment skills. However, the claims regarding the Alexa voice shopping comes as a surprise, especially considering the efforts put in by Amazon to boost shopping via Alexa.
Encouraging users to shop via Alexa
Amazon encourages users to use Alexa voice shopping during its Prime Day event by offering heavy discounts on products purchased via its voice assistant. Also, Amazon recently announced that Echo smart speakers will be able to use voice commands to add Prime Now order items to a Whole Foods cart. Prime Now supports 24 U.S. markets and guarantees two-hour same day delivery. Earlier this year, the service reached Atlanta and San Francisco.
Alexa would note each order from you and after every exchange, Alexa would repeat and confirm the list and ask "What else?" until you were done. Users could also say generic things such as "meat," "Cheese" or "milk" and Alexa would add the items based on the order history and purchasing behavior of other customers.
After Amazon acquired Whole Foods for $13.7 billion in August 2017, Echo speakers were available for sale in Whole Foods stores. Also, Amazon lockers have been added to Whole Foods locations and a 10% discount is offered on certain items for Prime members. In April, CEO Bezos revealed that the company has 100 million Prime members.
As of now, there has been no word from Amazon on the claims regarding Alexa voice shopping numbers. We've contacted Amazon and will update the article if needed.
Updated on