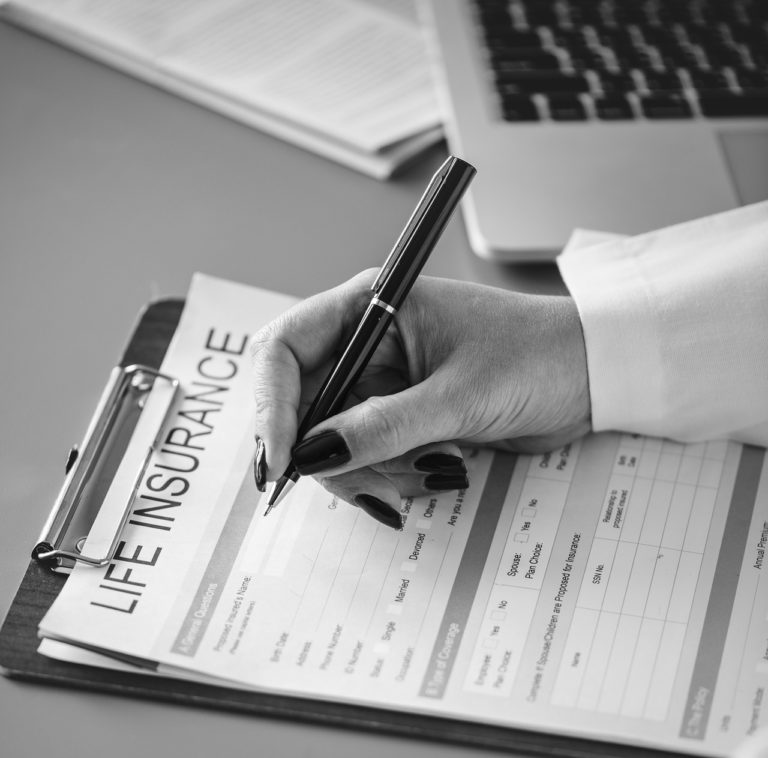 If you drive a car, you have insurance—or at least you should. Car insurance is a requirement in the United States (with different minimum rates on a state-by-state basis), and in most other countries as well. Most drivers routinely pay their car insurance premiums every month, yet don't realize or understand exactly what they're paying for.
Q2 hedge fund letters, conference, scoops etc
Unfortunately, a collection of misconceptions has distorted the perspectives of motorists everywhere—and it's costing them money.
Why The Term 'Value Investing' Is Redundant
What does value investing really mean? Q1 2021 hedge fund letters, conferences and more Some investors might argue value investing means buying stocks trading at a discount to net asset value or book value. This is the sort of value investing Benjamin Graham pioneered in the early 1920s and 1930s. Other investors might argue value Read More
Myths About Car Insurance
These pervasive myths about car insurance continue to have a negative effect:
Your car insurance rate is flat and unchangeable. Most people see car insurance as a flat, unchangeable fee; what your provider tells you to pay is what it costs, and there's no changing that. In reality, you may qualify for special discounts as you get older, or as you achieve various milestones in your life. You may even get regular discounts for being accident-free with some providers. Never take your rate for granted; there's almost always a competitor willing to insure you for less to get your business.
You only need the minimum auto liability insurance. Opting for the required minimum coverage will guarantee you're able to drive legally, but there's a limit to how much protection you'll get. For most drivers, it's better to get a higher level of liability coverage. In some cases, you may even want to consider an umbrella liability policy, especially if you have significant financial assets to protect.
Insurance will pay for weather-related You might believe that your auto insurance will pay for any damage to your car due to weather. For example, if hailstones create dents in the roof of your car, or if a lightning strike causes a tree to smash your windshield, you might be tempted to file a claim. Unfortunately, not all policies cover weather-related damage.
Insurance will cover a stolen car. Similarly, not all policies will replace or compensate you for a car if it's stolen. Make sure you check your auto insurance policy to see if and how it covers a stolen vehicle.
Another driver will be covered by his/her insurance in your car. It's common to occasionally let another person drive your vehicle, whether it's switching hands during a road trip or lending a car to a friend for a week. You may think your friend's insurance policy will cover them and the car if they're involved in an accident, but in most cases, the car owner's policy is considered the primary policy; in other words, your insurance will likely cover any damages that occur while a friend is driving.
Your personal policy will cover business-related use of your car. If you use your car for business purposes, such as driving people for a ridesharing service or traveling to client meetings frequently, you may need a business insurance policy to protect yourself while driving. Your personal policy won't cover your vehicle for business purposes. There's a gray area here, so if you're in doubt, talk to your insurance provider to find out which policy will be best to address your needs.
Your credit score won't affect your insurance rate. It's easy to believe that your credit score and car insurance rates are strictly unrelated; one deals with your financial responsibility, while the other depends on your ability to be a safe driver. However, many insurance companies take your credit score into account when determining your auto insurance rates. They see it as a marker of responsibility and stability, which may be able to predict your driving habits, to some extent.
Changing Your Policy
After learning some of these realities about car insurance, you may be inclined to switch providers—or at least attempt to renegotiate a better rate with your current provider. Fortunately, most providers make it easy to contact them; sometimes a simple phone call is all it takes to adjust your policy. And if you encounter any difficulty, you can always shop for a new provider with better customer services. Consider your options carefully; your choice could save or cost you hundreds of dollars a year or more.