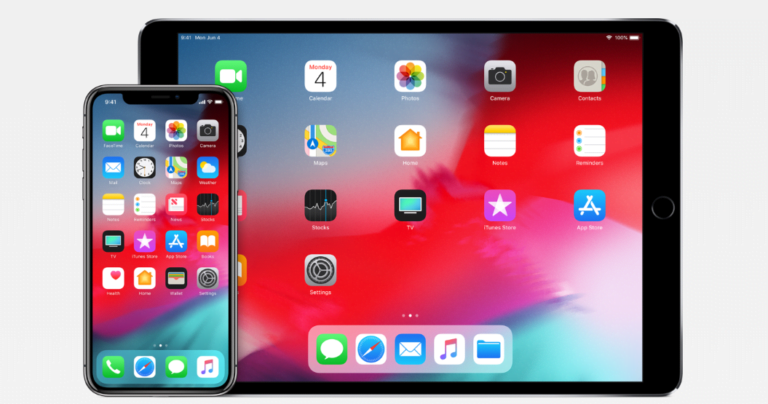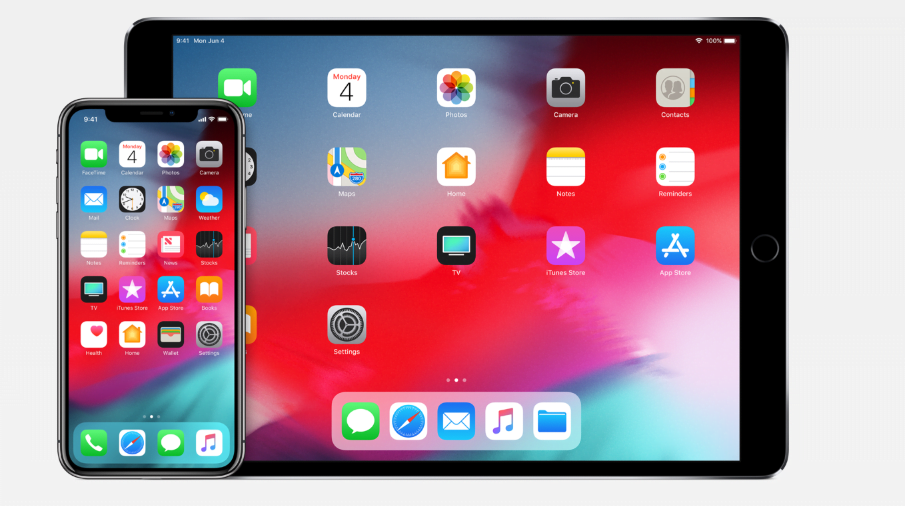 The Xtender anti-revoke app is a useful tool for iOS users to run modified apps and services without the need for re-signing. Users will not have to worry about the provisioning profile of apps expiring and having to be re-signed and re-installed or re-sideloaded every seven days.

Everything you need to know about the Xtender anti-revoke app
Unauthorized apps become a big frustration the moment they stop working. To restart such apps, the user needs to follow the verification process. However, even after you try to verify it, the app will not run because the iOS device won't let any unauthorized app or game run. An unauthorized app or game downloaded from Safari works for a couple of weeks and then freezes.
However, there is a way to ensure that such apps keep working. The xtender Anti-Revoke app can come in handy for anyone looking to install modified apps like Electra or Yalu and even sideloadable apps. It is different from similar apps that have launched and faded in the iOS community due to their substandard performance. In many of those other apps, the VPN part might cause issues during activation, and for some users, the apps would not work at all.
Growing Up In The Fund Management Business: This PM's First Stock Was A Value Stock
When portfolio managers get started in the business, their investing style often changes over the years. However, when Will Nasgovitz bought his first stock when he was 12, he was already zeroing in on value investing, and he didn't even know it. Nasgovitz has been with mutual fund manager Heartland Advisors for almost 20 years, Read More
Xtender, thankfully, causes no such issues. According to users, this anti-revoke app runs smoothly, is reliable, and does what it was made to do. The xtender Anti-Revoke app will help users retain apps that have been jailbroken or are sideloaded or other apps they believe Apple will revoke certification on in the future.
To download the xtender Anti-Revoke app, head to appvalley.vip/app and search for revoking apps. Once you find it, tap on "install." After installing the app, users must verify it by going to Settings << General << Device Management. Then look for Xtender's profile, and hit "trust."
Another app that can keep other apps from crashing or being revoked is Nesstool. This app from Tutuapp is basically a VPN that evades Apple's certificates and keeps such apps running faster without crashing. The app can be activated just with one tap on the screen. Nesstool, however, supports tutuapp and keeps apps from Tutuapp from revoking. Unfortunately, deploying Nesstool might block other tweaked apps, such as Appvalley and Panda Helper, on the iPhone.
Why is the Electra iOS 11.3.1 jailbreak delayed?
In a related development, the release of the much-anticipated Electra iOS 11.3.1 jailbreak has reportedly been delayed. A Reddit user has come up with several possible reasons for the delay. Ian Beer, a security researcher at Google's Project Zero, has released two exploits: multi path (mp) and empty list (el). According to the Reddit user, mp has a higher success rate, but it needs an Apple Developer account, which costs $99 per year. The el exploit does not need a developer certificate, but it has a low success rate.
Further, the Reddit user explains that developing the iOS 11.3.1 jailbreak is now harder because Apple has beefed up the security features that use an "an APFS snapshot over a typical root partition." One of the key features of a jailbreak is that it needs access to the entire filesystem on the device, but with iOS 11.3, Apple has made it harder to access the filesystem.
To explain how jailbreaks work behind the scenes, the Reddit user asks users to see their device's filesystem as two toy boxes: "disk0s1s1" and "disk0s1s2". Out of the two, the second one is the bigger box containing everything under/var. The box is divided into two sections for respective apps along with some extra space for photos, iBooks and so on. The smaller box includes all the other folders, such as applications, system, library, etc. and files needed by the system.
Disk0s1s2 is mounted as a read-write box and enables every app to write only to its own sandbox. All other parts of disk0s1s2 are writable only by the system. On the other hand, disk0s1s1 is only writable during software updates/restores. With iOS 11.3, the Cupertino, Calif.-based company has launched a new feature wherein after setting up the device, the system takes a picture of all the objects inside the disk0s1s1 box.
Every time a user boots up their device, the system checks the picture and then looks inside the box to identify differences. If there are any changes, the new objects are excluded, and missing objects are replaced.
"This is a problem, because that means, for example, /Applications/Cydia.app/ would get removed after every reboot," the Reddit user says.
Updated on