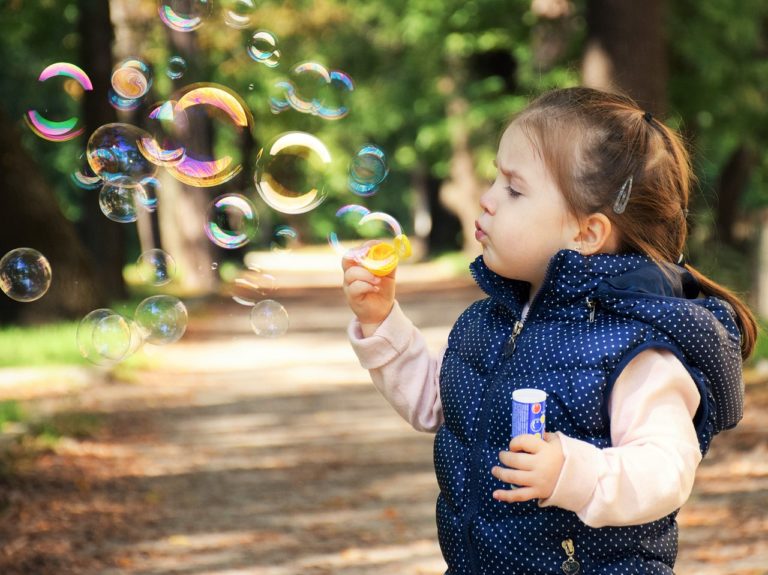 By EconMatters
July 9, 2018
As investors shrugged off the threat of an ongoing trade war Trump waged against almost the rest of the world, the broader stock market went into a really today with S&P 500 at its highest close since June 12.  The cryptocurrency, on the other hand, is not able to capitalize on investors short-term blind bliss.  Bitcoin, the industry's bellwether, is down about 57% this year.
$11.75 Billion Poured into ICOs in 2018 Alone 
For a while, Initial Coin Offering (ICO) was one of the hottest investments on earth.  The logic is that If Bitcoin could get as high as $20,000 generating spectacular returns, then you should get in on the ground floor for another Bitcoin-like digital currency.  Indeed, ICOs have raised $11.75 billion this year alone, according to CoinSchedule. ICO Death Rate = 56%  
How do you think the average ICO has performed?  Bloomberg
reports
a Boston College study finds about 56% of crypto startups issuing their own version of digital coins die within 120 days of their ICO.  That means only 44% of ICO startups survive after four months from the end of their ICOs.  The sample size of the research covers 2,390 ICOs that were completed before May.
1,000 Digital Coins Bit the Dust   
The Boston College study is not the only one illustrating the very risky business of ICO investing.  Two different sources put the number of tokens already bitten the dust so far between 800 to 1000.  This is a shocking statistic given that there are only about 900+ crypto available over the internet a year ago.
Finding the Next Apple or Scam?   
The main problem is that many of these ICO companies are start-ups supposedly raising fund to develop and build the platform and the related infrastructure for implementation and roll-out.  As Bloomberg puts it "most ICOs were raising money without having an experienced development team or an actual product, just white papers studded with promises."  So most of these start-ups do not have users or participants supporting their cryptocurrency yet.  Business 101 is very clear – A business is doomed to fail if there is not enough customer using your product.
Worse yet, in order to entice potential investors, these companies usually spend a lot of money on marketing and advertising hyping their ICO and the prospect of finding "the next Apple."  Not to mention many of these ICOs are scams where the "executives" just took the money and let it all fall apart, naturally.  ICO advisory firm Satis Group finds 81% of the coins with 50 million or more in market caps are scams.  I can only imagine a lot more scams running in companies with smaller market caps. These failed projects have cost investors plenty.  One research firm estimates investors may have still lost as much as $500 million 
Qualivian Investment Partners July 2022 Performance Update
Qualivian Investment Partners performance update for the month ended July 31, 2022. Q2 2022 hedge fund letters, conferences and more Dear Friends of the Fund, Please find our July 2022 performance report below for your review. Qualivian reached its four year track record in December 2021.  We are actively weighing investment proposals. Starting in November Read More
Is Anonymity Really That Cool? 
In addition, the cryptocurrency frenzy in recent years has floated the coin industry to the radar screen of many government and regulatory agencies.  There are 130 cryptocurrency-relatedInvestigations ongoing at FBI.  A supervisory special agent of FBI admitted this is just "a small sliver at this point."  Contrary to one of the much touted benefits of digital coins – trackable (albeit anonymous) transactions on a permanent internet-based leger, FBI also noted how the technology of digital-currency payments have facilitated an increase in illegal activity such as drug trades, human trafficking, kidnapping and ransomware attacks.  Perhaps millennials need to rethink if the anonymous "feature" of cryptocurrency is really that cool?
Blockchain is No Magic Pill Either  
The most promising part of the cryptocurrency technology is blockchain.  Quite a few
hitched the up train by simply changing their names to contain the term "blockchain"
or by a mere announcement that exploring blockchain is part of the current "growth strategy".  But even blockchain has not done that well either.  according to CB Insights, only 2% of the blockchain startup companies went on to a fourth round of funding compared with 14% of the tech companies.
The problem is not that different from the coin.  "There aren't really many users of blockchain protocols beyond speculators and traders," as one analyst puts it.
The First 30 and 180 Days  
If after reading this post, you still want to try the next red hot ICOs, the two researchers at Boston College did recommend all investors should probably sell their coins within the first six months and that the strongest return is actually in the first month. if possible.     

© EconMatters.com All Rights Reserved | Facebook | Twitter | YouTube | Email Digest
Updated on