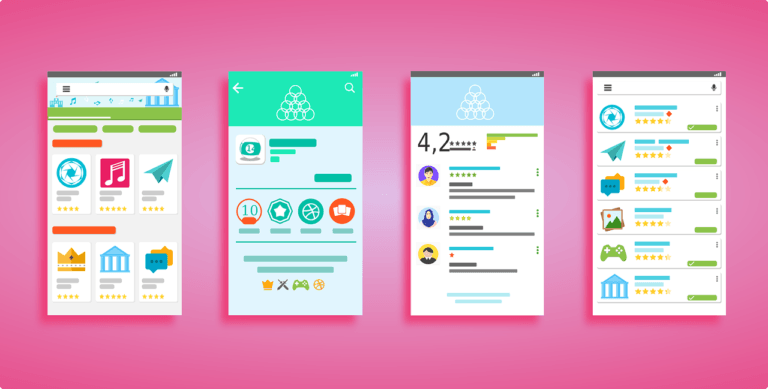 People increasingly prefer to play games on their smartphones. Thanks to the ever-increasing size of smartphone screens and improved efficiency of processors, phones now make for a good device to play games on the go. You can play games on your smartphone while binge-watching Netflix on the TV or while waiting for a friend in a cafe. The large installed base of Android gives developers added incentive to make games for Android devices. Here are the top 10 best Android games that you can download on your device to have some fund when away from your TV or monitor.
Top 10 best Android games
10- Minecraft: Pocket edition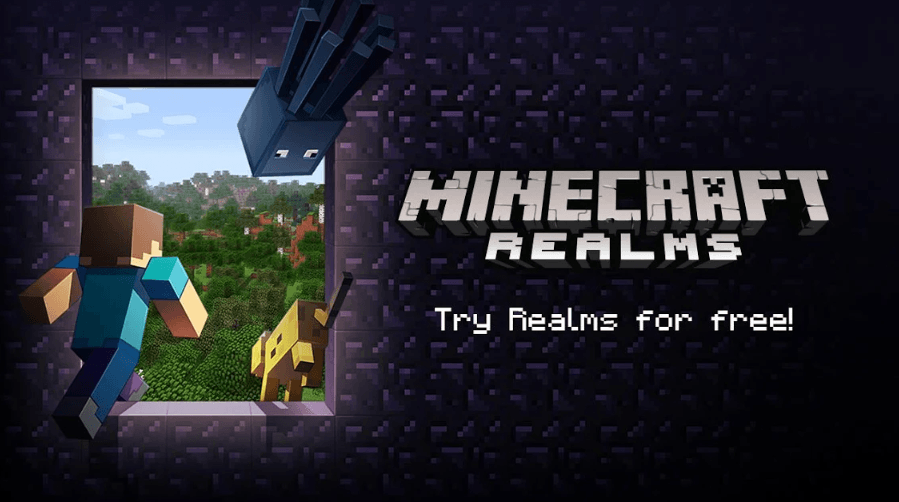 This is the mobile-optimized version of the popular PC and console game Minecraft. The loyal Minecraft fans could install it on their phone to get their fix while away from their PC. You can download Minecraft: Pocket edition from the Google Play Store. It recently received The Better Together update. For the uninitiated, Minecraft takes you into a world where you mine and build stuff and beat up bad guys. You can choose to explore and survive alone or with friends.
9- Asphalt: Xtreme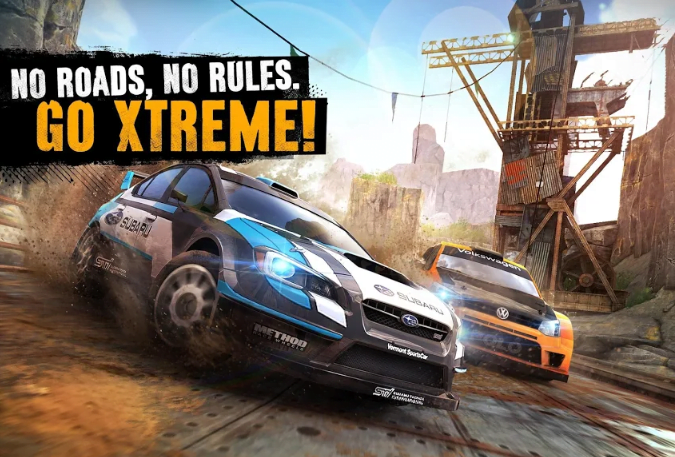 Developed by Gameloft, Asphalt: Xtreme is for people who love racing games. But it's different from other racing titles you'll find on Android. That's because it has no rules and no roads. Break free from all the rules of racing games and use your skill to race around sand hills, canyons, and dirt to reach the finish line. There are dozens of off-road vehicle types, monster machines, and multi-player support. You can download it right here. It is undoubtedly among the top 10 best Android games of this year.
ADW Capital's 2020 letter: Long CDON, the future Amazon of the Nordics
ADW Capital Partners was up 119.2% for 2020, compared to a 13.77% gain for the S&P 500, an 11.17% increase for the Russell 2000, and an 8.62% return for the Russell 2000 Value Index. The fund reports an annualized return of 24.63% since its inception in 2005. Q4 2020 hedge fund letters, conferences and more Read More
8- Clash Royale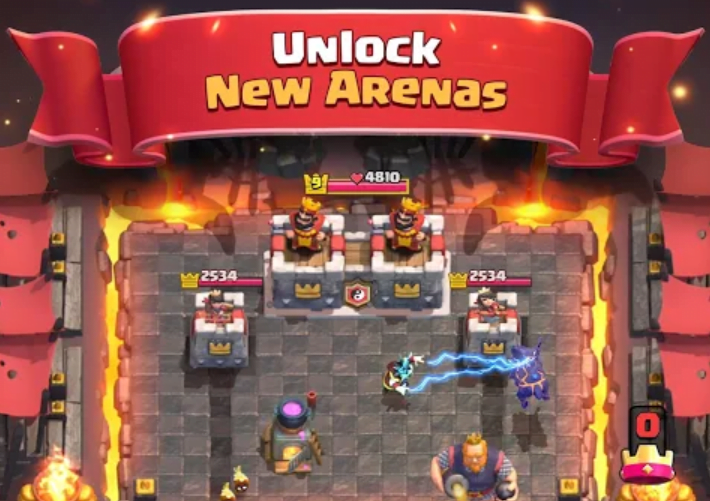 Clash Royale is an incredibly popular real-time multiplayer strategy game from people behind Clash of Clans. It retains the Royales, troops, spells, and defenses from the Clash of Clans. You will be collecting cards, building decks, and indulging in one-on-one combat with your opponents. You'll have to kick the enemy king and princesses out of their towers to defeat your opponents and win trophies. You can download Clash Royale here.
7- N.O.V.A. Legacy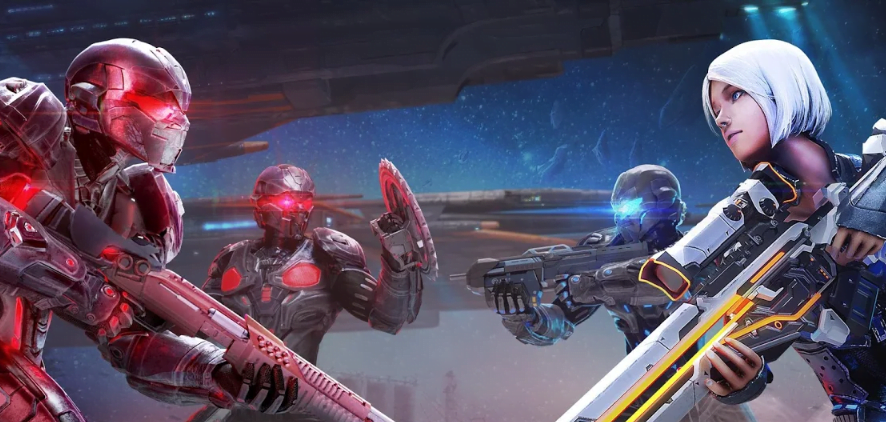 Yet another title from Gameloft in our list of top 10 best Android games. It's different from other action shooter games in that it has a sci-fi storyline. N.O.V.A. marine Kal Wardin is summoned to launch a strike against the alien enemies of the Colonial Administration Forces. Kal and his personal AI agent Yelena venture out to protect humanity from alien invaders. If this sounds like your kind of game, download it right here.
6- Final Fantasy Brave Exvius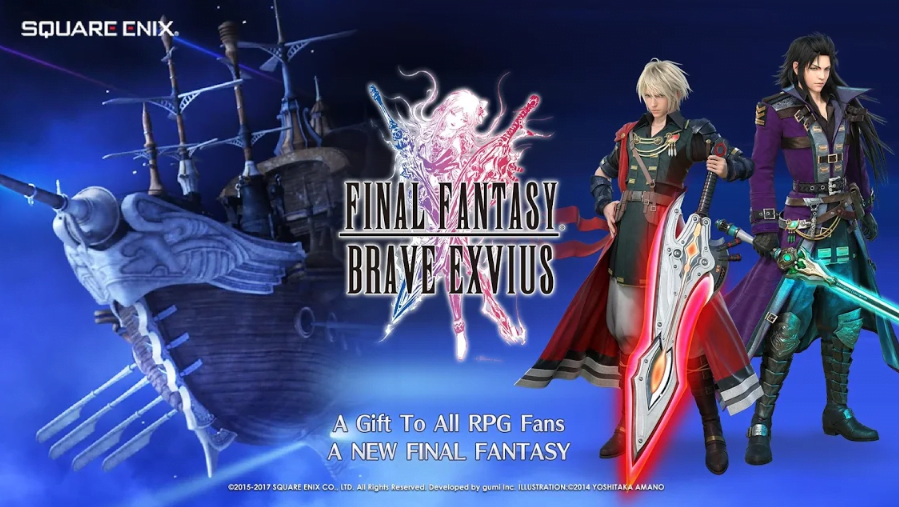 Developed by Square Enix, Final Fantasy Brave Exvius is one of the best role-playing games on Android. It retains the characters, dungeons, towns, and hidden treasures from the original Final Fantasy in a brand new storyline. The battles are easy and interactive, and the graphics are top notch. You can download it here.
5- Candy Crush Saga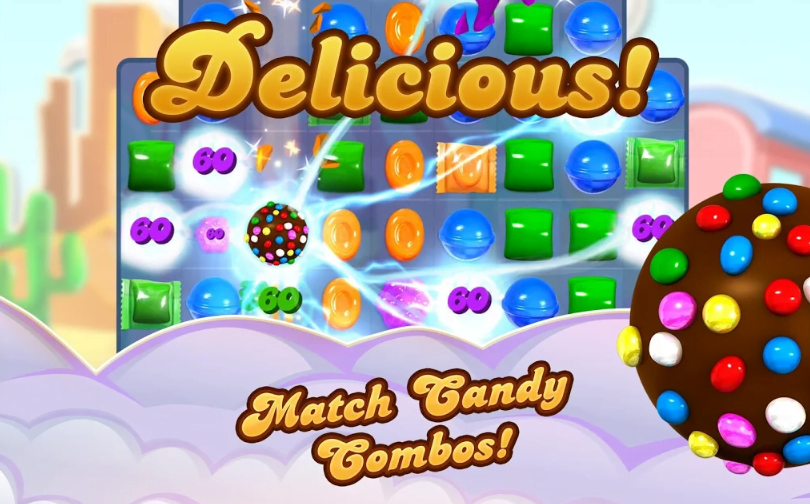 Candy Crush Saga is one of my favorite mobile games. It's addictive. Developed by King Digital, it will have you switching and matching candies to progress to the next level. It requires sharp thinking and smart moves. You have to plan your moves by matching three or more candies in a row. Candy Crush Saga is free to play, though it has some in-app purchases. You can download the game here.
4- Hearthstone: Heroes of Warcraft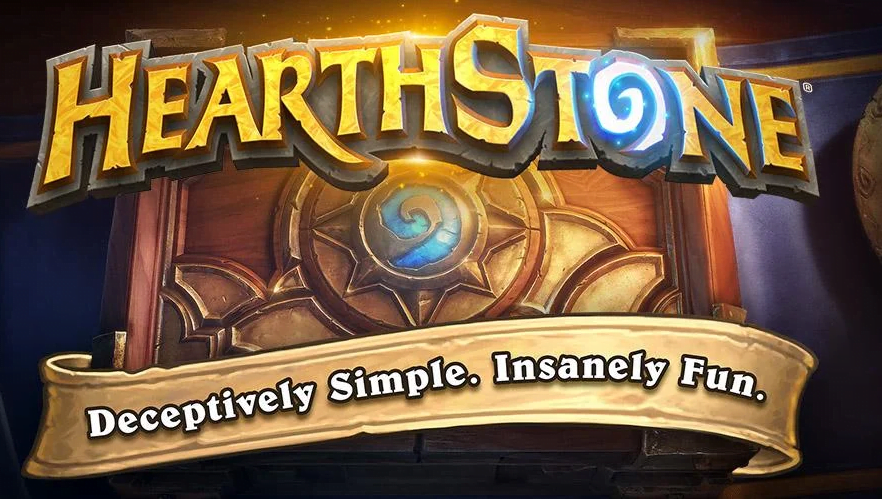 Hearthstone is a digital collectible card game developed by Blizzard Entertainment. It is even better than real-life card games, so it has to be among the top 10 best Android games. The Heroes of Warcraft is based on the popular World of Warcraft. It has both single-player and multiple options, making it suitable for both newbies and pros. The game is free to download and play, but it includes in-app purchases. Download it here.
3- Pokemon Go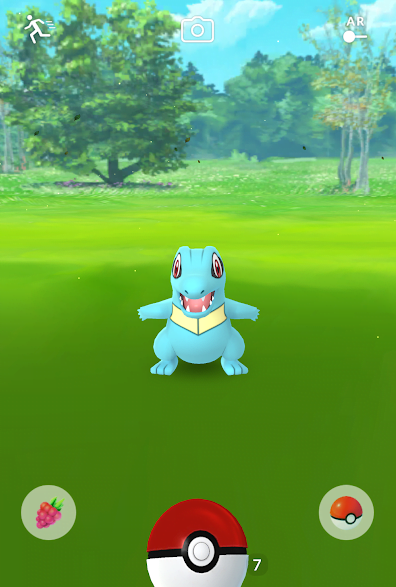 Pokemon Go hit the peak of its popularity back in 2016. Though the Niantic-developed AR game has lost some of its popularity since then, it remains one of the top 10 best Android games. Niantic has significantly improved the game in the last couple of years with daily and weekly quests, special events, friends list, and multiplayer raids. You'll be walking around in the real world to catch Pokemon, restock items at Pokestops, and battle for Gyms. Download Pokemon Go here.
2- PUBG Mobile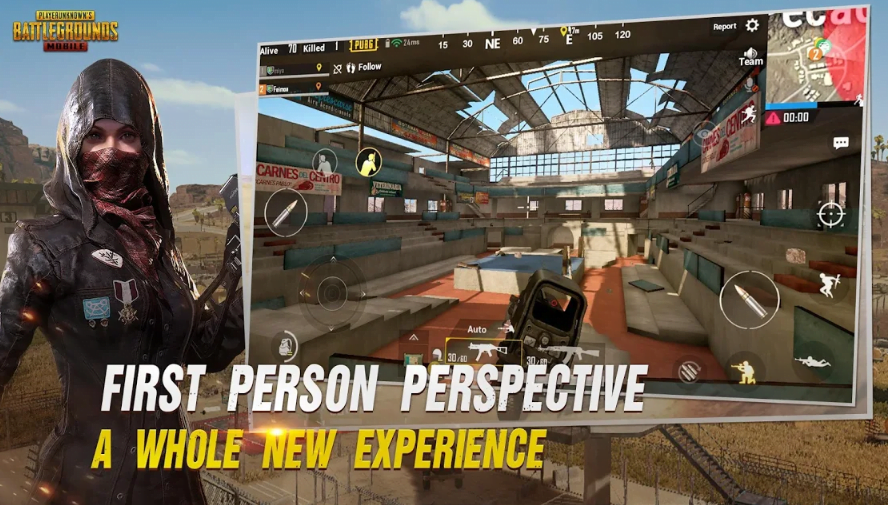 PlayerUnknown's Battlegrounds (PUBG) is an insanely popular battle royale game on PCs and consoles. And developer Tencent Games has done a pretty good job optimizing it for mobile screens. It transports 100 players onto a remote 8×8 km island for a winner-takes-all showdown. The graphics and controls are praiseworthy. As soon as you land on the island, you have to collect weapons, gear, vehicles, and other stuff you need to survive. The last person standing on the island takes it all. Download it here.
1- HQ Trivia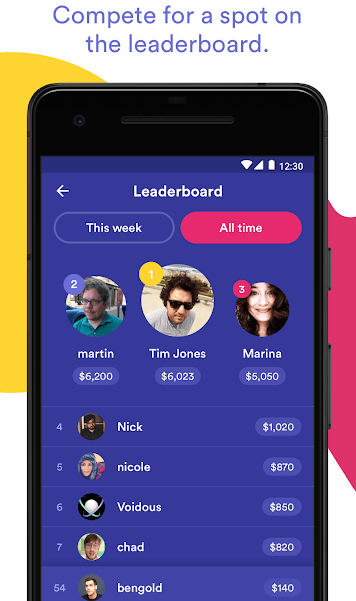 Developed by Intermedia Labs, HQ Trivia is at the top in our list of 10 best Android games. It is a live trivia game show where a large number of players compete at the same time. All you have to do is answer 12 questions with a ten second timer for each question. All the players standing after 12 questions will get a piece of the winnings. There are 12 games per week, taking place at 9PM ET every day and 3PM ET on weekdays. The game is free to download and there are no in-app purchases. The money you win is transferred to your PayPal account. The daily weekday cash prize has gone up to $5,000, while the Sunday evening cash pot is around $25,000. Download HQ Trivia here.
Another game that could have made it to the top 10 best Android games is Fortnite, but it isn't yet available on Android. Developer Epic Games said in a blog post that Fortnite for Android will be released this summer. The game is already available on iOS, Nintendo Switch, Xbox One, PC, and PS4.