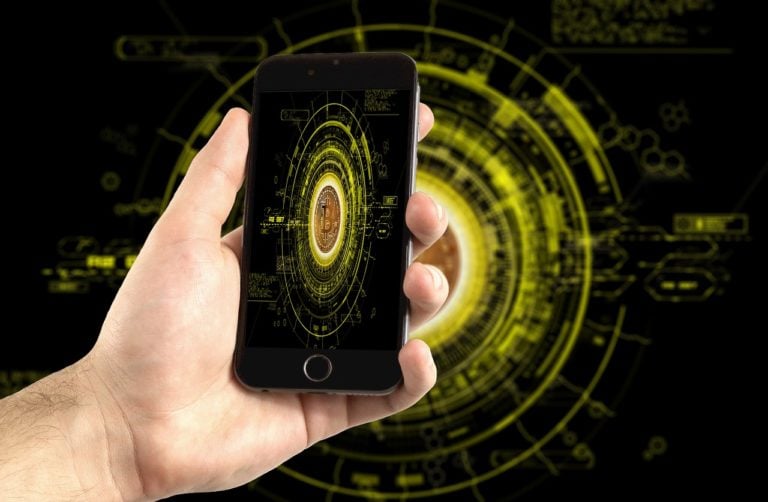 Following OKCoin's recent entry into the U.S. market, SharesPost has announced that the exchange will be joining SharesPost's upcoming Global Liquidity and Settlement System (GLASS) as the first exchange node on the network.

SharesPost, which already has an existing Alternative Trading System (ATS), is launching GLASS to help provide exchanges like OKCoin regulatory-compliant access to the U.S. investor market as the demand for tokenized securities and other emerging asset classes grows. And in H2 2018, the company will be launching support for security token trading on its ATS.
See the press release below
How A Weakening PE Market Serves As Another Sign Of A Weakening Economy
Amid the turmoil in the public markets and the staggering macroeconomic environment, it should come as no surprise that the private markets are also struggling. In fact, there are some important links between private equity and the current economic environment. A closer look at PE reveals that the industry often serves as a leading indicator Read More
San Francisco, CA — July 25, 2018 — SharesPost, a leading provider of private company liquidity solutions and private capital markets research, has announced that OKCoin will be joining SharesPost's Global Liquidity And Settlement System (GLASS) as exchange nodes. In conjunction with SharesPost's existing Alternative Trading System (ATS), GLASS will provide OKCoin with compliant access to the U.S. investor market.
"With the security token market poised to take off in 2018 and beyond, we're thrilled to be partnering with OKCoin on the upcoming launch of GLASS," said Greg Brogger, Founder and CEO of SharesPost. "As one of the leading global digital asset exchanges, OKCoin will be an instrumental partner as we build a new, decentralized network that can facilitate the trading, certification, and custody of security tokens and tokenized assets in a streamlined, cost-efficient manner."
GLASS is a compliant, global network of exchanges and OTC pools facilitating the trading, certification, and custody of security tokens and tokenized assets, beginning with SharesPost's US ATS and OKCoin as initial exchange nodes. With GLASS, both SharesPost and OKCoin can serve expanded user bases and supported assets — particularly private growth equity assets, tokenized assets, and other emerging security products. As the network grows, OKCoin will also be able to offer their own compliant services in supported jurisdictions to other GLASS partners, and will be able to soon list security tokens in every major market globally .
"The adoption of digital assets will continue to accelerate, and security tokens are going to play a major role in that growth in the years ahead," said Tim Byun, CEO of OKCoin USA. "We've always focused on offering customers the broadest choice and a premier user experience. Partnering with SharesPost on GLASS is another opportunity that enables us to continue advancing our customer solution and philosophy on a global scale."
SharesPost is a global leader in the private securities market, with a strong track record of supporting technology unicorn shares and growth equity assets. It is also a FINRA-registered broker-dealer, and its ATS in the US will be launching with operational security token support in H2 2018. OKCoin is a leading digital asset exchange focused exclusively on fiat to cryptocurrency trading pairs.
Updated on