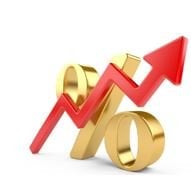 SBI has again raised deposit rates, not waiting for RBI signal.. albeit marginally,not only for shorter duration upto 90 days but also for longer maturities. They are not only realigning their rates to market but also making a judgement call of taking long term money 50 bp higher than last time. SBI was the biggest beneficiary post demonetisation and had got huge float money.So they never needed high cost time deposits hence they had cut deposit rates deeply so as to disincentivise any deposits flowing to them. In fact the entire banking system was flooded with more than 15lacs crore of almost free money lying in deposits and hence cut the rates deeply to make time deposits unattractive. This, in my view was the biggest reason that disheartened fixed deposit investors went all in to Mutual funds and insurance products.
Q2 hedge fund letters, conference, scoops etc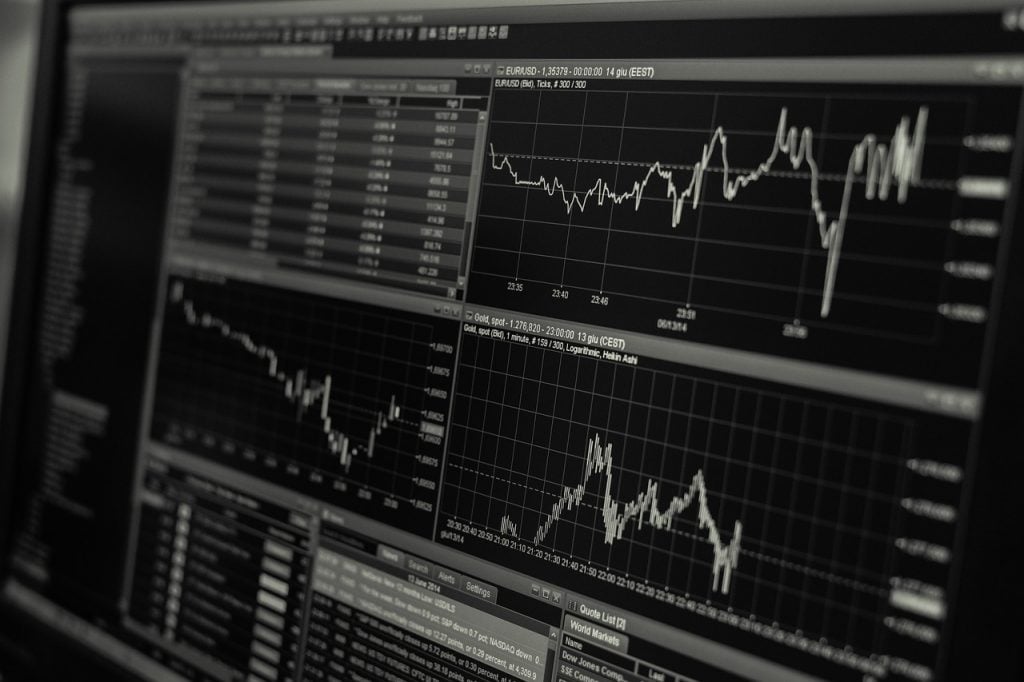 But I am digressing from the topic. So cutting the long story short couple of things have happened in last one year.
Jim Chanos Unveils Lastest Short As Fund Manager Bets On Further Market Declines
Jim Chanos has a new short target in his sights. Earlier this week, the hedge fund manager disclosed that he is betting against "legacy" data centers that face growing competition from the trio of technology giants, which have previously been their biggest customers. The fund manager, who is best known for his winning bet against Read More
1. The float money which SBI all along thought will become more permanent in nature has all been withdrawn and
2. Credit demand is becoming more durable in nature and higher bond yields are here to stay.
Leading to double whammy for banking system and especially SBI.
They are not having enough deposits to fund credit demand …..period.
So they have gone ahead and raised the rates and not waited for RBI rate verdict tommorow.
Infact RBI can only influence overnight rates, not the deposit rates which banking system should be offering to their depositers and that is why what SBI did today is more important then RBI policy decision.
If banking system starts receiving enough deposits (I doubt) at these deposit rates to satisfy credit demand and reduce the gap between deposit growth rate and credit growth rate then this is the top in interest rates, so watch out for that gap more than what RBI is going to do tommorow.
SBI increases interest rate on FDs: Latest rates here
Article by Ritesh Jain, World Out Of Whack
Updated on