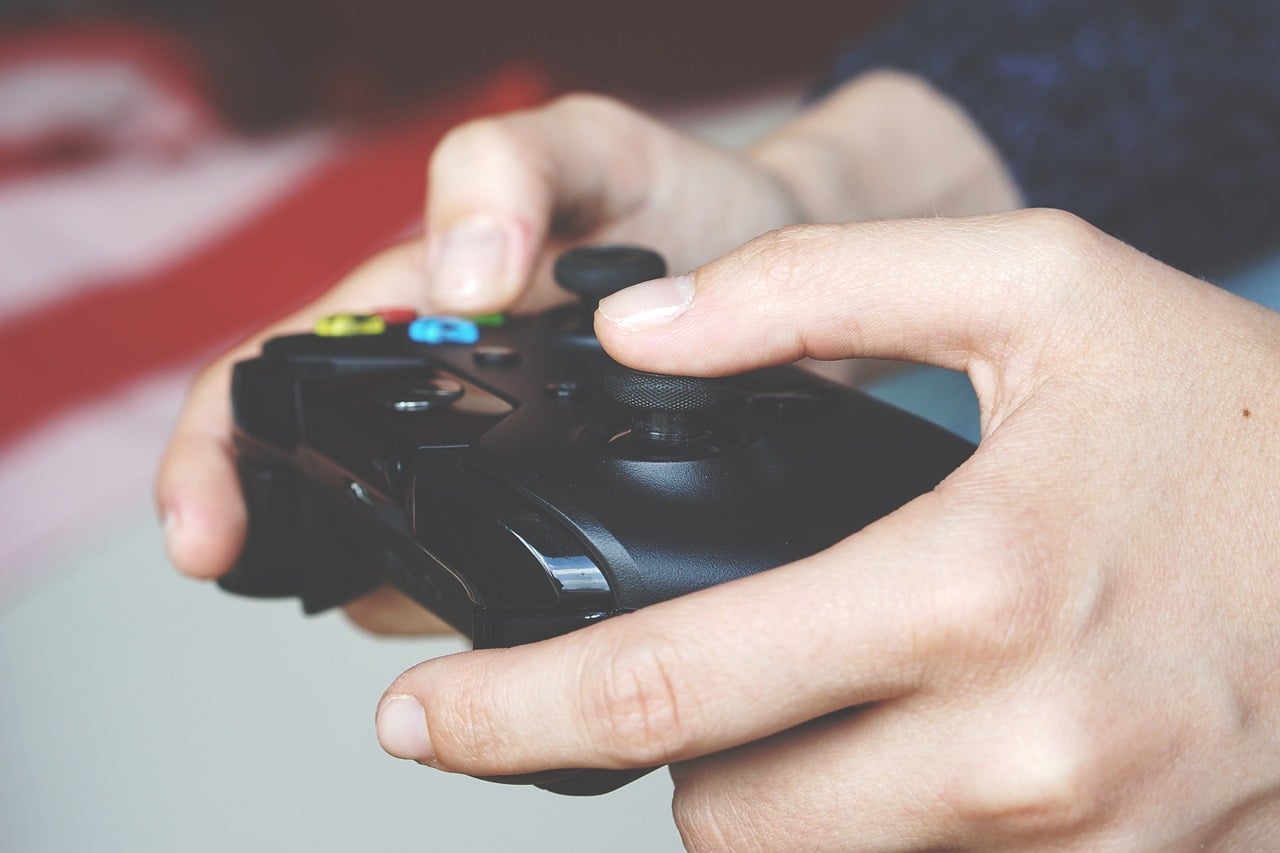 Saudi Arabia has decided to ban 47 online games after reports of two kids committing suicide. The kids were allegedly encouraged to take the extreme step in an online video game.
Is the ban from Saudi Arabia required?
Saudi Arabia reportedly banned the online games for unspecified violation of rules and regulations. The Saudi General Commission for Audio-Visual media announced about the ban on Monday, keeping the specific reason for the ban of the games to itself. Some of the popular games that have been banned in the country include Grand Theft Auto V, Dante's Inferno, Agents of Mayhem, Bayonetta 2, Dante's Inferno, Thief, Watch Dog among others.
Saudi Arabia's decision to ban these popular games is more of a preventive measure. Since, it is practically impossible to monitor your child all the time, thus, banning games that may have the potential to negatively impact kids could prove a positive step in checking the behavior problems in children.
Kids reportedly fell victim to Blue Whale game
A 12-year-old boy and a 13-year-old girl reportedly killed themselves after taking the Blue Whale game challenge. The notorious game flooded the news last year, throwing challenges to the players including self-harm and staying up all night. The final challenge of the game is to commit suicide.
Speaking to Al Arabiya English, the father of the 12-year-old-boy named Abdul Rahman Al-Ahmari said, "We did not notice any strange behavior and he does not have a smart phone, but uses the family's computer."
Further, he said that on his last day, the son was fasting and broke his fast with the family, and then went to his room. Later, when the family was getting ready to visit some family members, they couldn't find him. "We started searching for him around the house and at the neighbors, to realize the shocking tragedy finding him strangled with the window curtain," he said.
On searching his son's belongings, the father said that he was shocked to find that the suicide was influenced by the Blue Whale game, which takes the player through several stages until the completion of the 50th stage, which calls for a suicidal act. He added that the media and the concerned parties should come forward to raise awareness in the society.
"My son was a happy boy with a cheerful personality, performing his prayers and was involved in football and electronic games. We did not notice any strange behavior in him," the father told Al-Arabiya English.
Blue Whale game – what it is?
The Blue Whale game has 50 stages, one for each day. The challenge starts with self-harm and leads to the final act of suicide by hanging or jumping off a high-rise building. Warnings have been growing from across the world about this deadly game that has claimed the life of 130 people in Russia alone.
A former Russian psychology student, Philipp Budeikin (aged 21) was reportedly expelled from university after claiming that he invented the game to cleanse society and weed out the "biological waste." The game influences the weak and vulnerable, feeds on their low self-esteem and encourages them to end their life.
This year in April, an 18-year-old son of a former Egyptian MP, Hamdy Al-Fakhrany is also suspected to have been a victim of a suicide linked game. A few weeks later, a 17-year-old girl from Sohag, Egypt, set her home ablaze, killing her mother and disabled brother in a suspected challenge issued by the game.
Parents to blame as well
Though the blame has been put on the video games, various psychologists believe that it is the parents' responsibility to keep a check on their child's activity and engage with them on their hobbies to ensure healthy habits. Carolyn Yaffe, a cognitive behavioral therapist at Camali Clinic in the UAE, said that the technology seen as an enemy of kids could very well be the solution.
"This is controllable, there are parental controls on every modern game console or computer, they can password-protect it, they can see what their children are playing, how much time they are spending, and they can set time limits," Ms. Yaffe said, according to The National.
UNICEF has already circulated an advisory to parents, instructing them about what they refer to as "deadly online games" and how to monitor the child's behavior for signs of their influence. Quoting the example of the Blue Whale game, Yaffe said that it is important for parents to realize what their child is going through and engage in constant communication to prevent such kinds of tragedies.
Yaffe mentioned that she had noticed an increase in the number of requests from parents about their kids' harmful habits and the time they spend on their consoles and computers.
Like Us On Facebook - For Business And General News: ValueWalk - For Tech And Science News: ValueWalk Tech - For Tech Insights, Technical Questions and Queries: Follow Our COO, Sheeraz Raza.