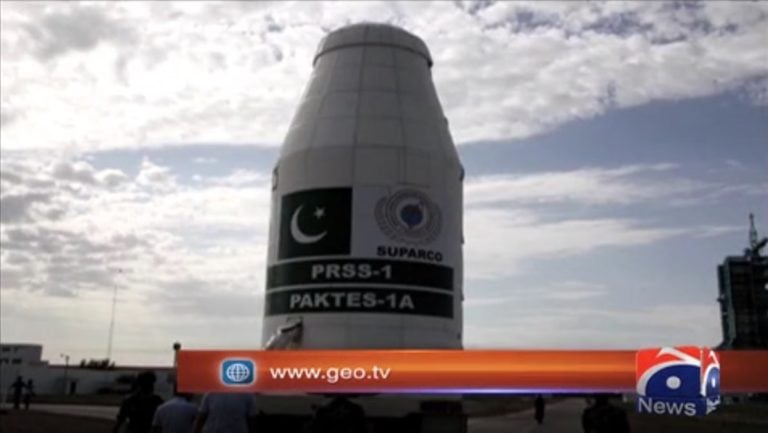 Officials confirmed that Pakistan launched two indigenously manufactured satellites on Monday. The two Pakistani satellites were launched into orbit from China.
Although the Pakistani satellites were built in Pakistan, they were not launched on home soil as Pakistan lacks the infrastructure to do so. Instead, they were transported to China and launched with a Chinese launch vehicle. Sources from China indicate that the Pakistani satellites have successfully entered orbit.
The Pakistani Satellites
The satellites were launched into orbit from the Chinese Long March (LM-2C) rocket. Of the two Pakistani satellites, one is a (PRSS1), "a dual-purpose Earth observational and optical satellite," making Pakistan one of just a few countries who have a remote sensing satellite in orbit.
RV Capital 1H22 Letter to Co-Investors in Business Owner