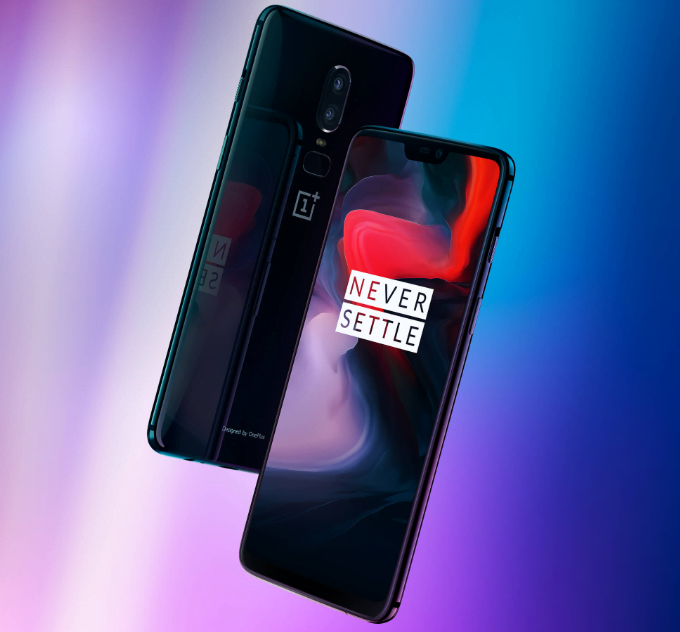 Earlier this year, Google revealed that the new operating system Android P beta is also going to be supported by some non-pixel phones as well. One of those phones is the OnePlus 6. Now, the OnePlus 6 update is going to bring aboard the third Android P beta, as announced on OnePlus 6 forums.
The OnePlus 6 update was detailed yesterday on the company's forum. While the update is packed with the same changes and features that can be found in Google's third developer preview release, OnePlus also added a bit of its own touches and changed some things to fit the OnePlus 6.
Firstly, July's security patch is available as part of the update. Furthermore, the update fixes and enhances the system stability and is followed by camera fixes and other fixes concerning issues encountered with third-party apps.
Joel Greenblatt Owned Hedge Fund On Why Value Investing Isn't Working Now
Acacia Capital was up 12.27% for the second quarter, although it remains in the red for the year because of how difficult the first quarter was. The fund is down 14.25% for the first half of the year. Q2 2020 hedge fund letters, conferences and more Top five holdings Acacia's top five holdings accounted for Read More
As mentioned, OnePlus added a bit of its own touch and made improvements and customizations since the previous release to the UI. That means that OnePlus 6 users can see an update in color scheme found in the settings menu, as well as noticeable changes in the launcher. There is also a new app switcher.
That said, the app cards are now smaller than before and the corners seem to be more rounded. The application content can be fully seen still, while the menu button located near the top of each app features options for multi-window, app info and more.
Full patch notes from OnePlus 6 forums can be seen below.
System
Updated Android security patch to 2018.7
Updated Google Mobile Services
Improved system stability
Fixed issue with hotspot functionality
Camera
Improved image quality
Fixed issue with watermark option functionality
Third-Party Apps
Improved camera functionality with third-party apps
Fixed compatibility issues with certain third-party apps
Other known Issues:
System
System stability and power consumption issues
Bluetooth
Compatibility issues with Bluetooth connectivity
Third-Party Apps
Some apps may not function as expected when running on this Developer preview release
Caution: For Developers
As pointed out by Manu J., Beta program and Dev relations of OnePlus who posted on the forum, the build of the new Android P is recommended for developers as well as early adopters as it's still in the early stage of development.
It's important to note that this build is intended only for the OnePlus 6 device and before attempting to update, ensure that the battery life is above 30 percent and that there is a minimum of 3GB of free space.