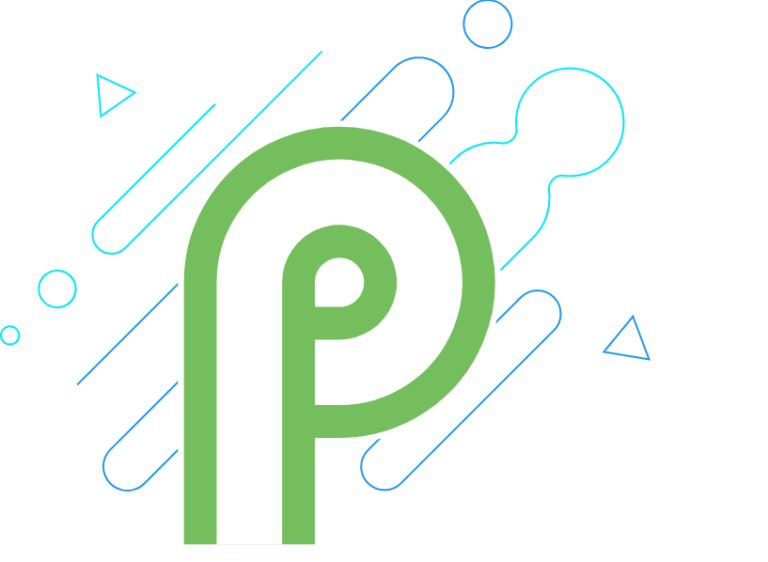 What the next Android update will be called is a question that mostly all Android fans seek an answer to every year. The Android P was first released in March this year, and even now it is referred to as just Android P. Though several options have come forward for the Android P name, such as Praline, Peppermint, Pancake and more, nothing is confirmed officially. Recently, however, more evidence has popped up in favor of Android Pistachio.
Android P name to be Android Pistachio?
In February, Bloomberg reported that the Android 9 is being internally referred to as Pistachio Ice Cream. Now, a Huawei Poland customer care executive has used the term Android Pistachio during an interaction with a customer who wanted to know about the Chinese company's Oreo update plans.
This Android P name – Android Pistachio – however, should be taken with a pinch of salt as customer support executives usually do not have much information about the internal activities of the company. There might be a possibility that the representative was merely using the most popular name.
RV Capital 1H22 Letter to Co-Investors in Business Owner