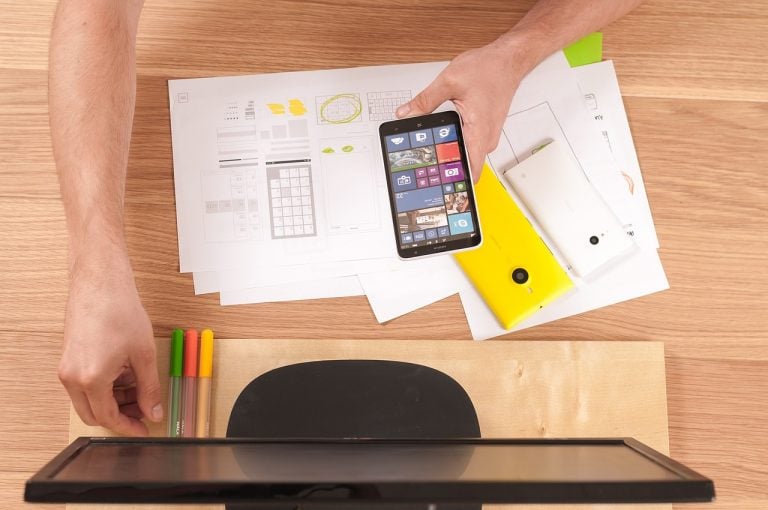 Microsoft-branded phones that were running the Windows operating system weren't so successful and quickly died out. Now, Microsoft is focusing on its Surface line of products that are at the center of attention lately. However, a new rumor suggests that the software giant is also working on its own line of phones that would be running the Android operating system. So what is the possibility of us seeing Microsoft Android phones in the future?
Windows 10 Mobile went to history last year after the Windows 10 Creators Update, which was the first major OS update since the operating system debuted. After that, Microsoft only released updates with security and bug fixes for its mobile line. As per a report in Windowslatest, a Microsoft Store employee claims that Microsoft is working on a "new line of phones," that is reportedly not associated with the Lumia series. It's also not certain whether the Surface team is behind the project. However, a Microsoft Android phone, per the employee, will be sold on Microsoft Store.
This information is not officially confirmed but you can check the conversation in the picture below.
These Are John Buckingham's Stock Picks For 2021
The economy remains in distress, although there are signs of recovery underway. John Buckingham of Kovitz, editor of The Prudent Speculator newsletter, has found that value stocks typically outperform coming out of economic downturns. Thus, he argues that this is an excellent time to be a value investor. Q4 2020 hedge fund letters, conferences and Read More
Basically, the smartphones will be equipped with the Android operating system, but is there anything else noticeable? The phones would likely be similar to Google's own Pixel phones. Microsoft lately featured a lot of its apps on Google Store, while adding the Edge browser to Android with Microsoft Launcher. Additionally, this year, Microsoft added MSN News app with Microsoft News and it came with the same theme and logo that could previously only be seen on Windows 10.
Furthermore, Microsoft added a plethora of services to Android phones, services that already work with Windows 10, including Microsoft Graph, Windows Timeline and Cloud-clipboard that is due in a few months. There is also an app called Your Phone that works on Windows 10 and mirrors the features of the phone with Windows 10 PC.
Nevertheless, even though it's possible, it would be quite confusing for Microsoft to continue working on smartphones, just a year after it buried Windows phone development for good. Moreover, this information should be taken with reserve, until an official statement comes out.
Until it becomes official, we can only hope that Microsoft Android phones would work and rank better compared to the Windows Phone that lacked usages, as Windows 10 still lacks a lot of features that Apple's iOS and Google's Android have. Also, Microsoft has worked hard on its portable Surface tablets so that's something to look forward to in the next weeks or months.