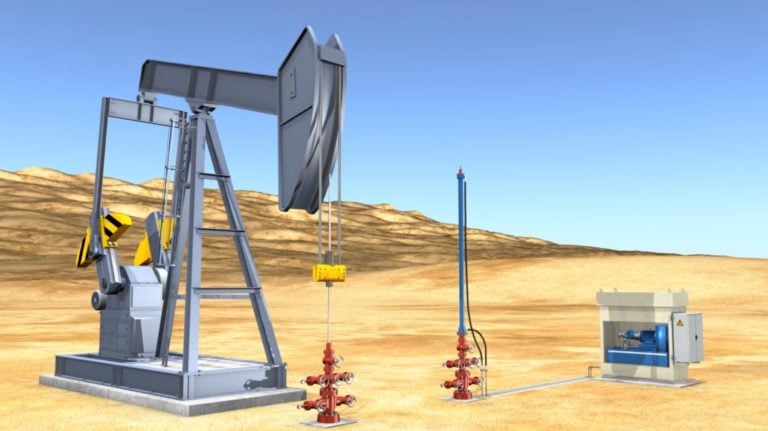 Production in Iran increased last week with the sanctions looming, and global storage built 
Sign up for their free newsletter here
Q2 hedge fund letters, conference, scoops etc
Greenlight Capital Full Q2 2021 Letter: Einhorn Thinks Inflation Is Here To Stay
David Einhorn's Greenlight Capital returned -2.9% in the second quarter of 2021 compared to 8.5% for the S&P 500. According to a copy of the fund's letter, which ValueWalk has reviewed, longs contributed 5.2% in the quarter while short positions detracted 4.6%. Q2 2021 hedge fund letters, conferences and more Macro positions detracted 3.3% from Read More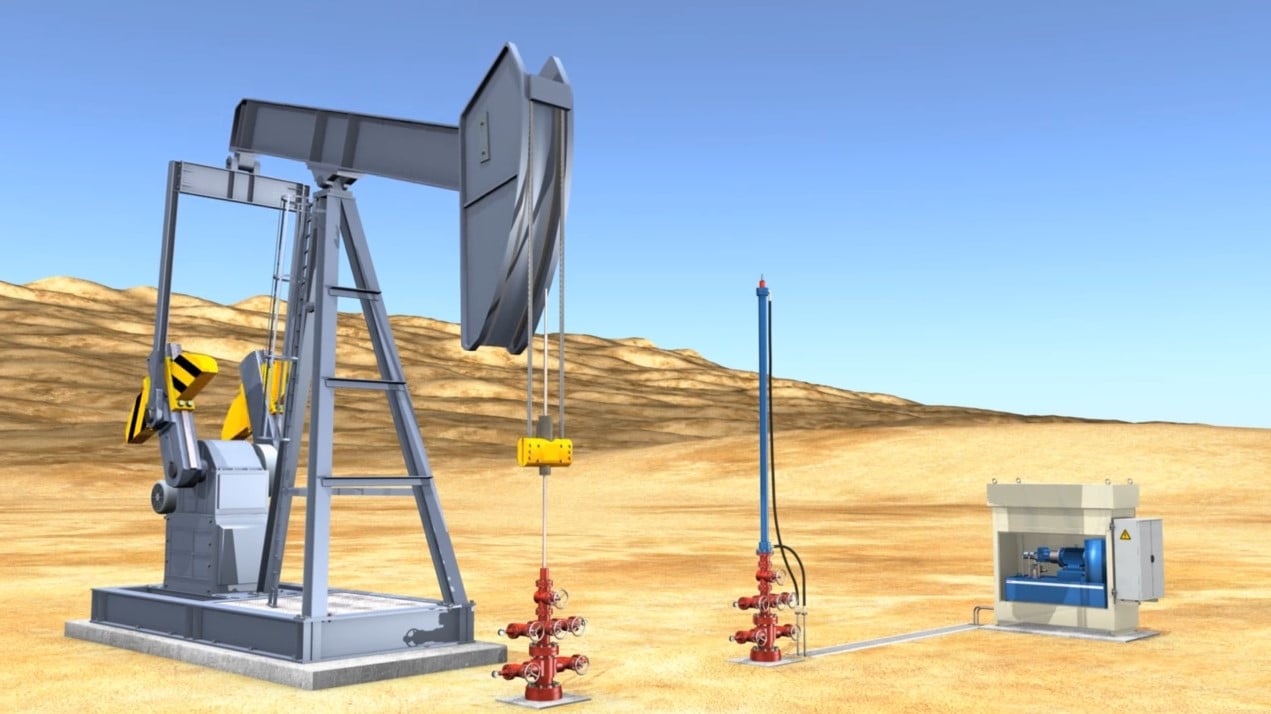 Last week, Kayrros reported a build in global inventories outside the US while EIA reported a build in US commercial crude oil inventories.

Crude inventories last week showed diverging behaviors between regions: builds in China and Sub-Saharan Africa were partly offset by draws in MENA, Europe, and the Carribean.
In the Middle East, the draw was driven by Kuwait, Iran, and Iraq, with inventories at the lowest level ever recorded in Kirkuk this week. This trend has been visible since early July, allowing countries in the region to quickly ramp up their exports.

Brent time spreads were volatile but in a relatively narrow range last week after the much larger movement observed the previous week.

This state of the Brent term structure still seems disconnected from storage fundamentals. Global inventories are still close to the historical lows observed in April 2018 and have dropped significantly since the highs of June 2018, when adjusting for seasonality of inventories in the US.

The WTI term structure widened this week, with the 2m-1m spread widening by almost $0.5/b as we write this report, reflecting the draws and low level of inventories in Cushing.
Below is a recap of publications by Kayrros for the week ending July 20:
Kayrros measured a global build in land crude oil inventories between July 9 and 16.
Inventories in China registered the most significant build since April 2017, offsetting the major draw measured the previous week.
Tracked inventories in the Gulf Coast built significantly for the week between July 8 and 15.
Kayrros measured a draw in Cushing crude oil inventories between July 13 and 19.
The 10-day floating inventories decreased between July 9 and 16, while the 30-day floating inventories increased. Both numbers are tracked to show two different trends in floating storage - while 10-day idle vessels could mean congestion at ports, 30-day inventories can mean an increase in using ships to store crude.
Iranian crude stocks are up in June amid continued high production.
The Activity Index (AI) remained high at major fields in June. Kayrros tracks the level of activity correlated with production to get an understanding of the average output of certain fields. A high Activity index means that production is increasing over time.
Crude oil exports decrease only marginally in June following the US decision in May to leave the Joint Comprehensive Plan of Action (JCPOA), thus unilaterally reinstating sanctions on Iranian oil exports.
Onshore storage increased in June.
Iranian Floating storage remained low throughout June. As importers of Iranian oil start cutting their purchases at Washington's urging, onshore inventories are expected to rise further, subsequently leading to gains in floating storage as land storage facilities are filled.
Total supply disruptions decreased on July 18 because several fields came back online in MENA, lowering disrupted production in Libya and Iraq.
In Canada, Syncrude's oil facility remains down.
In Norway, the strike movement is accelerating with an estimated 1,600 oil workers involved, affecting production and drilling operations.
Article by Kayrros