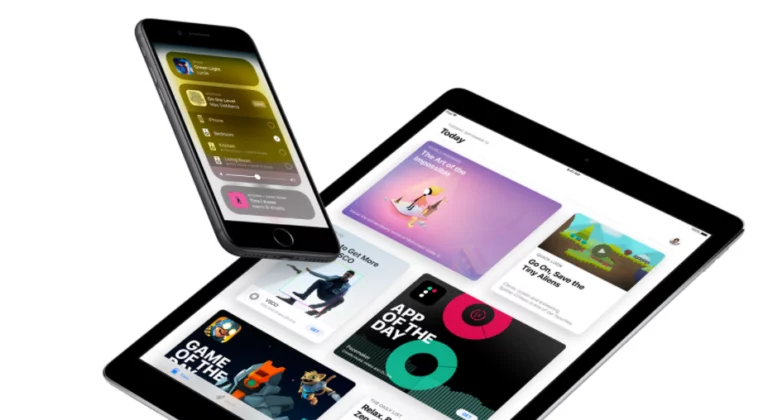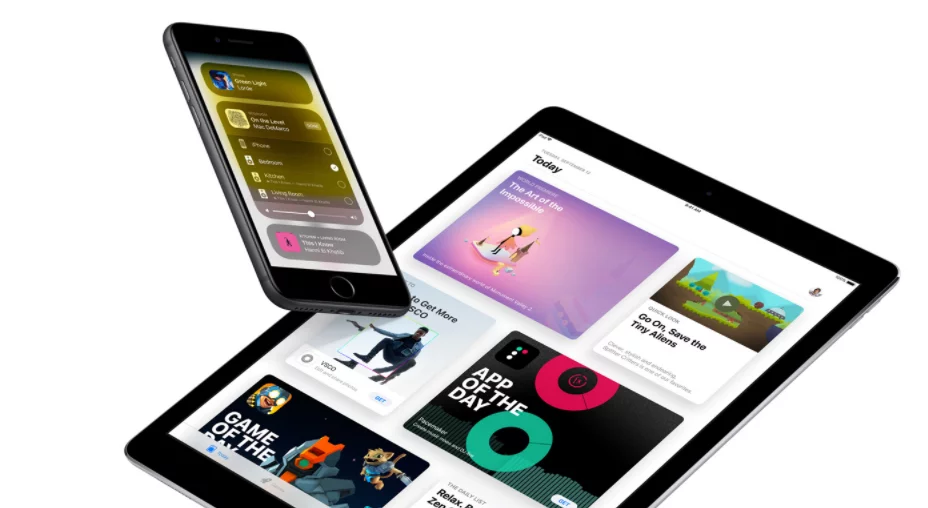 Last week, Apple released the third Developer Beta and the second public beta of iOS 12. Now users and developers are anxiously waiting for the next round of updates: iOS 12 Developer Beta 4 and Public Beta 3.
iOS 12 Developer Beta 4, Public Beta 3: release date
The third developer arrived two weeks after the second version, while the second public beta was released a week after the first one. Going by this trend, iOS 12 Developer Beta 4 can be expected between July 16 and July 18. The public beta usually arrives three days after the developer beta, so Public Beta 3 could land around July 18-20.
Beta testers who have signed up for Apple's beta testing program will get the iOS 12 Developer Beta 4 and Public Beta 3 update over the air only after installing the proper certificate on their iOS device. Those who wish to register for the beta testing program can head to Apple's beta testing website.
ADW Capital's 2020 letter: Long CDON, the future Amazon of the Nordics
ADW Capital Partners was up 119.2% for 2020, compared to a 13.77% gain for the S&P 500, an 11.17% increase for the Russell 2000, and an 8.62% return for the Russell 2000 Value Index. The fund reports an annualized return of 24.63% since its inception in 2005. Q4 2020 hedge fund letters, conferences and more Read More
Signing up for beta testing gives users access to the iOS, macOS, and tvOS versions. Before installing a beta version, users must ensure that they have a fully encrypted iTunes backup or an iCloud backup. Users are also advised to install the beta on a secondary iOS device, as beta versions are known to be unstable and riddled with bugs.
What to expect from Developer Beta 4 and Public Beta 3
Both the iOS 12 Developer Beta 4 and Public Beta 3 should arrive within the next 10 days, so now let's take a look at what we should expect. There are several known issues from earlier betas that are still not resolved. Apple is expected to fix all such issues with the iOS 12 Developer Beta 4 and Public Beta 3.
Some of the known issues are: Netflix stops video downloads; wallet crashes unexpectedly; workouts route map might be unavailable; issues with Group FaceTime calls; voice memos failing to sync with iTunes; Fortnite stopping unexpectedly; the Calendar app in Day view might not show an event on the expected day; Wi-Fi calls to the T-Mobile network drop unexpectedly; issues with synchronizing Screen Time data across all iOS devices; several issues with FaceTime, including phone number not displaying properly. Further, there are issues with ARKit as well.
"ARReferenceObject and ARWorldMap data generated using iOS 12 beta 2 or earlier isn't compatible with beta 3 or later. Please rescan your objects to generate new ARReferenceObject and ARWorldMap data," says the release note.
A new issue has been found with Spotlight. Internet results when searching via Spotlight may be ranked higher than local results. Under Localization, some of the languages may still show a clipped or misaligned layout and unlocalized text. All of these will be fixed with the upcoming betas.
Updates and fixes in Developer Beta 3 and Public Beta 2
The third developer beta and the second public beta came with many bug fixes and security patches, but most notable were Apple's new Maps features. The maps will now use data directly from Apple rather than relying on third-party data. The new maps will now display foliage, pools, buildings, pedestrian pathways and other map elements more accurately. They will also show improving traffic, real-time road conditions, construction and more.
Users will also get better directions and more detailed maps (but only in San Francisco and the Bay Area for now). The new features will be made available to users in northern California in the fall and will expand to more locations in the U.S. in late 2018 and 2019.
Apple's latest betas also come with a new interface for the Voice Memos app on iPad, a new option to erase all notifications on iPad, removal of the haptic feedback buzzing and a relocated "Share My Location" setting.
As far as what's been fixed, AirPods now pause playback when one is removed. With iOS 12, Apple included several comprehensive parental control tools with Screen Time. Though Screen Time is still not perfect, it gets better with the latest iOS 12 betas. However, users are still experiencing unexpected behaviors around monitored devices, so all this is expected to get fixed in the iOS 12 Developer Beta 4 and Public Beta 3
With Apple's latest betas, Siri shortcuts can now be saved, the Weather widget is back, spam calls and SMS messages no longer display a blacked-out message, and Carplay can connect again to enabled devices. Issues with third-party apps such as Twitter, Skype, and Taobao have also been resolved.